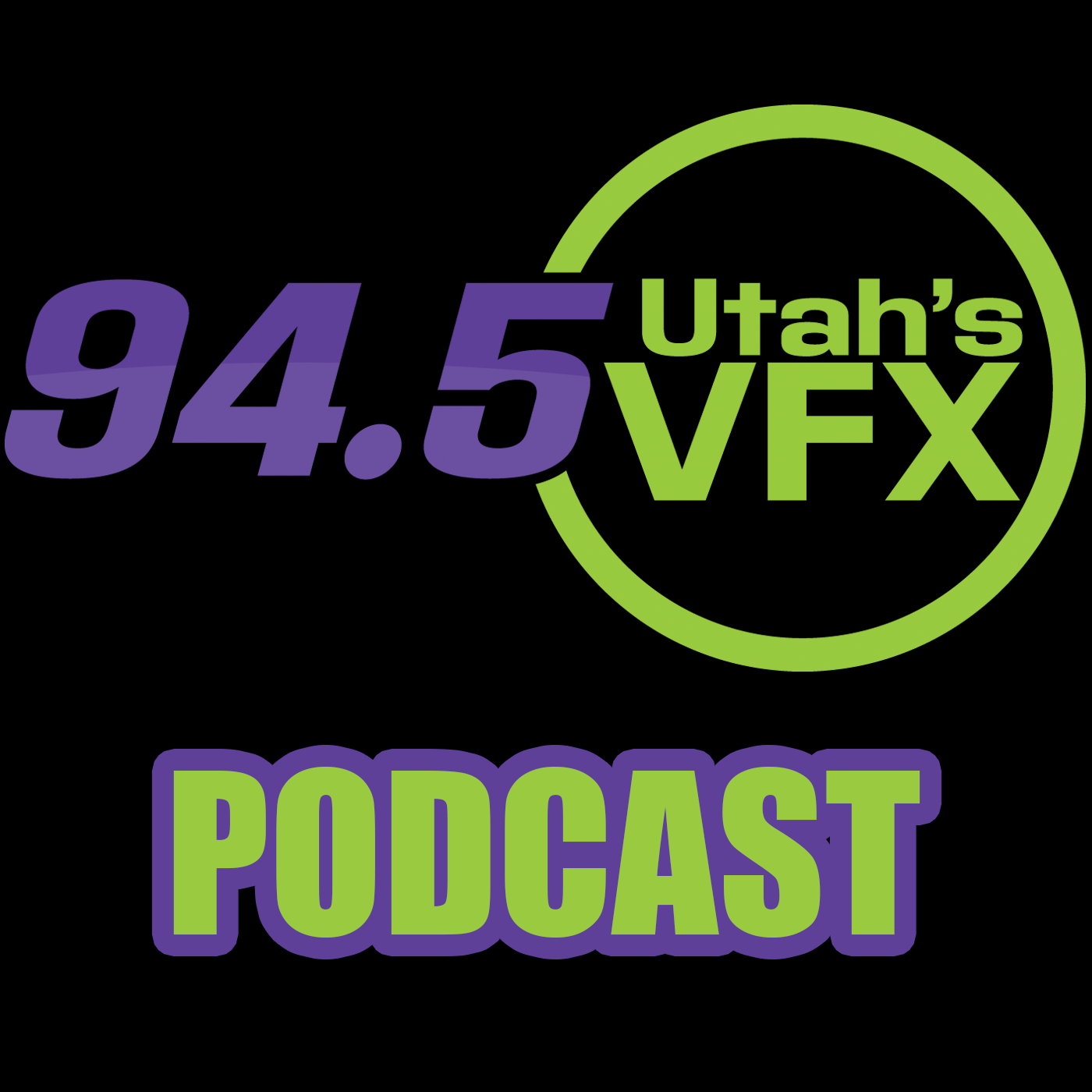 Hispanic Heritage Month
How can you celebrate?
It's Hispanic Heritage Month! We're learning all about it in this episode with Mima! We'll have our Latino Festival happening Saturday September 17th on center street in Logan Utah starting at 4!

Huge thanks to FanX for sponsoring this podcast! Use code FANX22 at checkout to get a discount on your ticket!
With McCall, Mima, and Producer Butterz