Horror Show - Bétisier
Please use the following link to support us. Thank you!
Support us!
L'épisode hors-série spécial Horror Show des Chroniques Galactiques est dispo ! On profite de ce petit montage pour remercier chaudement l'équipe de Zone 52 pour son travail et on vous dit à très vite pour la saison 2 de notre fiction audio 100% Star Wars !

unfandestarwars.com/les-chroni...ues-galactiques
twitter.com/ChroGalactiques
facebook.com/chroniquesgalactiques

Ecoutez Hyperdrive, le podcast 100% Star Wars ! hyperdrive.fr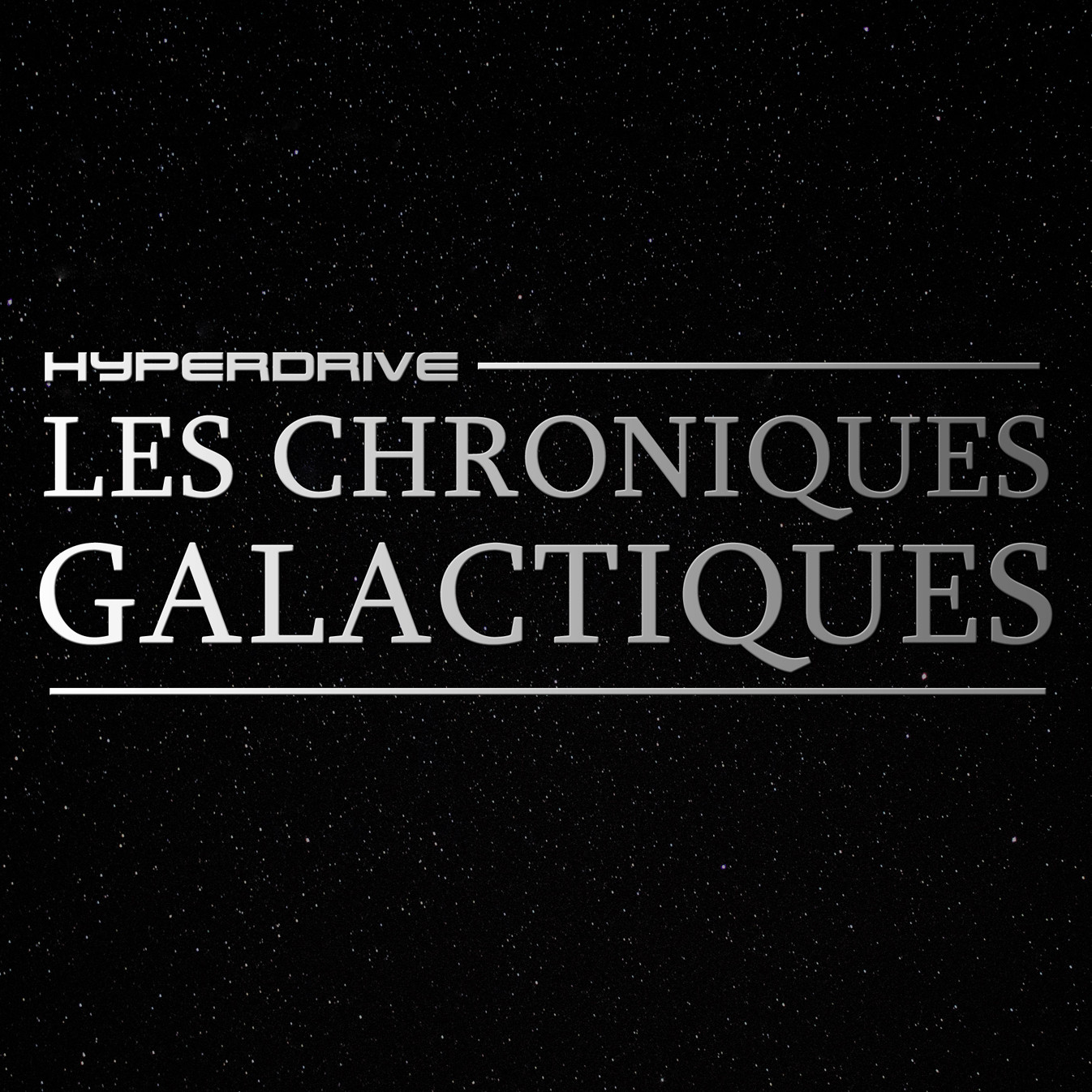 La fiction audio Star Wars garantie sans Jedi !
Le podcast galactique qui arpente la bordure extérieure en traitant Star Wars et toute la SF !