HOW CAN ONE BECOME A SAINT?
Redemptorist Homilies on the Go!
IN THIS PODCAST:

"What do I need to do in order to become a saint?" Well, that is a trick question! Saints are not perfect people, but what sets them apart is what they allowed God to do in them! In the context of the feast of St. Clement Mary Hofbauer, a Redemptorist saint, we hear a deep reflection on how we can all become saints!. Let us join in the reflection and seek the intercession of St. Clement.
This homily was preached on the passage from Lk 10:1-9 by Rev.Fr. Juventius Andrade, CSsR, on 15th March. 2022. Let us reflect and pray to the Lord
Redemptorist Homilies on the Go!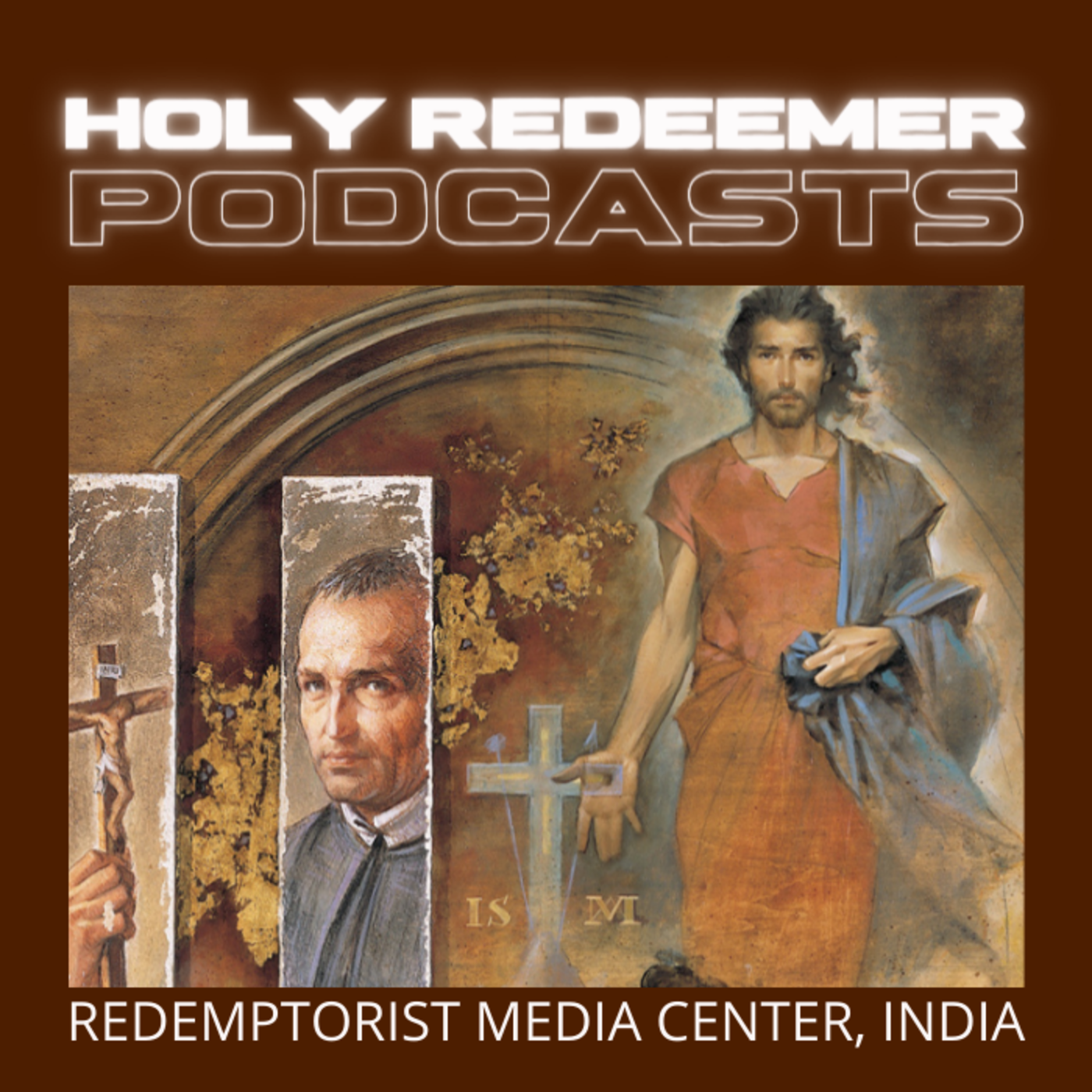 By Redemptorist Media Center, India