HOW DOES CHRIST SAVE US?
Redemptorists Homilies on the Go!
IN THIS PODCAST:

In this podcast, we can learn about the deep connection between our physical reception of the Sacred Body and Blood of Jesus and his one perfect sacrifice upon the Cross. Listen in to find out how the Church understands Christ's work of salvation.Let us pray for grace to respond to the Eucharist with faith and action.
This homily was preached on the passage from Jn 11:45-56 by Rev. Fr. Ignace DungDung, CSsR, on 09th April 2022. Let us reflect and pray to the Lord.
This episode is part of these 2 series: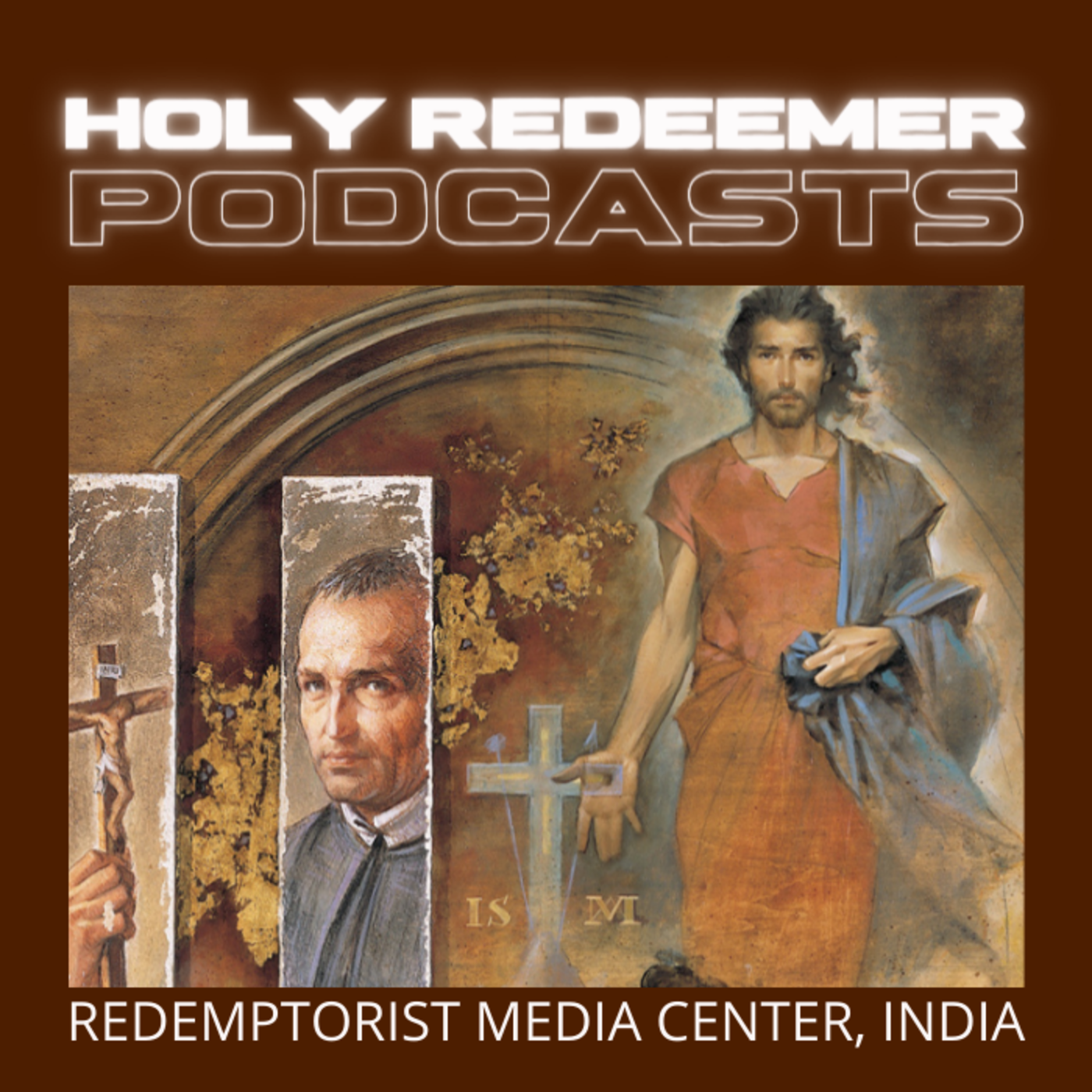 By Redemptorist Media Center, India