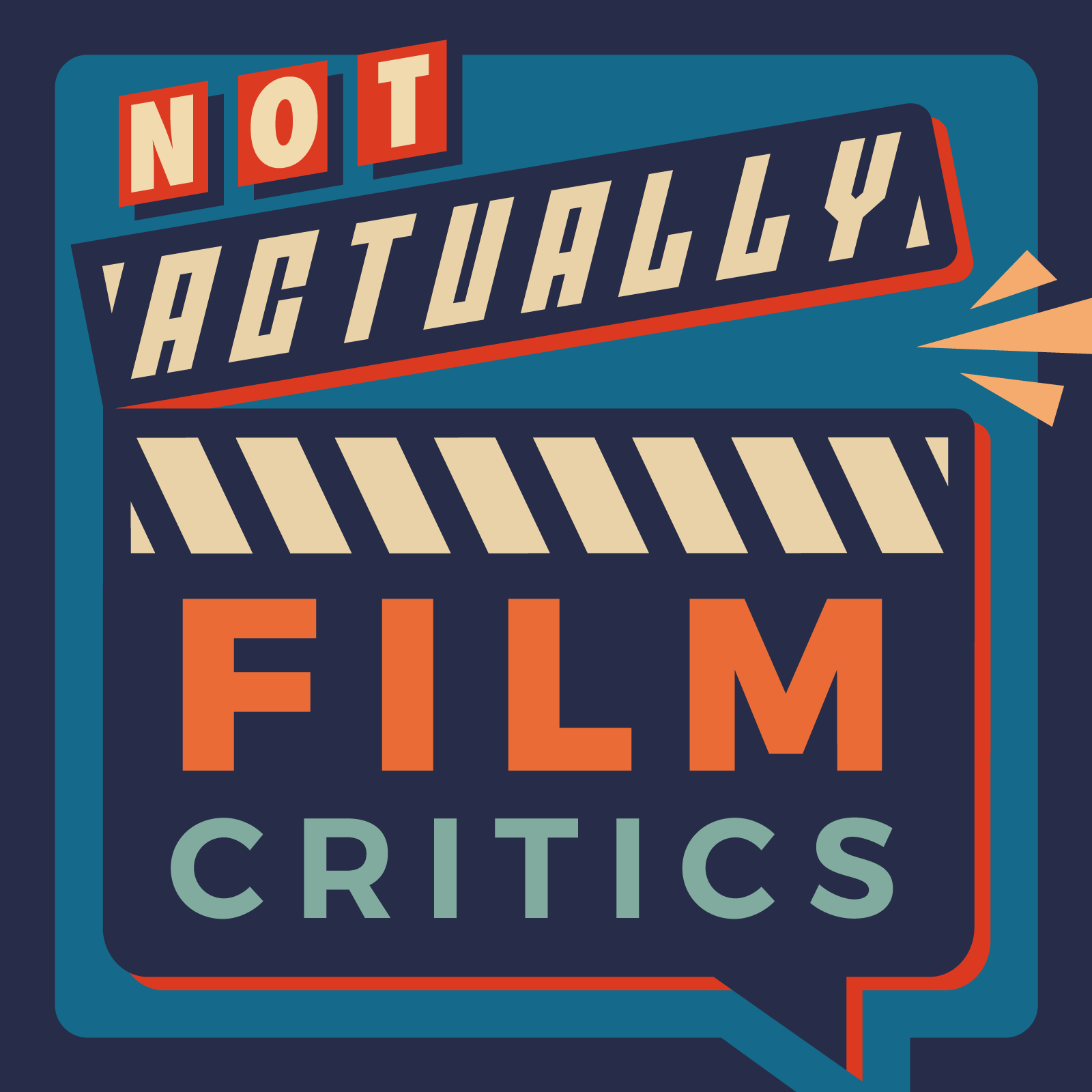 How does your sex dungeon look like?
Bonus Episode
Please use the following link to support us. Thank you!
Support us!
Ubisoft is not letting you download your DLCs?
Primal Season 2
Review of the first half of RRR
How to Build a Sex Room
Home Renovation
Dr. Strange in the Multiverse of Madness
Spiderman: Far From Home
Final Fantasy: Rebirth
Devil May Cry 5
Robocop: Rogue City
Valkyrie Profile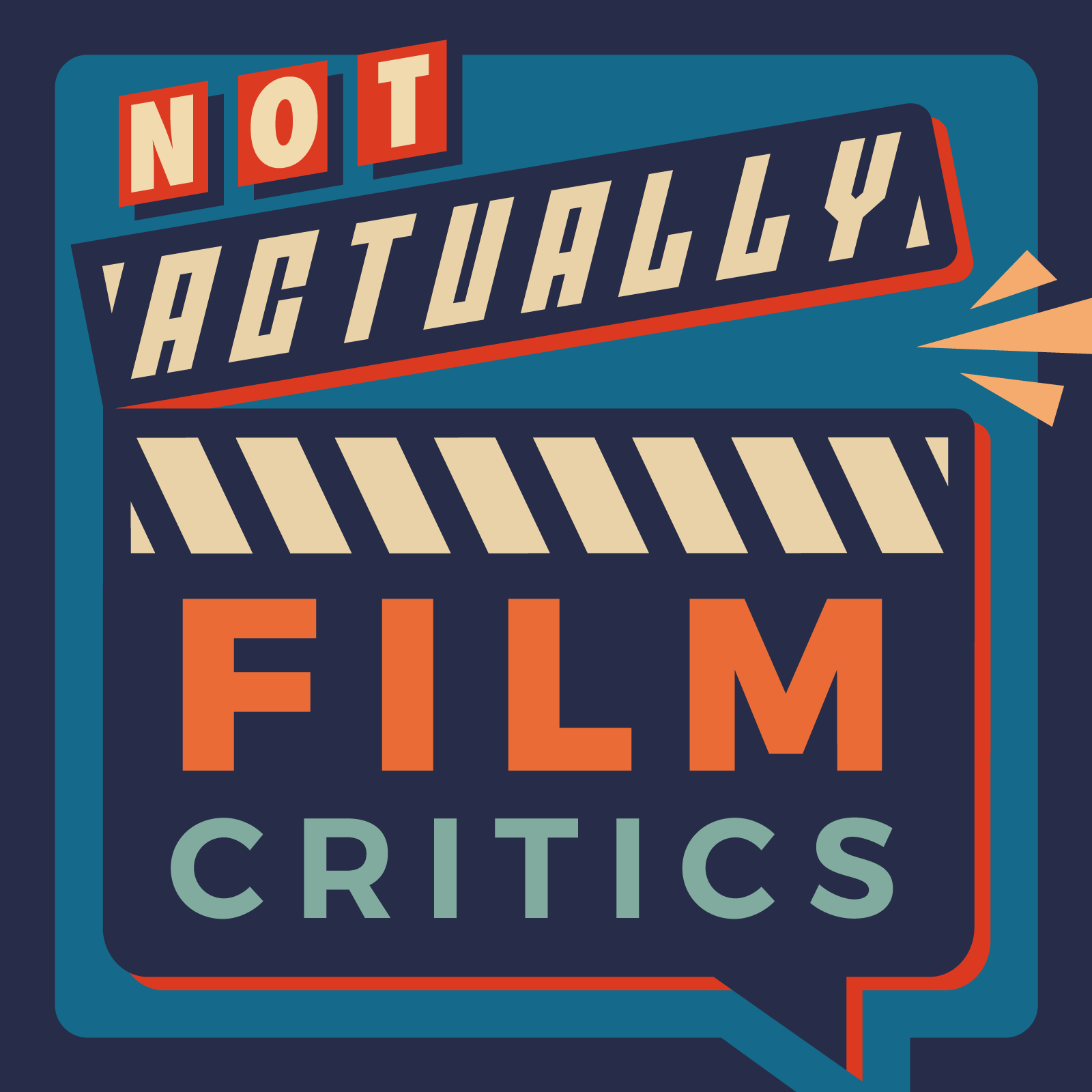 The podcast where not actual film critics critique actual films.