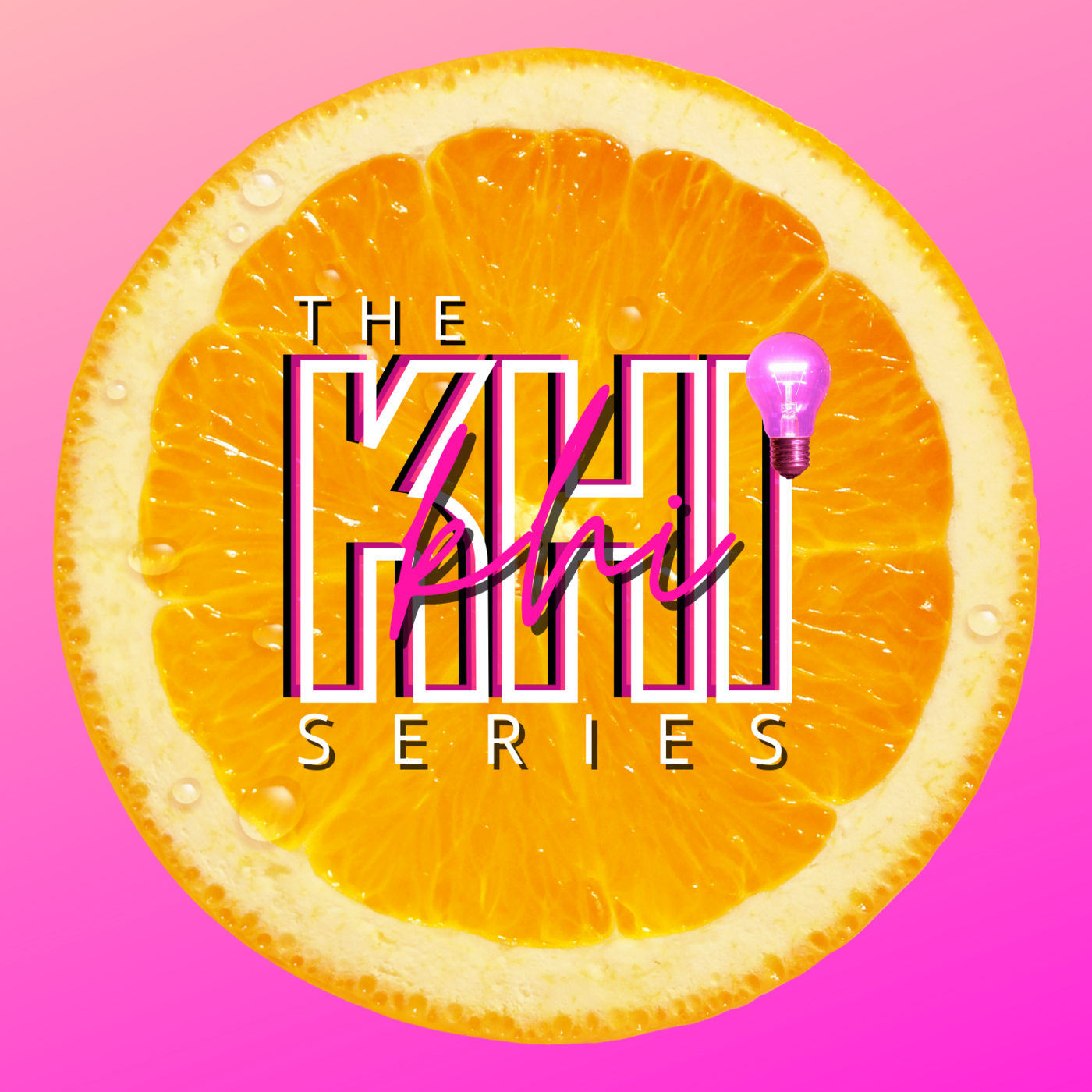 How Impossible Does It Seem?
Our impossible circumstances are perfect opportunities for God to prove Himself able! When a seemingly unmovable obstacle stands in the way of our promise, there's only one way to ensure victory of impossibility. 

If you have been called to birth a promise in this season, register now for the Birth Well Focus Series on www.khilogram.com. 

 

Connect with The Khi Series on Instagram - @thekhiseries 

Connect with the host Khiara on instagram @khilogram & Twitter @khilogram_ 

You can also email info@khilogram.com! 


 
woman of God

christian women

christian woman

miracle

jesus

Christian podcast for women

Christian podcast for black women

Jesus girl podcast

The Khi Series