Hugo Race
An urban alchemy (Une alchimie urbaine)
Please use the following link to support us. Thank you!
Support us!
VIPop #28

Apart from the fact that he's one of the musical heroes of the founder of Le Village Pop 😉, Hugo Race could almost sum up the "Rock Spirit" on his own ... Always on the move for more than 30 years, between shouting, cold anger, appeasement and spiritual search, in an absolute independence, he has multiplied his experiences, confirming that otherness is the best ally of an authentic personal quest ... With talent and generosity, he has scattered his road with precious stones for our greatest happiness ... An epic voice and an inspiring way, definitively.

Mis à part le fait qu'il est un des héros musicaux du fondateur du Village Pop 😉, Hugo Race pourrait presque résumer l'Esprit Rock à lui tout seul ... Toujours en mouvement depuis plus de 30 ans, entre cri, colère froide, apaisement et recherche spirituelle, dans une indépendance absolue, il a multiplié les expériences, confirmant là que l'altérité est la meilleure alliée d'une quête personnelle authentique ... Avec talent et générosité, il a parsemé sa route de pierres précieuses pour notre plus grand bonheur ... Une voix épique et une voie inspirante, définitivement.

 
Show notes
Musique :
Hugo Race  ("2Dead2Feel", "Dumb Down", "Slow Fry", "Bring Me Wine", "Ready To Go", "Angeldust", "Orphans", "False Idols" & "United")
The Wreckery  ("Good To Be Gone")
Dirtmusic  ("Ready For The Sign")
Low  ("The Innocents")
VVV  ("Resurrection River")
Talk Talk  ("New Grass")
75 Dollar Bill  ("WZN3")
Bandcamp : Hugo Race
YouTube :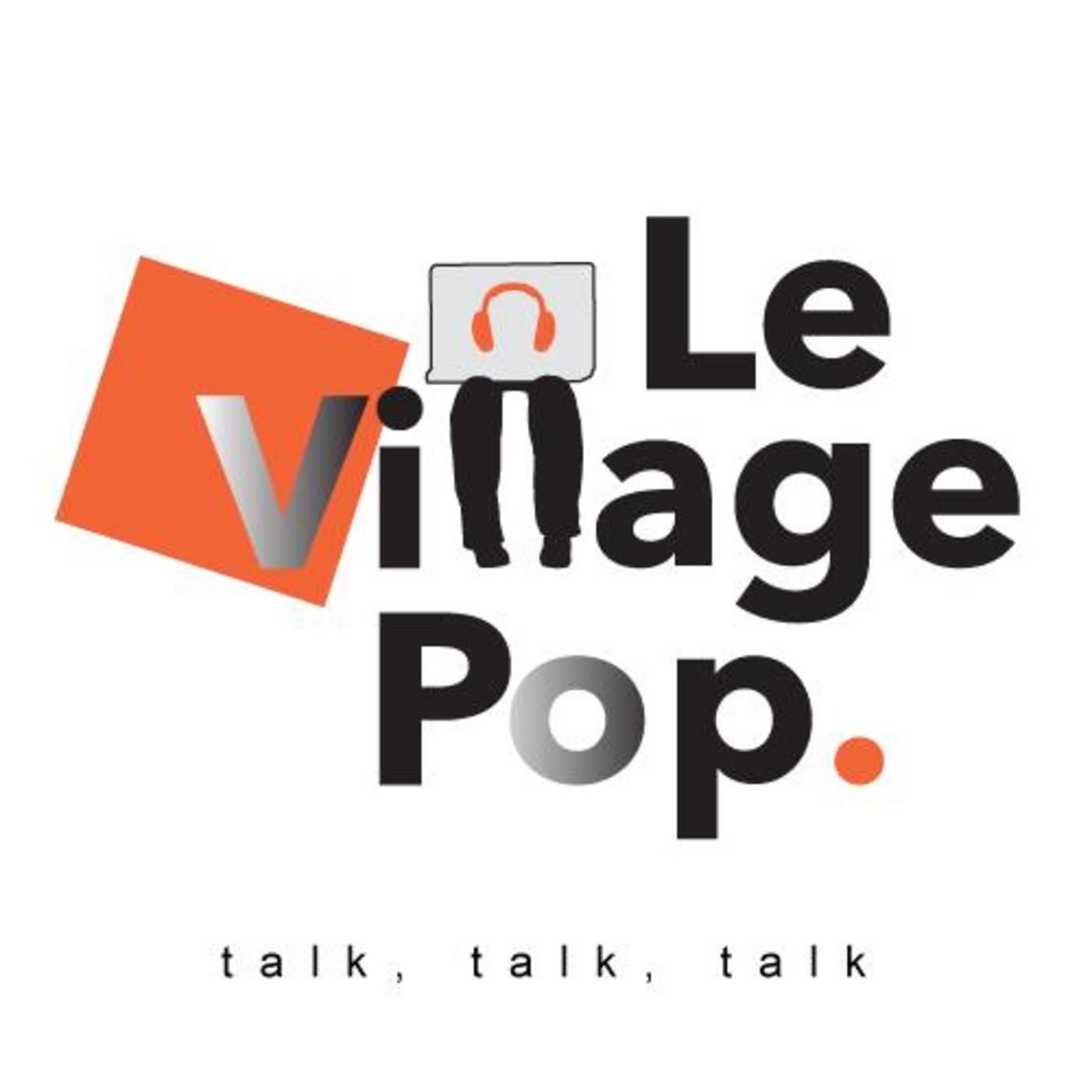 Focus on a musician ... What he does, who he is ( Focus sur un musicien ... Ce qu'il fait, qui il est )