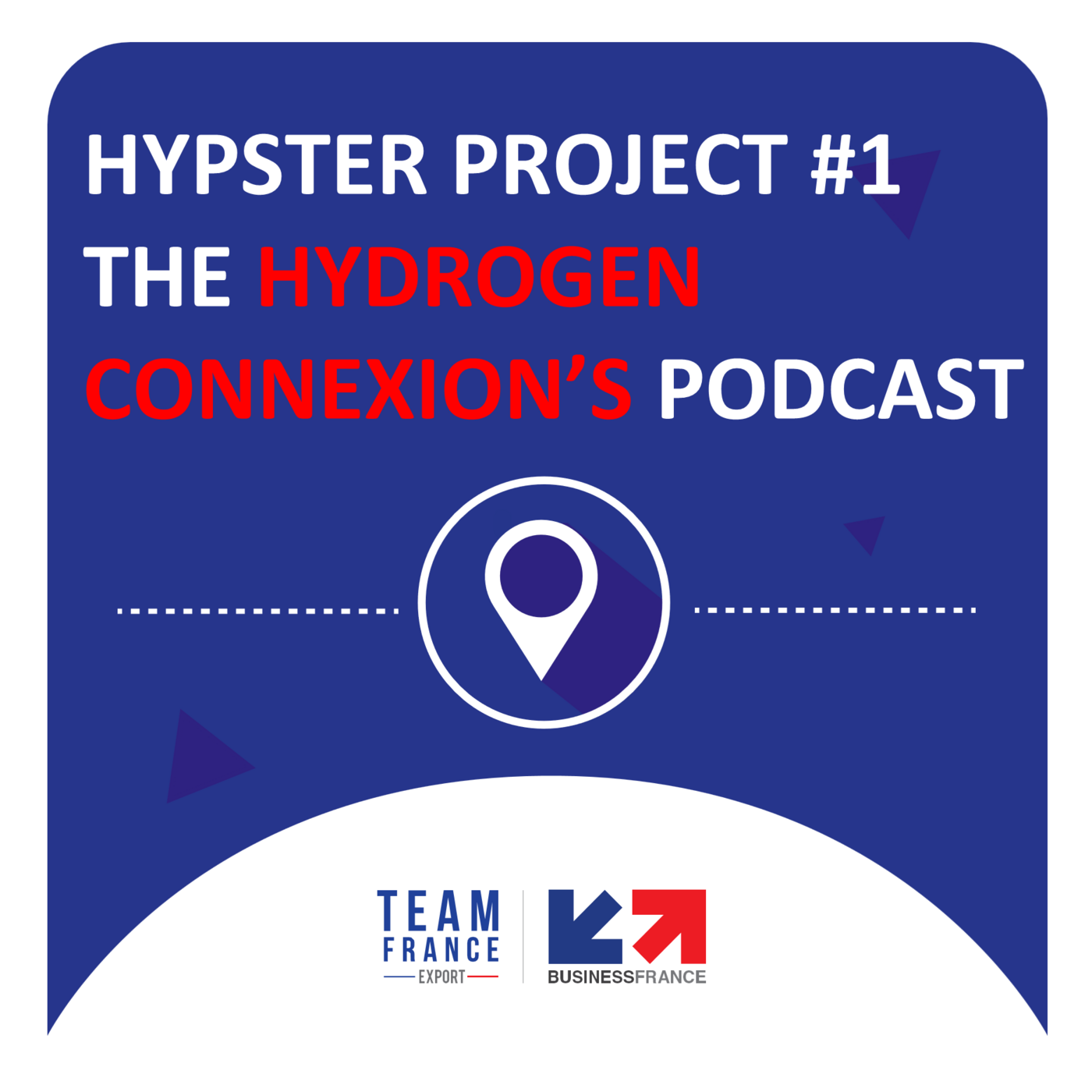 HyPSTER Project #1
This is the first episode out of three about the Hypster Project, its staheholders and how they work to use salt cavern storage to connect hydrogen injection by electrolysis to industrial and mobility uses. It will also test the technical and economic reproductibility of the process to other sites throughout Europe.
Show notes
To learn more about the Hydrogen ConneXion Hub, click here
Contact : matthieu.favre@businessfrance.fr, manon.chappat-alarcon@businessfrance.fr
To learn more about the Hypster Hydrogen Storage project , click here
Démarrez votre expansion internationale en écoutant nos experts et ceux qui ont réussi.