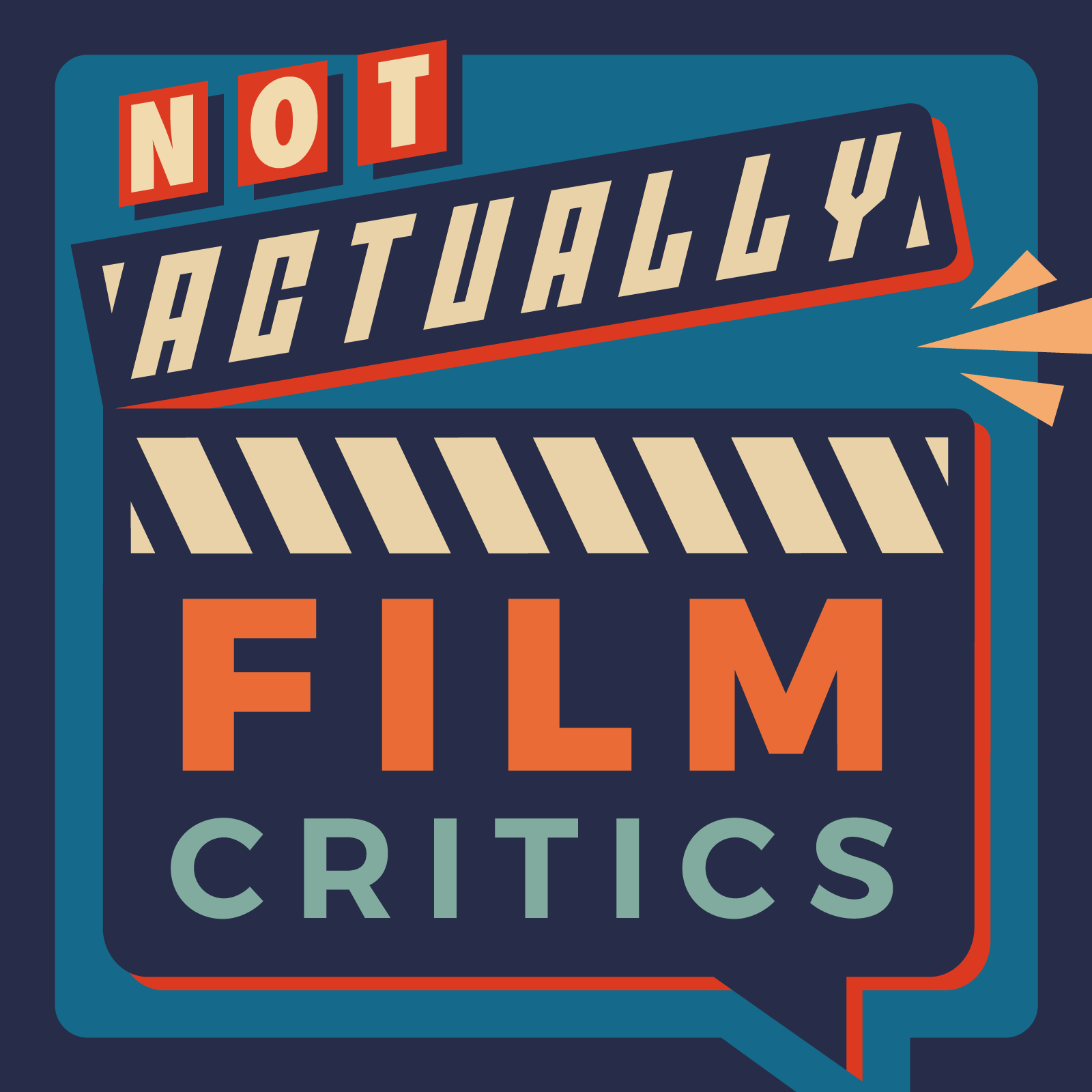 Images - Welcome to Poop
Theme: Madness
Please use the following link to support us. Thank you!
Support us!
It's the episode where Izzy is gone, so you know that means:

1) Dinosaur talk.

2) Crosswalk talk.

3) Video game immersion.

4) Our sponsors

 

Movie Review Timestamp: 33:00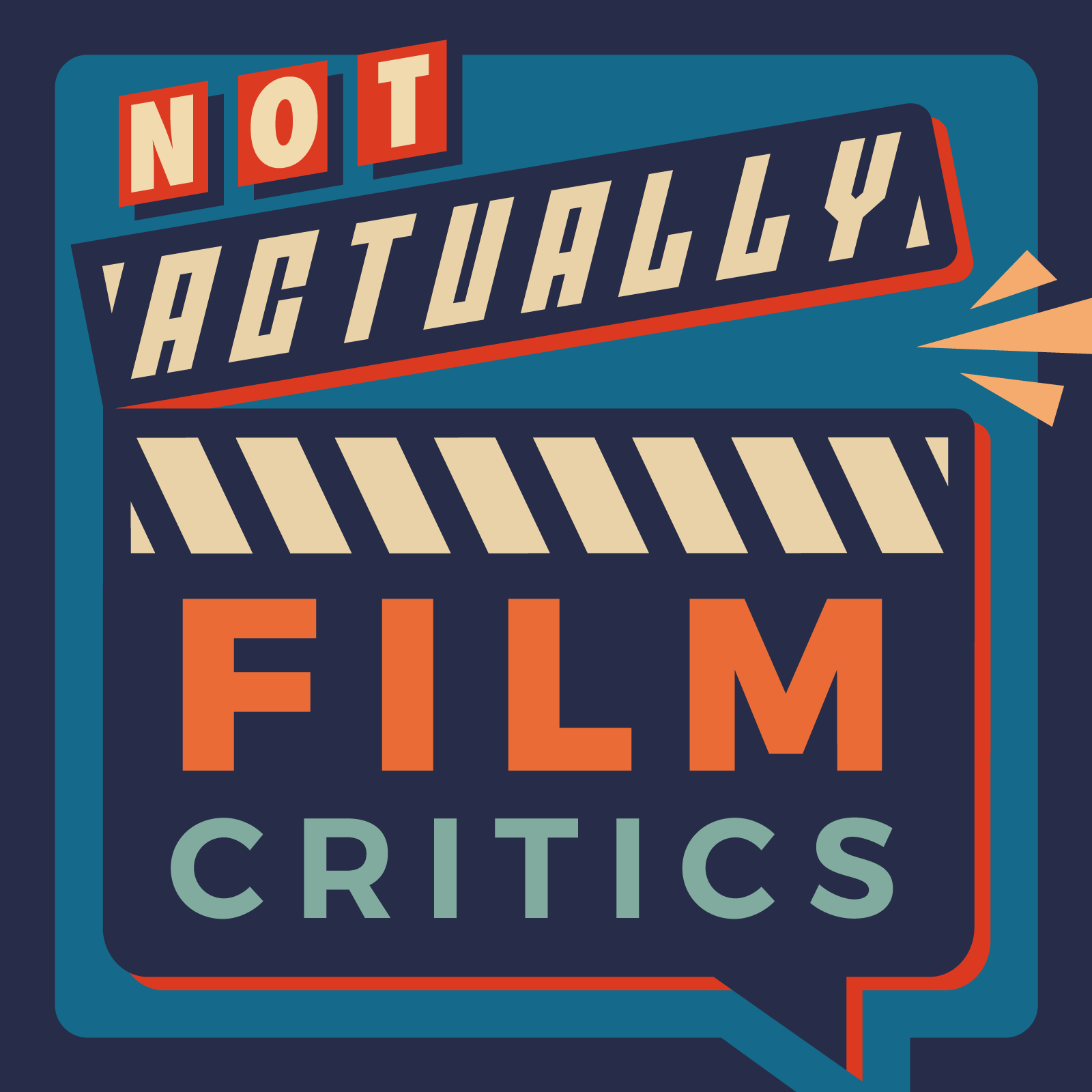 The podcast where not actual film critics critique actual films.