Imaginez-vous
Être à la place de celui qui raconte cette histoire
Please use the following link to support us. Thank you!
Support us!
« Mon livre est dédié à toutes les personnes simples qui désirent entendre ce qui est dit sans mauvaise analyse et sans tordre le sens de ce qui est dit et simplement exprimé. Il est dédié à ceux qui sont capables de voir au-delà des apparences et qui savent lire entre les lignes pour comprendre leur interlocuteur. À ceux qui ne se contentent pas d'avoir raison, mais qui sont désireux de bâtir ensemble pour un meilleur demain. »

Extrait de mon livre disponible sur ma bio.

Merci encore à tout ceux qui ont pris la peine de le lire et se battent pour protéger les enfants.

childhood trauma, trauma, mental health, ptsd, trauma recovery, anxiety, mental health awareness, depression, healing, trauma informed, trauma healing, selfcare trauma survivor, emotional abuse, cptsd recovery, survivor, inner child, therapy, complex trauma, mental illness, dissociative identity disorder, osdd, inner child healing, trauma therapy, healing trauma, ptsd awareness, bhfyp,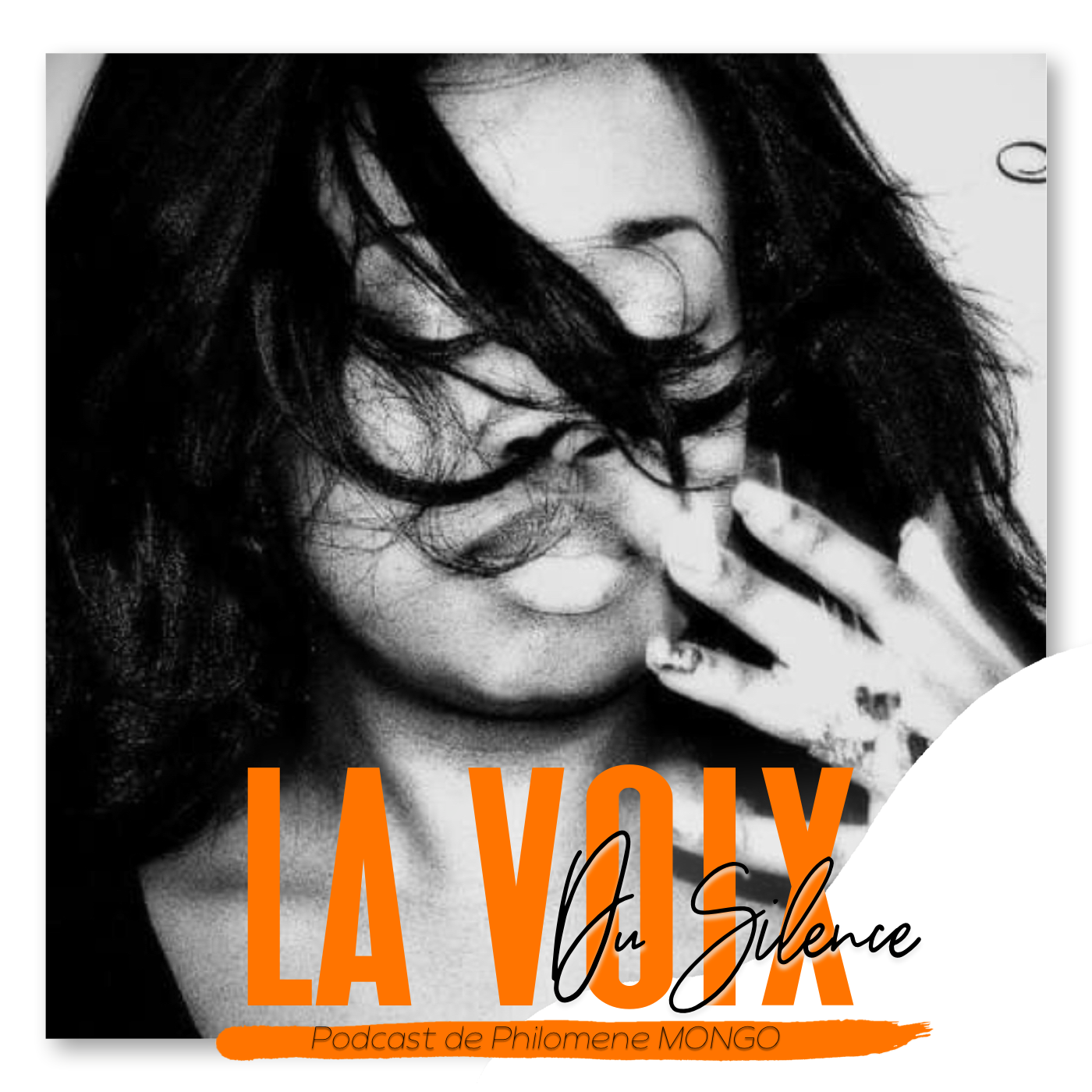 Parce que chaque voix, mot, maux, cri, compte.