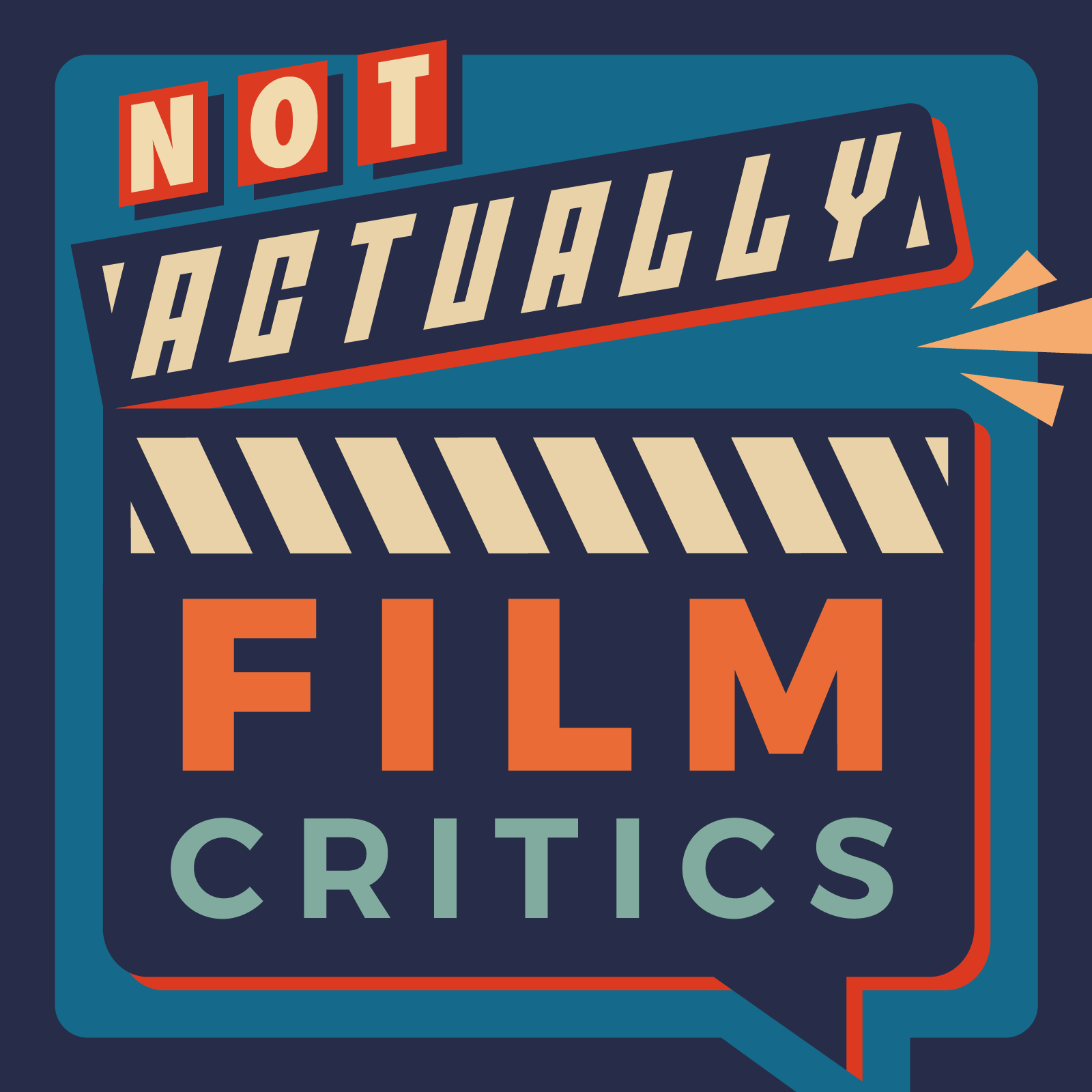 In the Name of the King - Knée Boõ Jër Dòw
Theme: Dungeons & Dragons
Please use the following link to support us. Thank you!
Support us!
Izzy talks about his Eason Chan concert experience and anxiously avoids giving BG3 updates. The gang talks about the new One Piece remake and Mox pontificates on Barbie, while Gibbs and Zea fret over birthdays. Then it's time to talk about Jason Statham as the legendary "Farmer" in the 2007 Uwe Boll-directed In the Name of the King.
 
NAFC

Not Actually Film Critics

Best Friends

Just Chatting

Movie Review

Movies

Media

Cinema

Anime

Video Games

TV Shows

Entertainment

Dungeons & Dragons

D&D

In the Name of the King

Dungeon Siege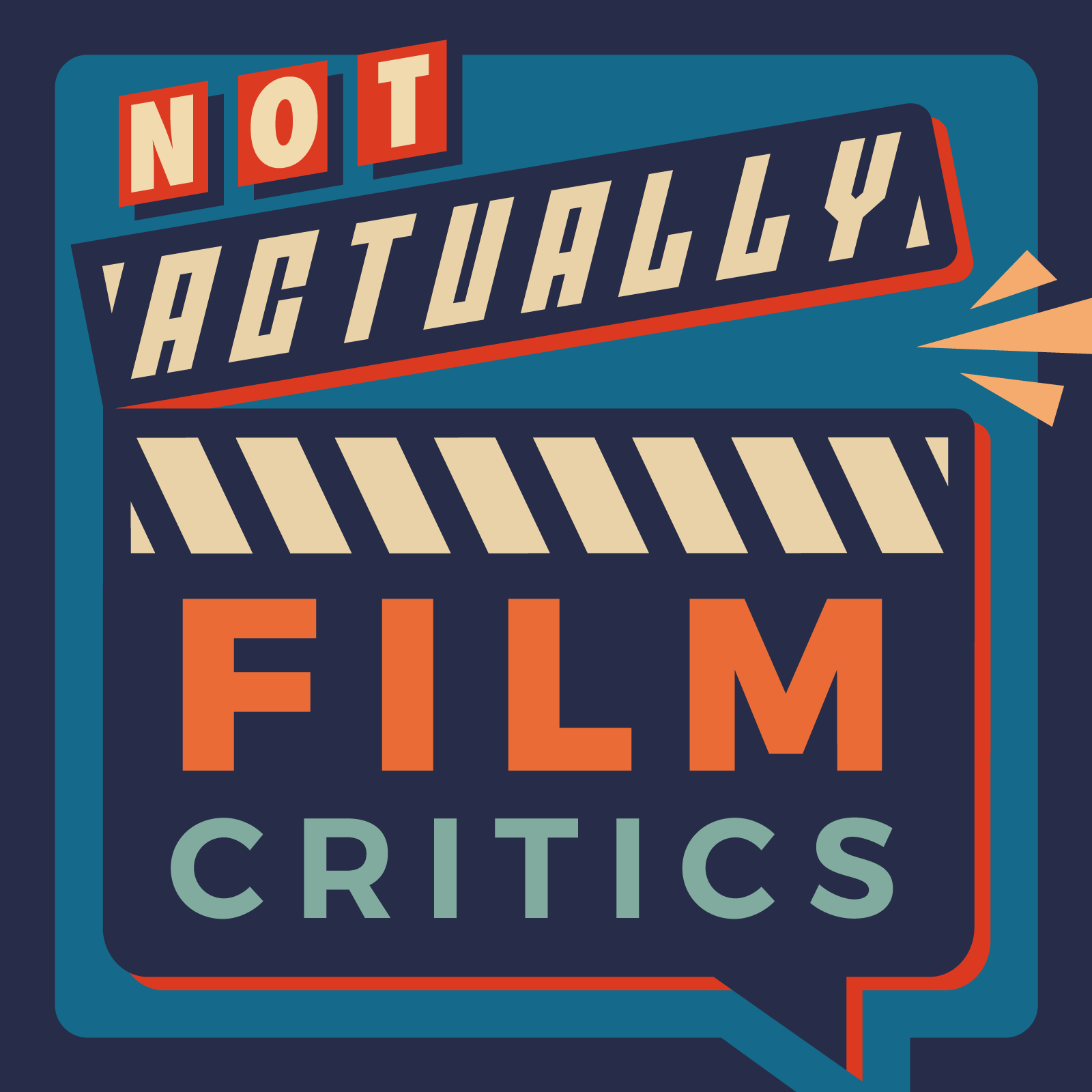 The podcast where not actual film critics critique actual films.