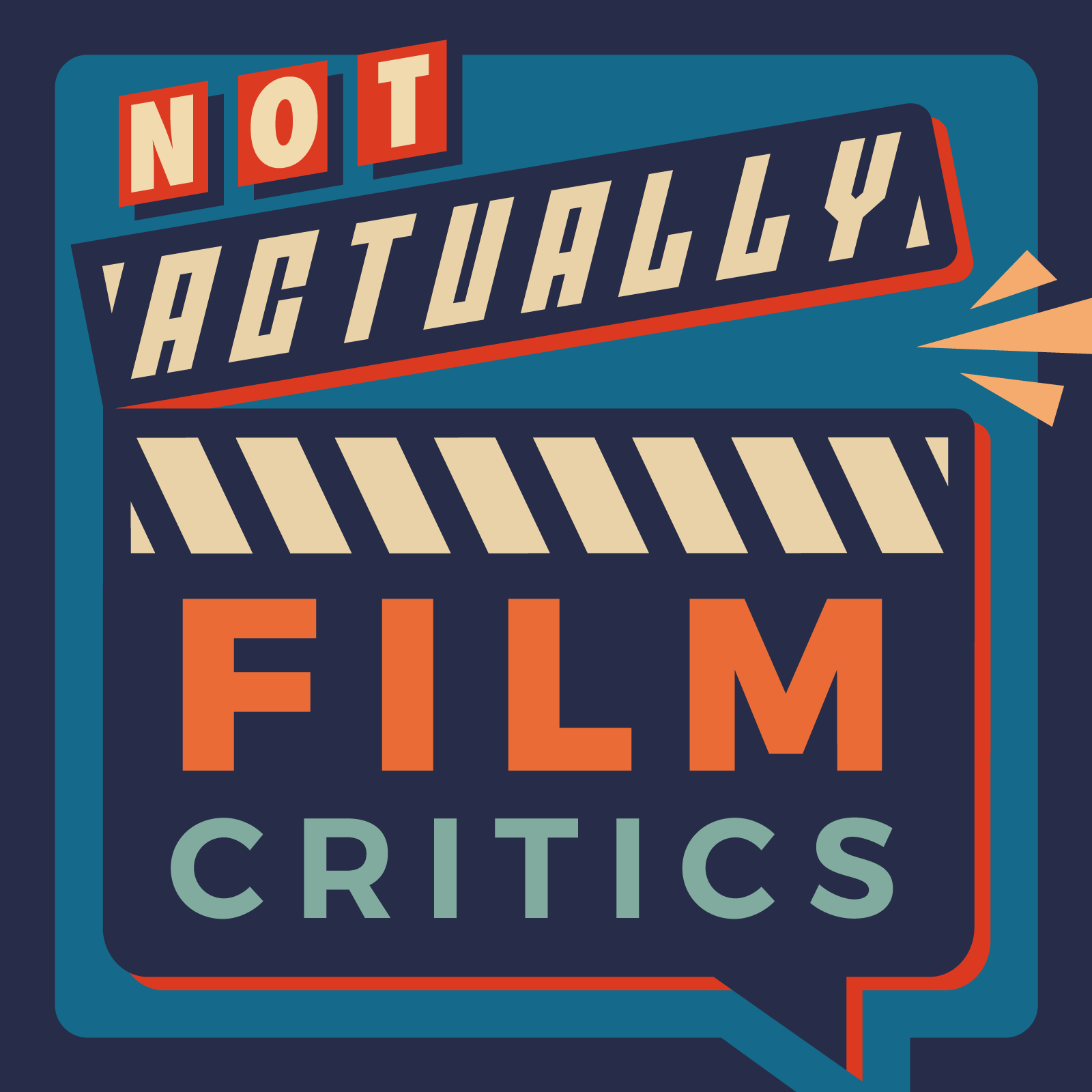 Infinity Pool - Jon Voight as Chinese Curator
Theme: Edge Runners
Please use the following link to support us. Thank you!
Support us!
Hey movie buffs, get ready for another chaotic episode of "Not Actually Film Critics"! This week, Zea and Mox are hanging out in the "Last Wish" zone - which is basically just a fancy way of saying another member messed up their recording and is added to Izzy's shit list!

But fear not, because we've got some juicy topics to cover this week. First up, we'll be discussing whether or not robots are coming to steal our jobs. Spoiler alert: they probably are. But don't worry, we've got some tips for how to make yourself indispensable in a world ruled by machines. Hint: it involves becoming a professional robot whisperer.

Next, we'll be tackling some seriously cringe-worthy moments in cinema history. From Jon Voight's yellow face in "Baby Geniuses" to Warren Beatty's chokehold on the Dick Tracy IP, we'll be laughing (and crying) at some of the most ridiculous decisions made by Hollywood bigwigs.

Then, we'll be asking the age-old question: how long should it take for a movie or TV show to enter the public domain? We'll be debating the merits of intellectual property laws and trying not to fall asleep in the process.

Izzy will be reviewing the action-packed "Free Guy", while Mox takes on the...uh...unique fanfiction crossover "Trailblazer: Worm/Gundam".

Finally, to end our theme of Edge Runners, a review of Brandon Cronenberg's "Infinity Pool". Trust us, you won't want to miss this one. So grab some popcorn (or whatever snack robots eat) and join us for another hilarious episode of "Not Actually Film Critics"!

Episode Description Powered by ChatGPT
NAFC

Not Actually Film Critics

Film Critics

Movie Reviews

Movies

Video Games

Just Chatting

Best Friends

Anime

Nerdy

Media

Infinity Pool

Brandon Cronenberg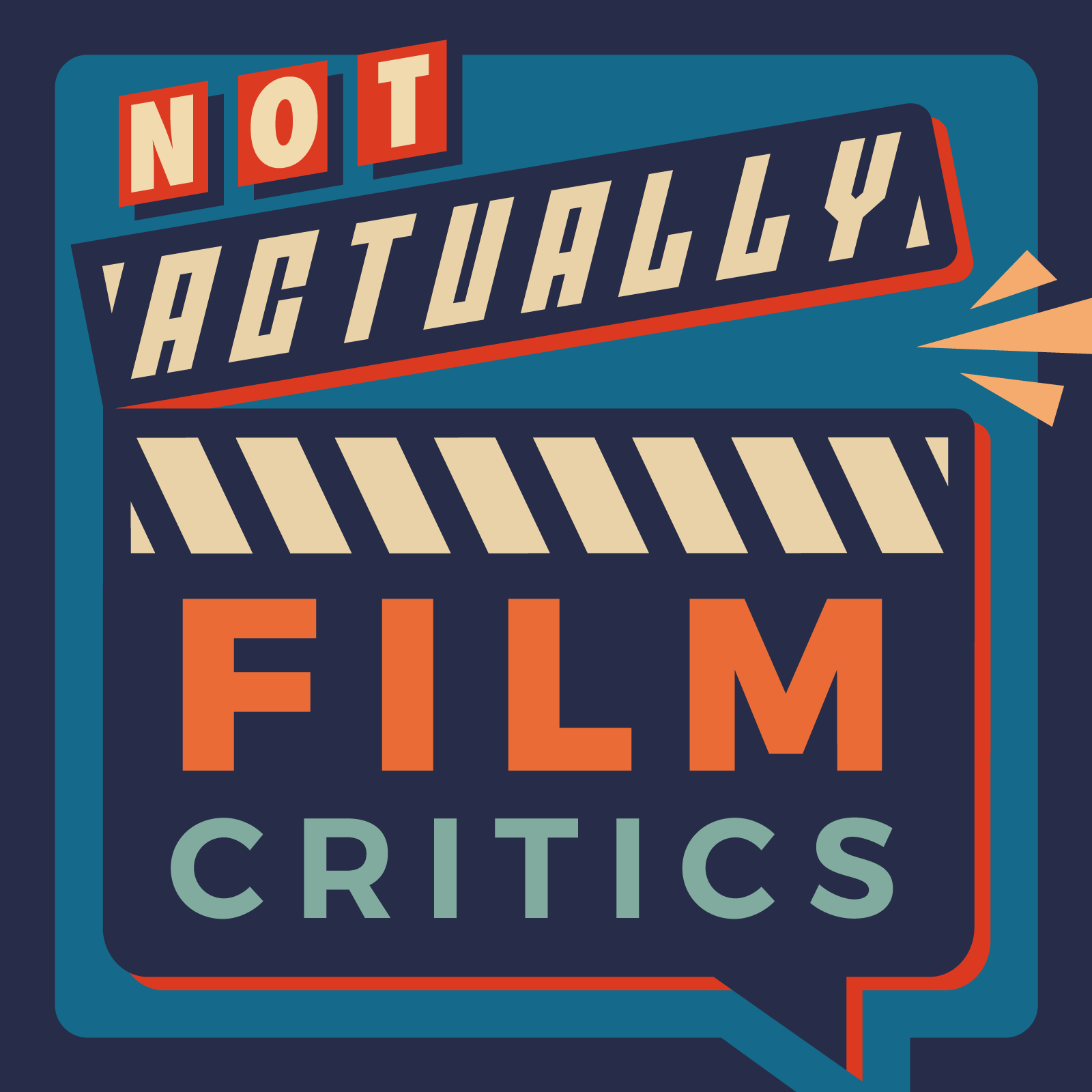 The podcast where not actual film critics critique actual films.