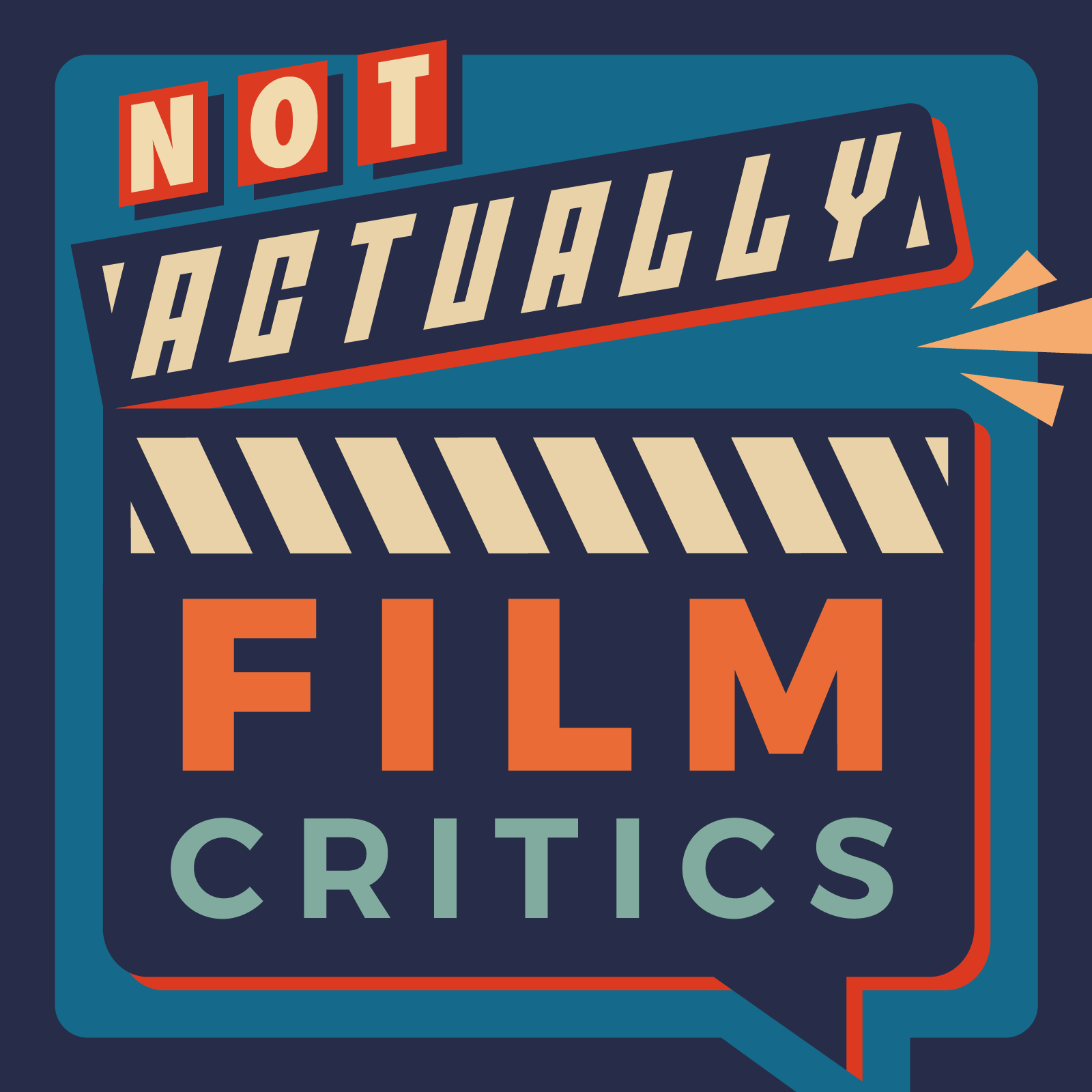 Inside Job - Pop the Documentary Cherry
Theme: Class Warfare
Please use the following link to support us. Thank you!
Support us!
Sorry we're late, technology got in the way, but this week we watch our FIRST ever documentary. We discuss if documentaries should be considered as movies, and more importantly, are white people dirtier and more unclean than others?? We investigate by asking our resident white people about their cleaning habits.

We then launch into reviewing 2010's Inside Job, which explores the financial crisis of 2008 from a banking and government perspective. Spoiler: money tends to corrupt people and systems.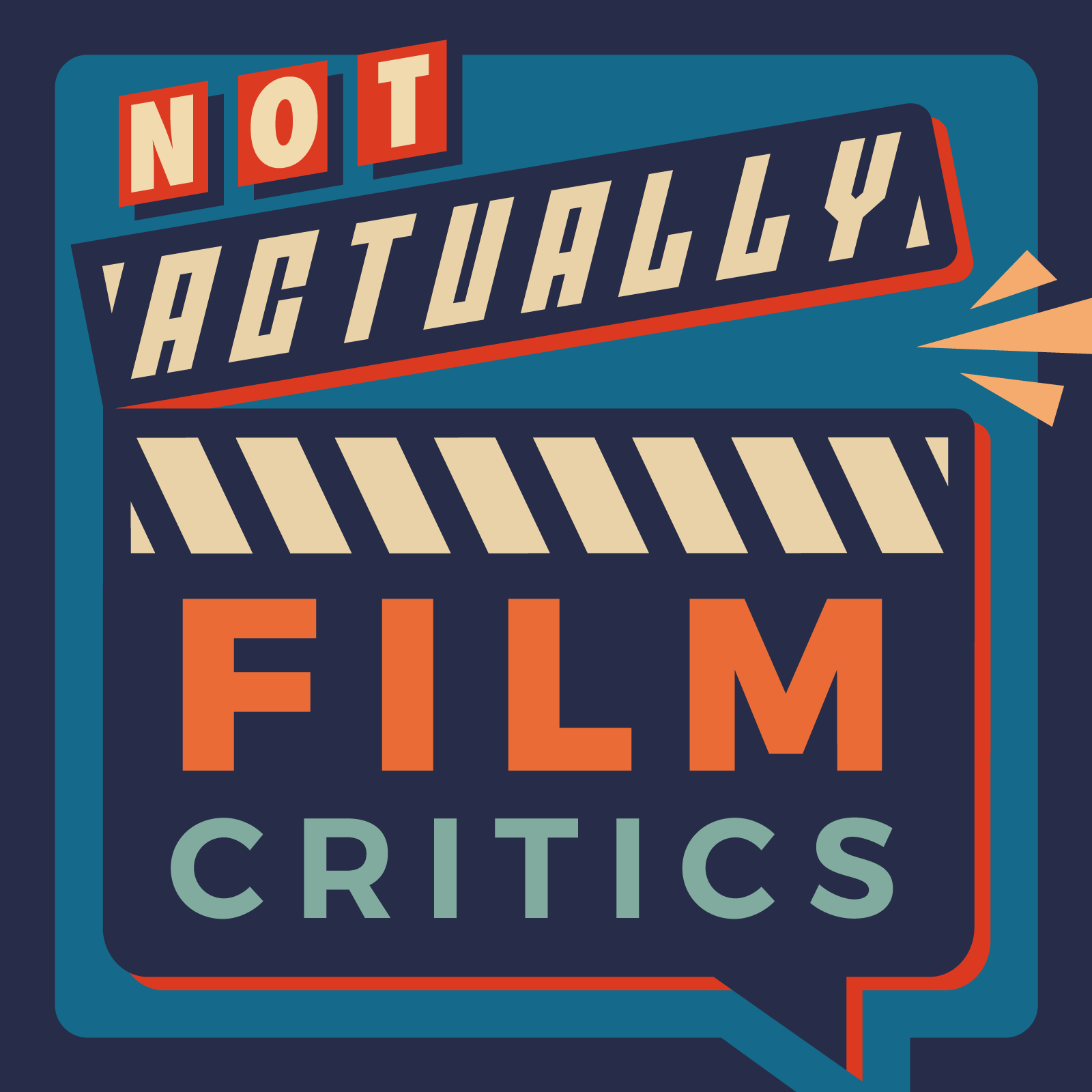 The podcast where not actual film critics critique actual films.