INTERVIEW COMITE DES FETES FREJEVILLE
Pauline et Christophe
Please use the following link to support us. Thank you!
Support us!
A l'occasion des fêtes de Fréjeville 2022 MASTER en direct!

Pauline et Christophe au micro de MASTER pour nous présenter la fête de Frejeville, animations, dj set, orchestre...

De l'organisation aux bénévoles découvrez l'envers du décor !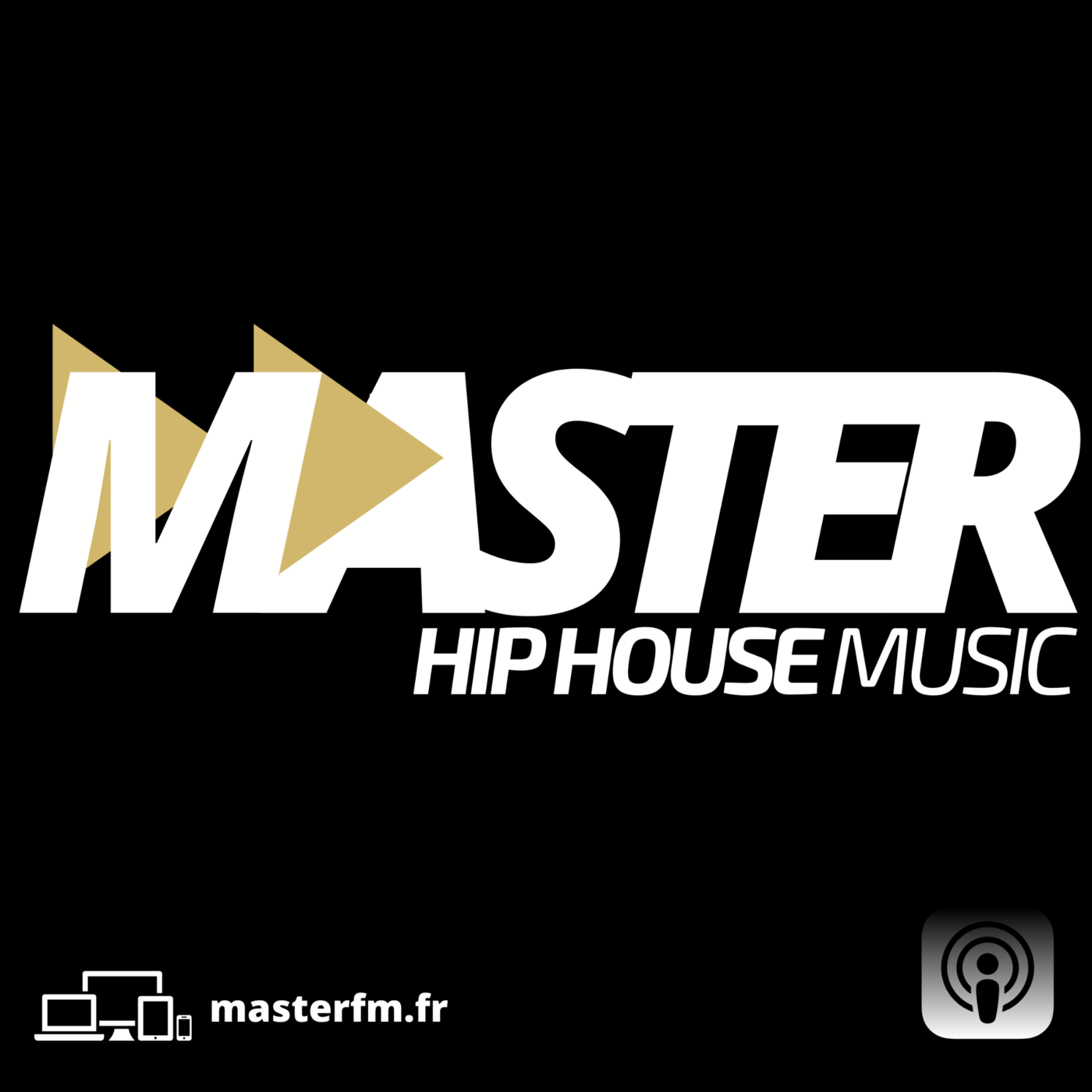 Retrouvez les émissions de votre station de radio Master!