INTERVIEW de OTOMATA
A l'occasion de la soirée MATIERE GRISE XXL au BIKINI de Ramonville
Please use the following link to support us. Thank you!
Support us!
MASTER partenaire de matière grise xxl au bikini de Ramonville !

OTOMATA au micro de Ethan depuis les backstages 

Sur scène, JOYRYDE, SQWAD, KEELD, OTOMATA, BADJOKES

La soirée Matière Grise à Toulouse, un évènement MASTER, Hip House Music.
matiere grise xxl

toulouse

bikini

dj

bass music

interview

master fm

radio master

occitanie

regarts asso

otomata

joyryde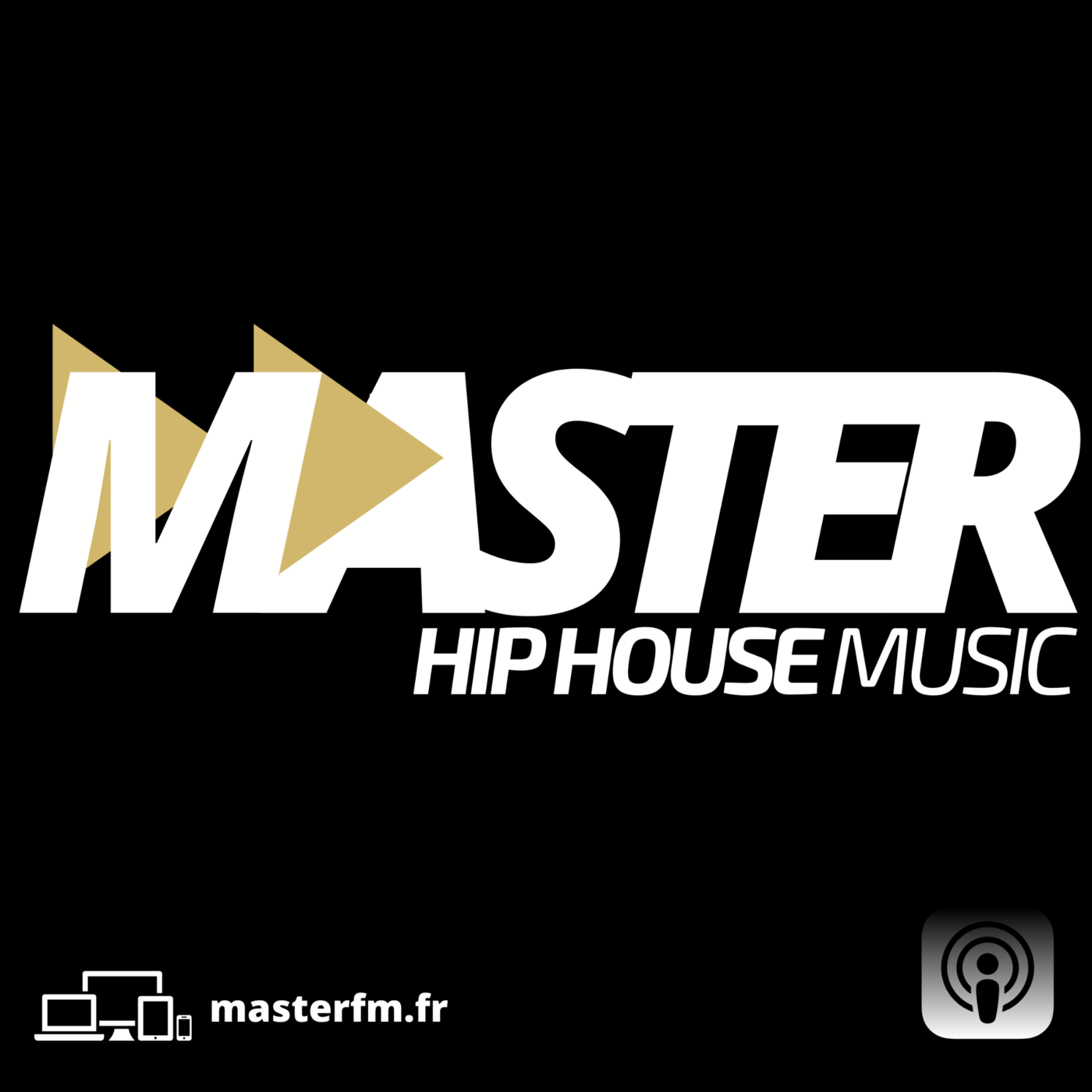 Retrouvez les émissions de votre station de radio Master! masterfm.fr