Interview: Do you know your purpose? How about your calling?
with Julie Holmquist: walking in intimacy with God, moment by moment.
Episode 47 - Julie Holmquist seeks to delight in God's glory - a theme that is so close to our heart here through the Gospel Spice Podcast! She shares her testimony of being drawn to God and deeper intimacy with Him through the thick and thin of daily life. 

In her transparent fashion, she shares how she looked for God everywhere--and found Him amidst the broken, only to be sent by Him to be the one He would use to minister to others.

She has learned to go from "doing" for God, to "being" with God. Her heart for discipleship now entices her to share her discoveries with others who long to linger in His presence. 

Have you wondered at the difference between calling and purpose? Find out today!
Show notes
You can find Julie Holmquist:
Facebook: Stuff of Heaven - Julie Holmquist
Instagram: @StuffofHeaven and @KairosMomentsPodcast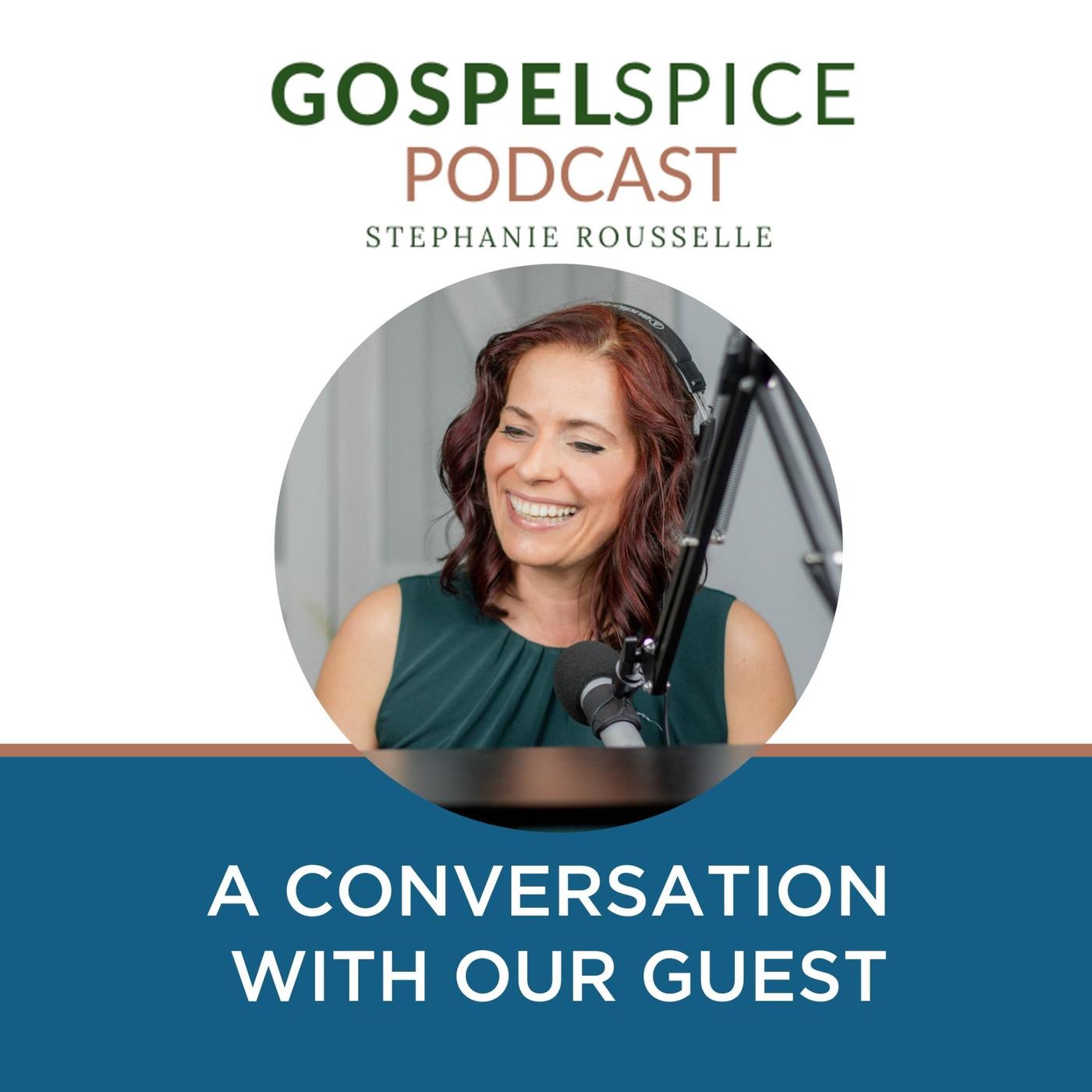 Stephanie invites you to discover the amazing journeys of our guests
Taste & See | Faith in Jesus Christ