Interview: God, do You see me? Do You even care?
with Dr. Michelle Bengtson, neuropsychologist: Hope prevails. It's not just a cute phrase. It's a lifesaver. Literally.
Please use the following link to support us. Thank you!
Support us!
Episode 41 - Stephanie welcomes Dr. Michelle Bengtson to discuss the life-saving nature of learning to abide in hope as the only anchor to live your life to the full.

What happens when a board- certified neuropsychologist falls deep into the pit of depression herself?

Dr. Michelle Bengtson is a neuropsychologist who treated thousands of patients before depression hit her, too. She learned the hard way that self-sufficiency and control were costly substitutes for dependance on God. Through many personal hardships, physical and psychological, she discovered the essential nature of the spiritual component to healing: hope. 

Join us today to discover her amazing journey of hope, and how you, too, can embrace a life where Hope Prevails.

Dr. Michelle Bengtson is an author, speaker, podcaster and hope dealer!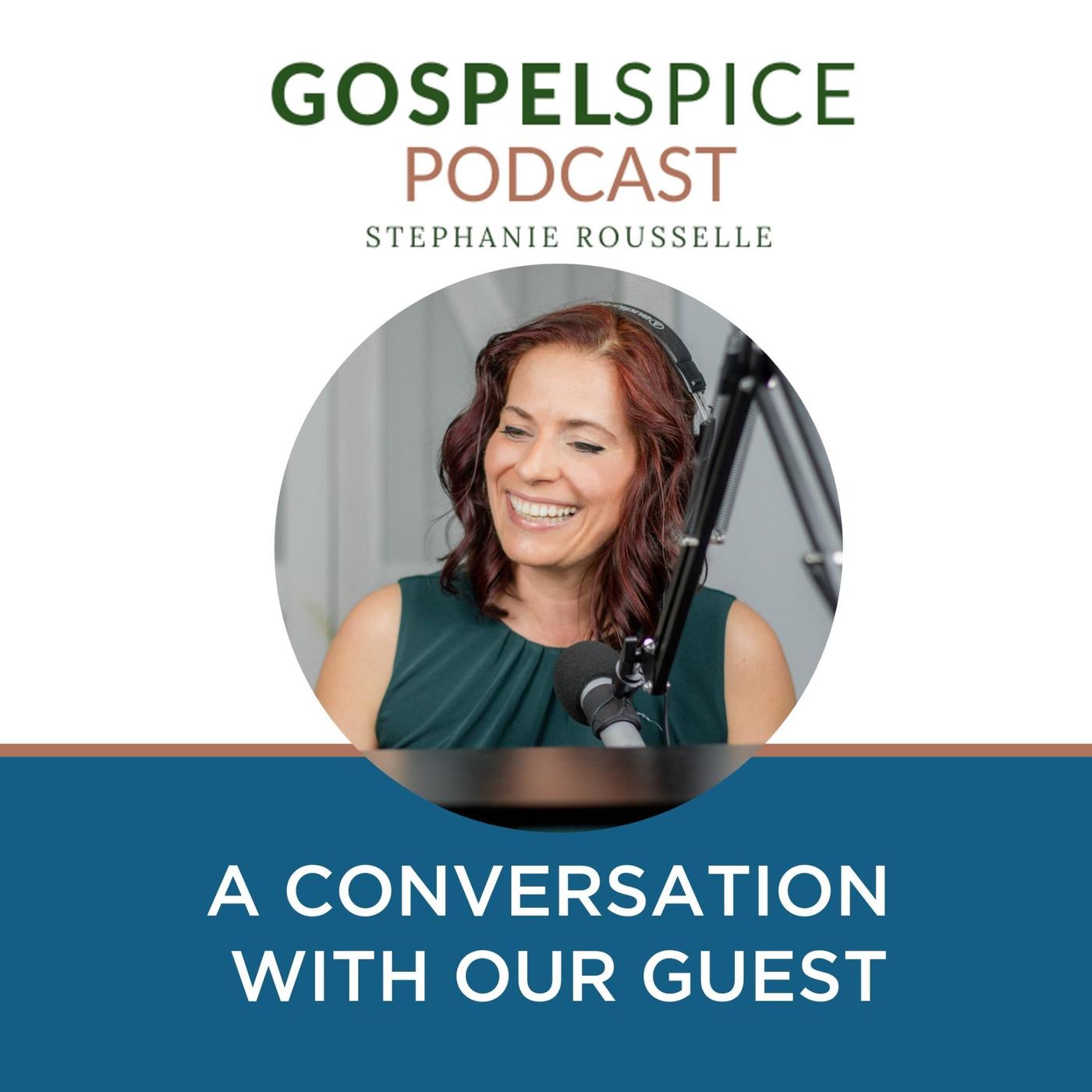 Stephanie invites you to discover the amazing journeys of our guests
Taste & See | Faith in Jesus Christ