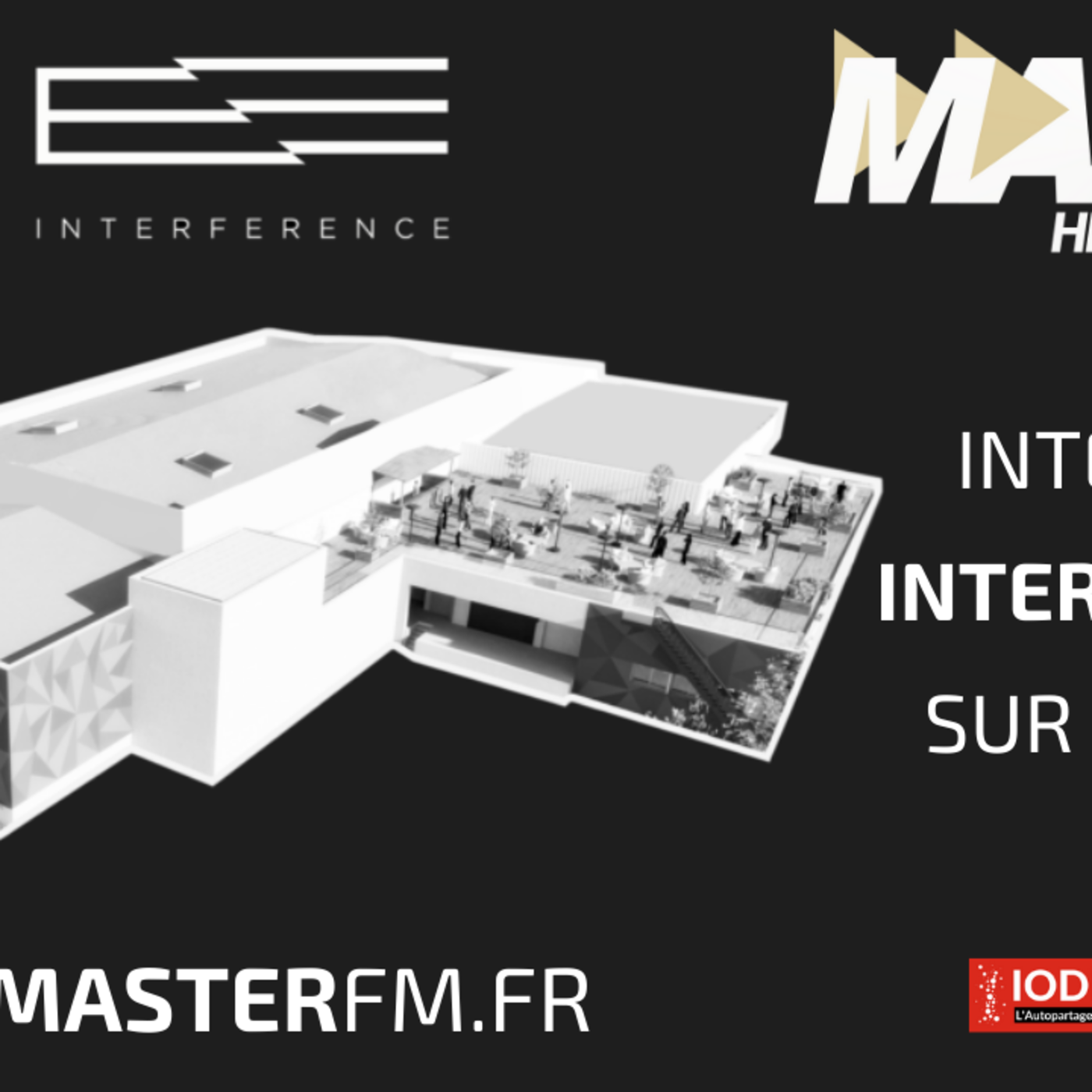 INTERVIEW SALLE INTERFERENCE BALMA (TOULOUSE)
Manon et Eva en interview pour nous présenter la nouvelle salle de concerts INTERFERENCE à Balma près de Toulouse
Please use the following link to support us. Thank you!
Support us!
Manon et Eva en interview pour nous présenter la nouvelle salle de concerts INTERFERENCE à Balma près de Toulouse

- 6 Espaces

- Rooftop

- 2500 M²

- Programmation éclectique ...

Ouverture le 2 Mars 2022 avec le Texan MARC REBILLET

Découvrez le site internet officiel de la salle INTERFERENCE Toulouse maintenant ici : https://www.interference.events/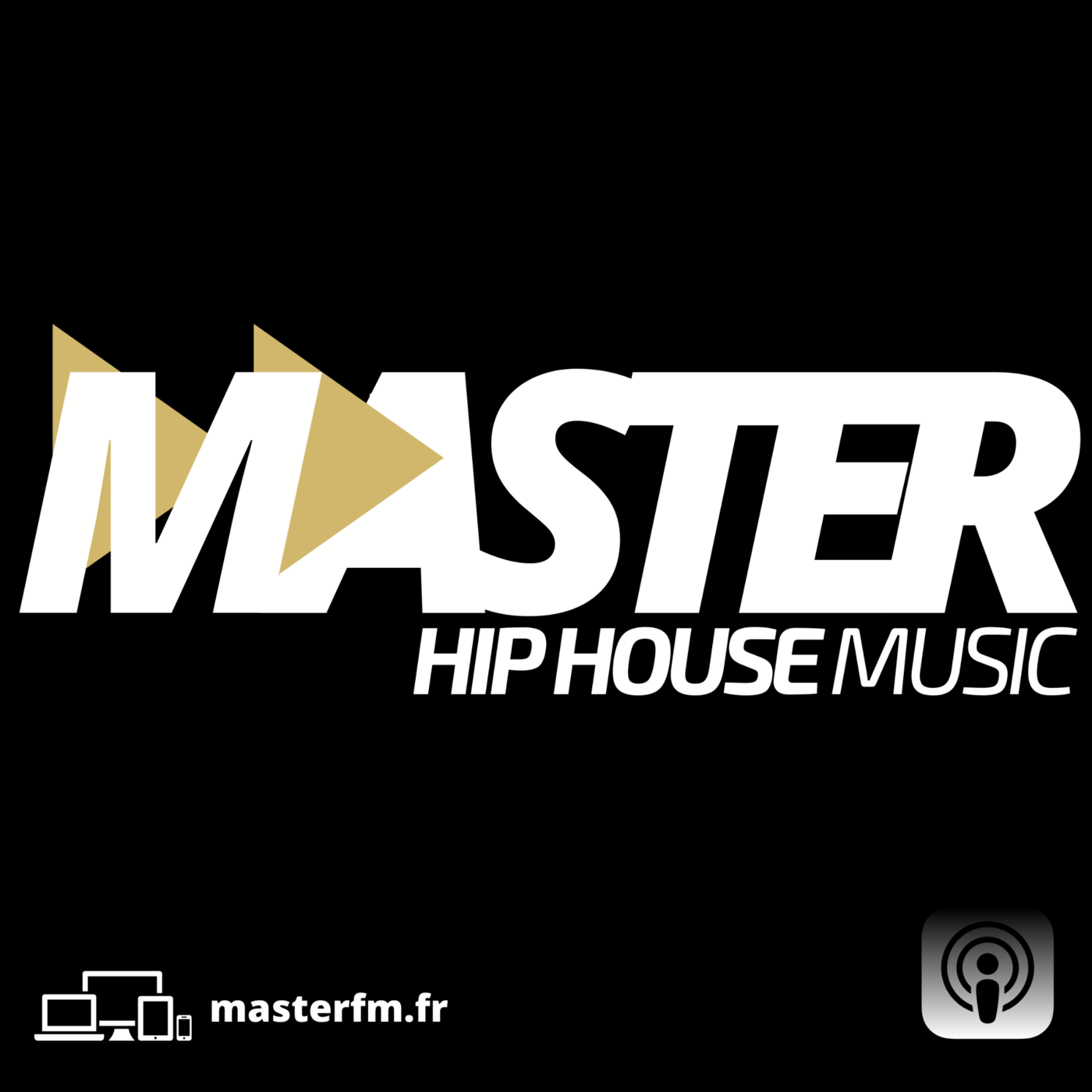 Retrouvez les émissions de votre station de radio Master!