Interview: What truly matters!
With Ron Moore: Calling. Vision. Intimacy with God. And, yes! Family.
Episode 20 -Stephanie is delighted to welcome Pastor Ron Moore today! Ron is the Senior Pastor of the Bible Church, a multi-site megachurch in Pittsburgh. More personally, Ron baptized Stephanie as a baby Christian over 25 years ago!

Traveling down memory lane in light of this new decade, Ron shares about how he heard God's calling on his life, and how we can hear ours, too. How can we identify and develop our spiritual gifts? It's here, too! In danger of burnout? Check this out! And how do we face the good times, and the hard times, while clinging to the Lord? Ron shares deeply personal episodes of his life as a husband and father, and how he learned to cling to God when life is tough. As if this was not enough, he throws in there some super practical, useful tips on effective leadership and stewardship of what truly matters!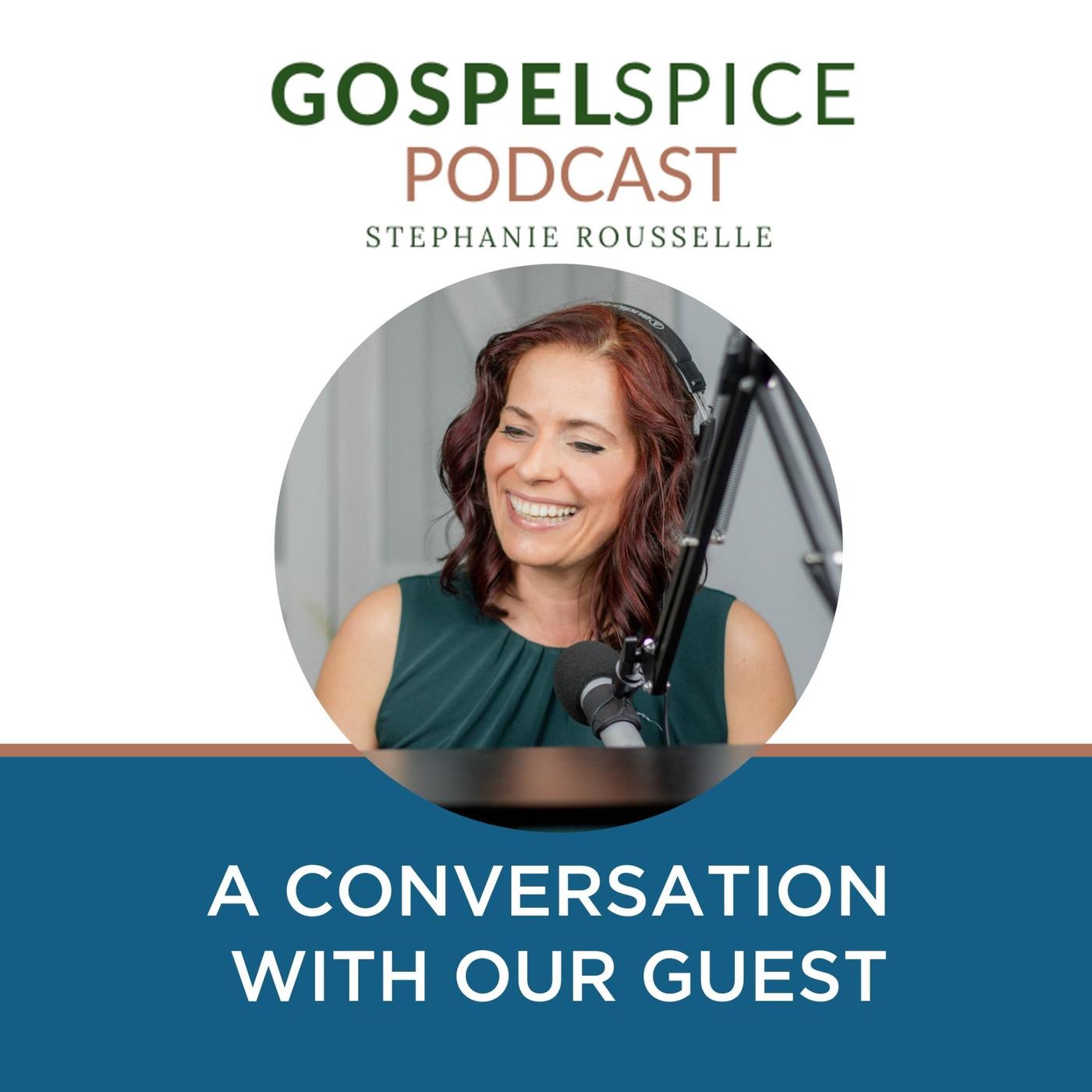 Stephanie invites you to discover the amazing journeys of our guests
Taste & See | Faith in Jesus Christ