INVISIBLE PEOPLE
Redemptorist Homilies on the Go!
IN THIS PODCAST:

"What will happen if I do not help them?" - With this piercing question we hear a challenging reflection on our need to become aware of the "invisible people" around us. The invisible people who are not worthy of the news or of media coverage. Our Lenten penances do not help us in our relationship with God unless they also turn us towards our neighbours by being helpful and reaching out to them?
This homily was preached on the passage from Jn 5:1-16 by Rev.Fr. Edgar Moreira, CSsR, on 29th March 2022. Let us reflect and pray to the Lord
Redemptorist Homilies on the Go!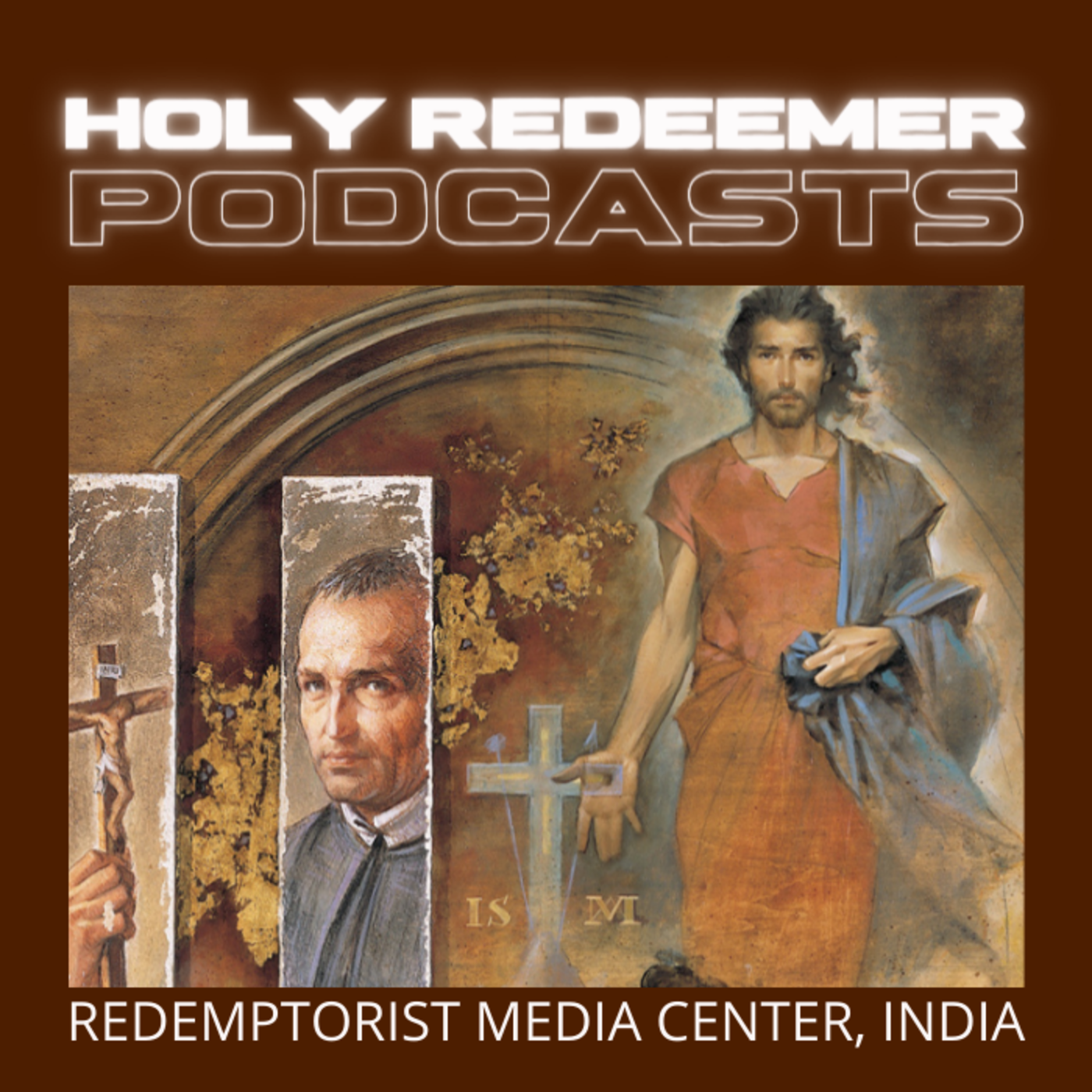 By Redemptorist Media Center, India