IS IT OUTRAGEOUS?
Redemptorist Homilies on the Go!
"This is outrageous!" In the Gospel of , that's the only thought which was on the minds of all the people in the synagogue as they were filled with wrath at Jesus. While reading from a scroll of Scriptures, the Lord denounces them, while declaring that he has come to set the captives free, preach the good news to the poor and recover sight to the blind. However, they could not withstand our Lord's word. 
This homily was preached by Fr. Sandeep Menezes, C.Ss.R. on 30th Aug. 2021. Let us reflect and pray to the Lord.
Redemptorist Homilies on the Go!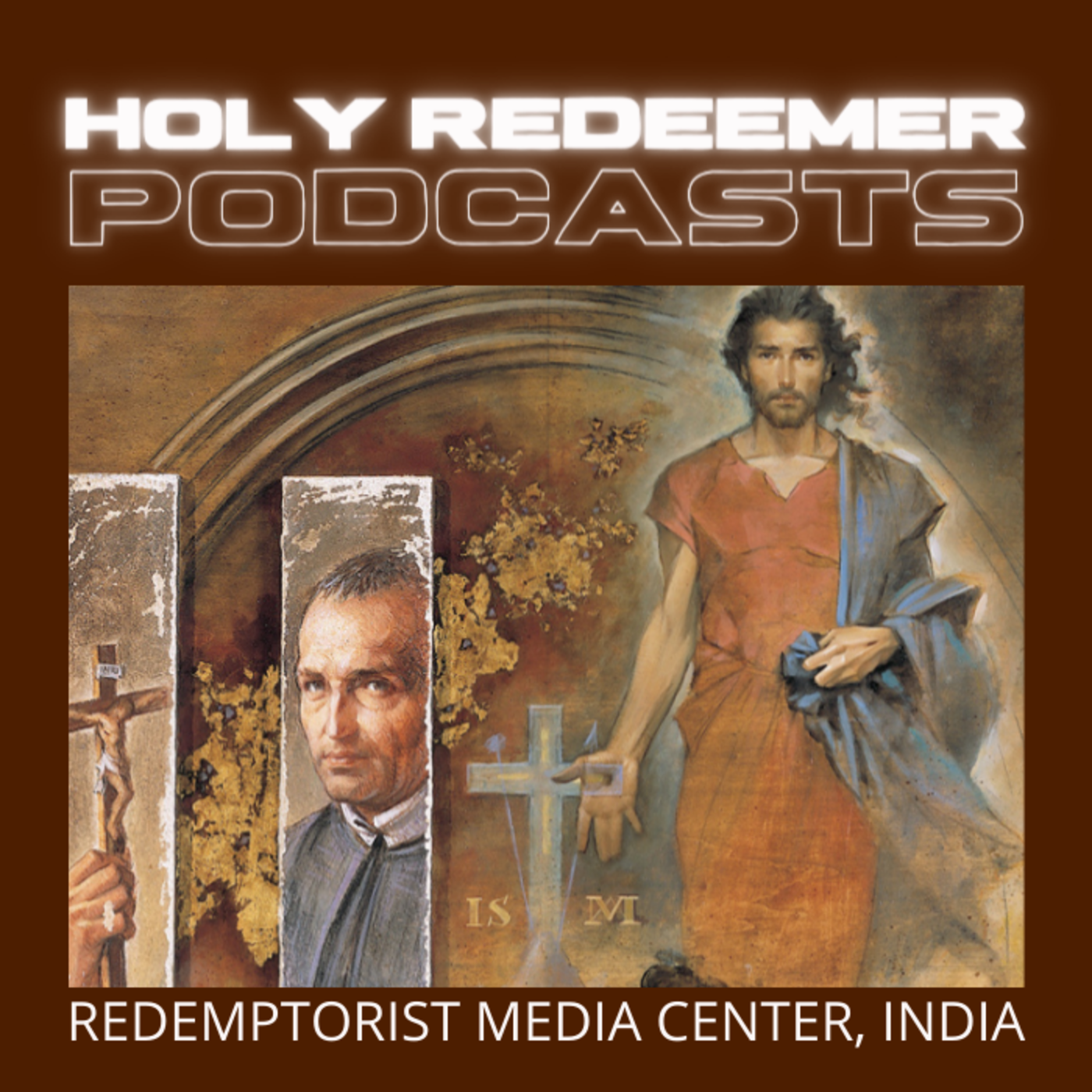 By Redemptorist Media Center, India