IS PRAYER IMPORTANT?
Redemptorist Homilies on the Go!
IN THIS PODCAST:

Is prayer something we always postpone for later because there are more important things to do? Prayer is deeply connected to our life and our destiny. It needs to be given top priority in our schedule. In this reflection, we hear the deeper meaning of prayer. We are encouraged to see how it is essential and necessary for our life! Let us ask the Lord for the grace to pray in a meaningful way.
This homily was preached on the passage from Mt 5:20-26 by Rev.Fr. Peter Michael, CSsR, on 11th March. 2022. Let us reflect and pray to the Lord
Redemptorist Homilies on the Go!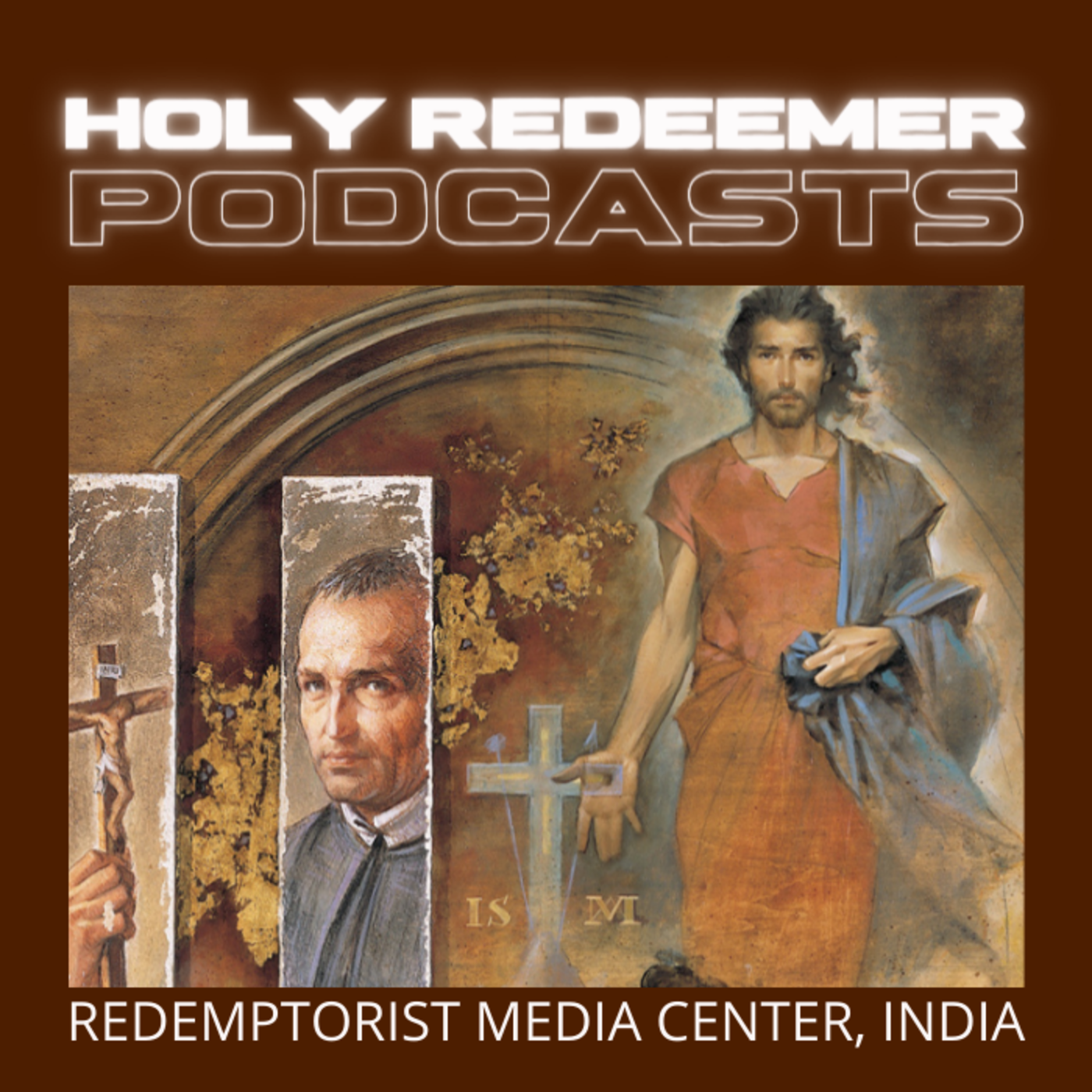 By Redemptorist Media Center, India