IS WORK GOD'S PUNISHMENT?
Redemptorist Homilies on the Go!
IN THIS PODCAST:

In the context of RMC's Online Lenten Mission for 2022, Fr Peter Michael D'Souza reflected on the Christian understanding of work from a biblical perspective. He starts off with an interesting anecdote of a Christian lady who handled the challenge of work-life balance with grace in order to help us develop a healthy attitude towards work and deep respect for all honest workers.

This homily was preached on the passage from Mt 25:31-46 by Rev.Fr. Peter Michael, CSsR, on 7th March. 2022. Let us reflect and pray to the Lord
Redemptorist Homilies on the Go!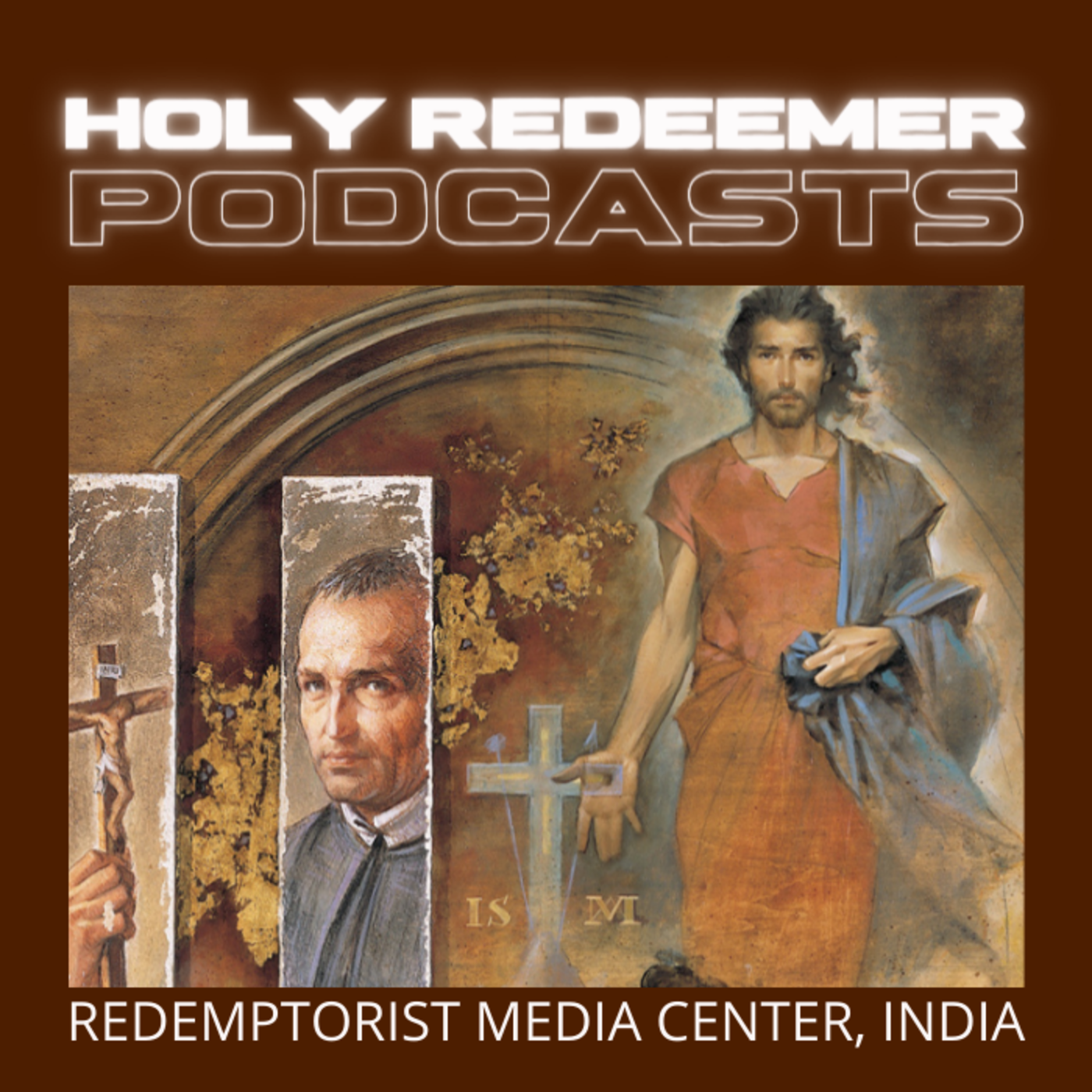 By Redemptorist Media Center, India