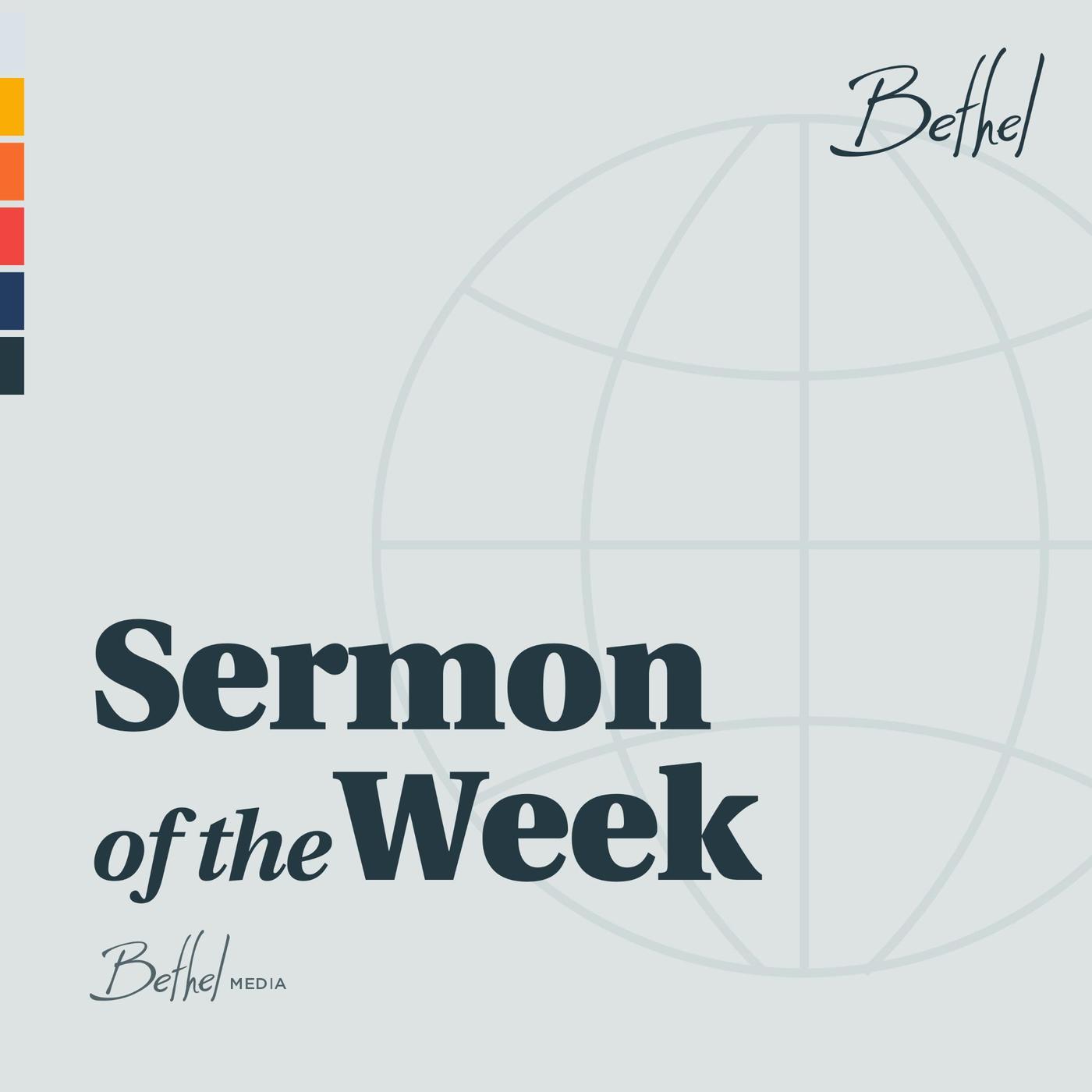 It Has Begun!
Season 2015, episode 1505
Eric Johnson teaches on God's faithfulness to complete what He started in us. There are things that God has planted and started in your life, so have faith that because He's faithful, He will complete the good work!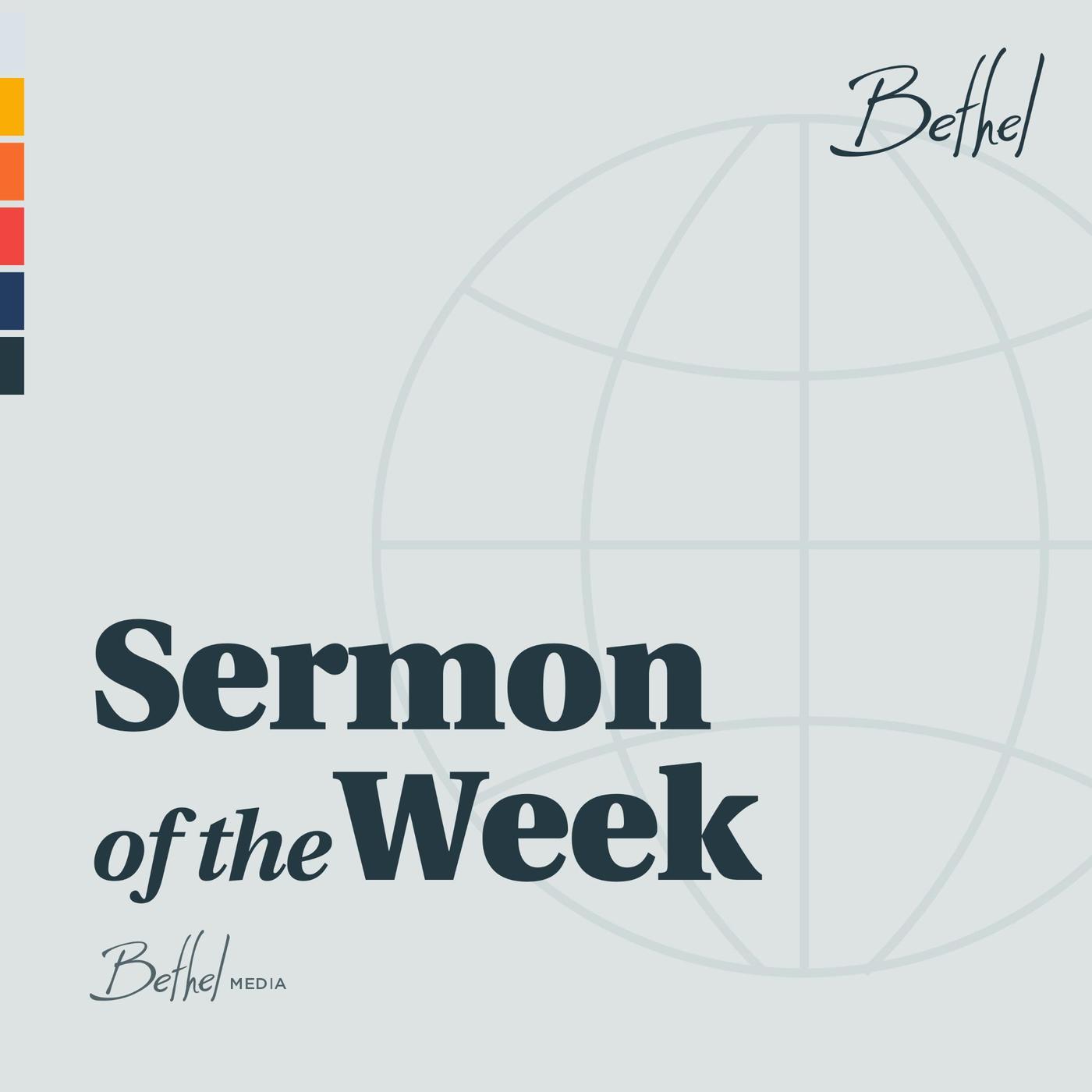 Sharing our weekly Sunday sermon to encourage and inspire your faith journey.