Jack Cheshire
Please use the following link to support us. Thank you!
Support us!
Pop Talk etc... #4

Folk ? Pop ? Rock ? Psychedelic ? Electronica ? ... It's difficult to define precisely the music of the English musician Jack Cheshire, and yet, for the last ten years and the realization of 5 albums, he has been indisputably inscribing an elegant and convoluted songwriting at the heart of the rich British musical scene ... Like a modest and determined artisan, he weaves from album to album a delicate and bewitching canvas which reveals all its splendour to those who accept to abandon themselves to it in confidence ... Come and listen to this sincere, generous and searching word ... And deeply human, quite simply.

Folk ? Pop ? Rock ? Psychédélique ? Electronica ? ... Il est bien difficile de définir précisément la musique du musicien anglais Jack Cheshire, et pourtant, depuis une dizaine d'années et la réalisation de 5 albums, il inscrit de façon indiscutable un songwriting élégant et tout en circonvolutions au coeur de la riche scène musicale britannique ... Tel un modeste et déterminé artisan, il tisse d'album en album une toile délicate et envoutante qui révèle toute sa splendeur à qui accepte de s'y abandonner en confiance ... Venez écouter ici cette parole sincère, généreuse et chercheuse ... Et profondément humaine, tout simplement.

 
jack cheshire

english musician

le village pop

music interview

london music scene

english rock scene

pop talk etc

podcast musical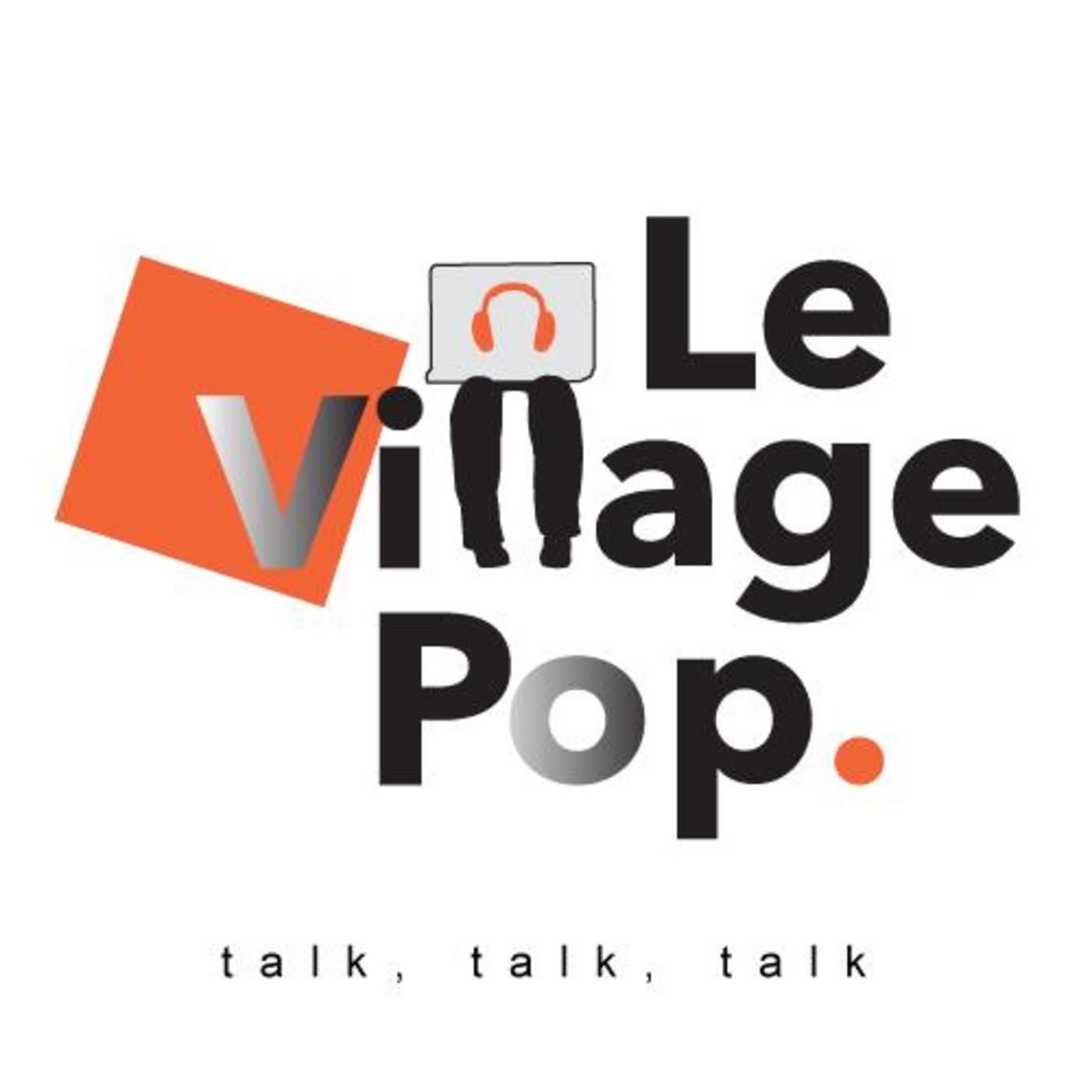 Focus on a musician ... What he does, who he is ( Focus sur un musicien ... Ce qu'il fait, qui il est )