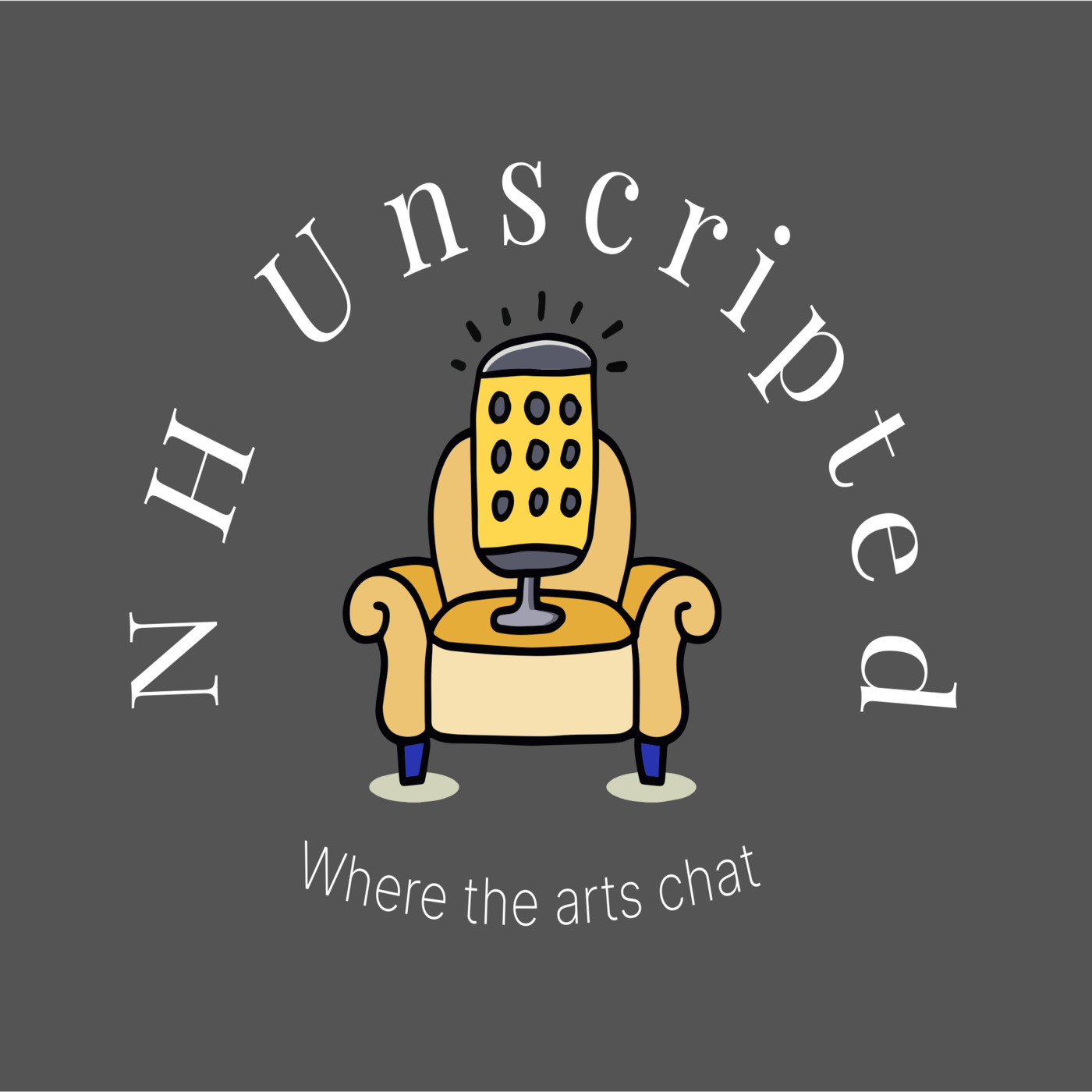 Jim Webber - 2019
Set Designer
Jim Webber and I talk about his background and his early days in L.A. as well as ideas about set design. Then, around the 40 minute mark, we talk about "Somethings Afoot" a play he's producing for the Community Players of Concord.

 
webber

community players of concord

cpc

dudley

nh unscripted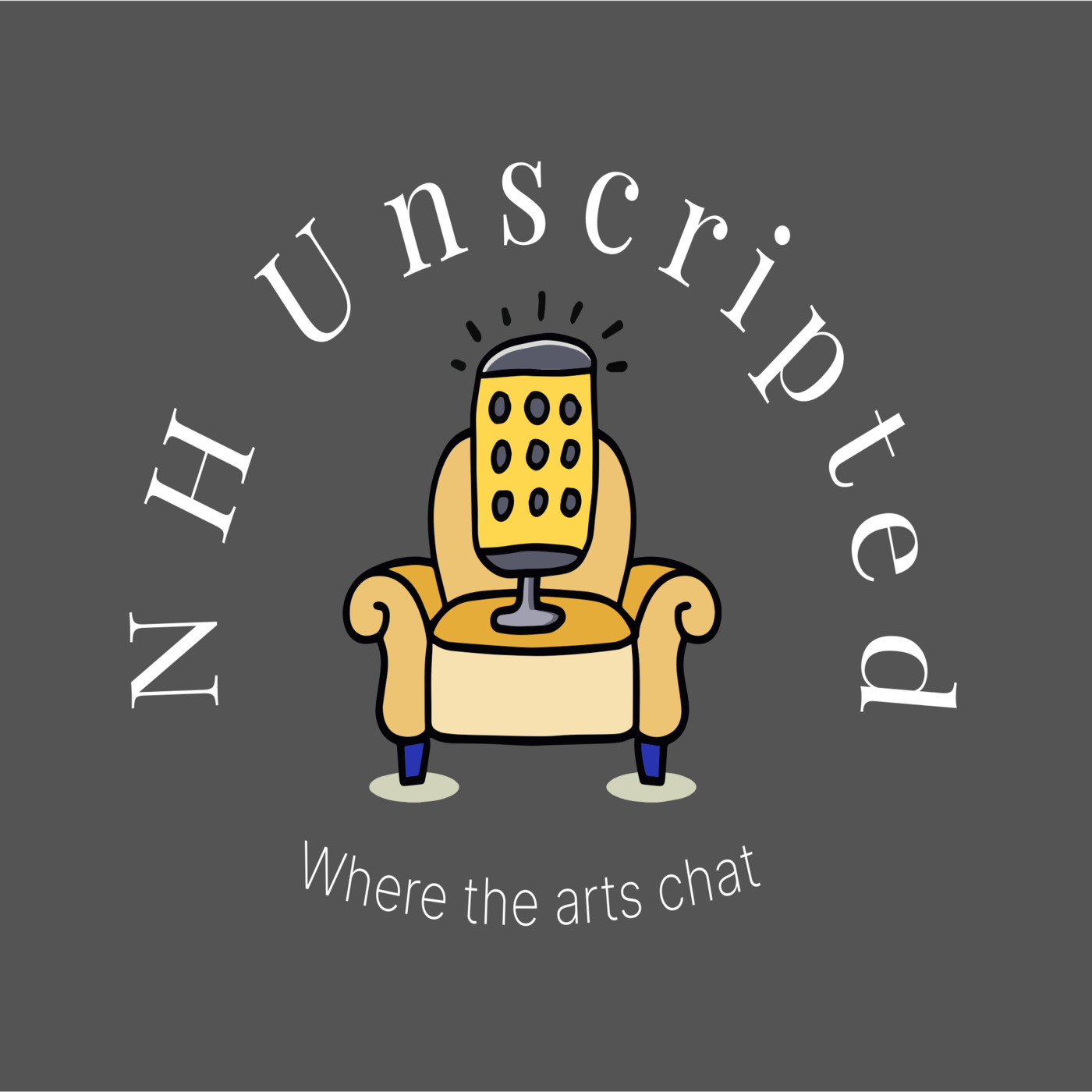 Talking with NH entertainment leaders!