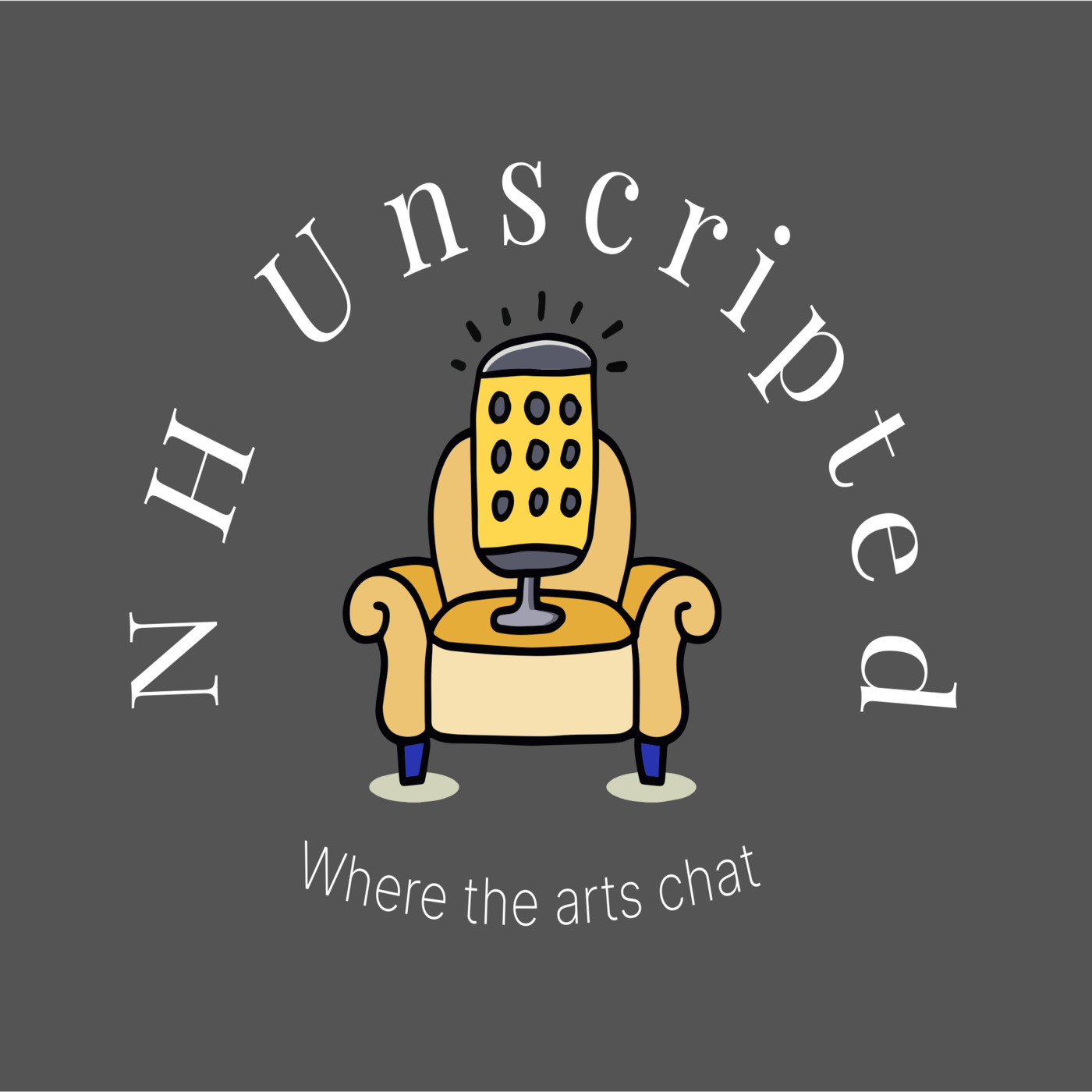 Joel Mercier - Jean's Playhouse
2021 Season Update!
Joel Mercier, Producing Artistic Director @ Jean's Playhouse in Lincoln, NH chats us up about opening up post "you know what" and fills us in on the new season. This seasons production list was chosen with specific parameters in order to stay within the guidelines of the state.

Joel is also on a board that offers guidance to the state government concerning theater attendance and gives us some insight about how that works.

Jean's is also collaborating with The Powerhouse Theatre Collaborative to produce the Colonial Theatre's Christmas show.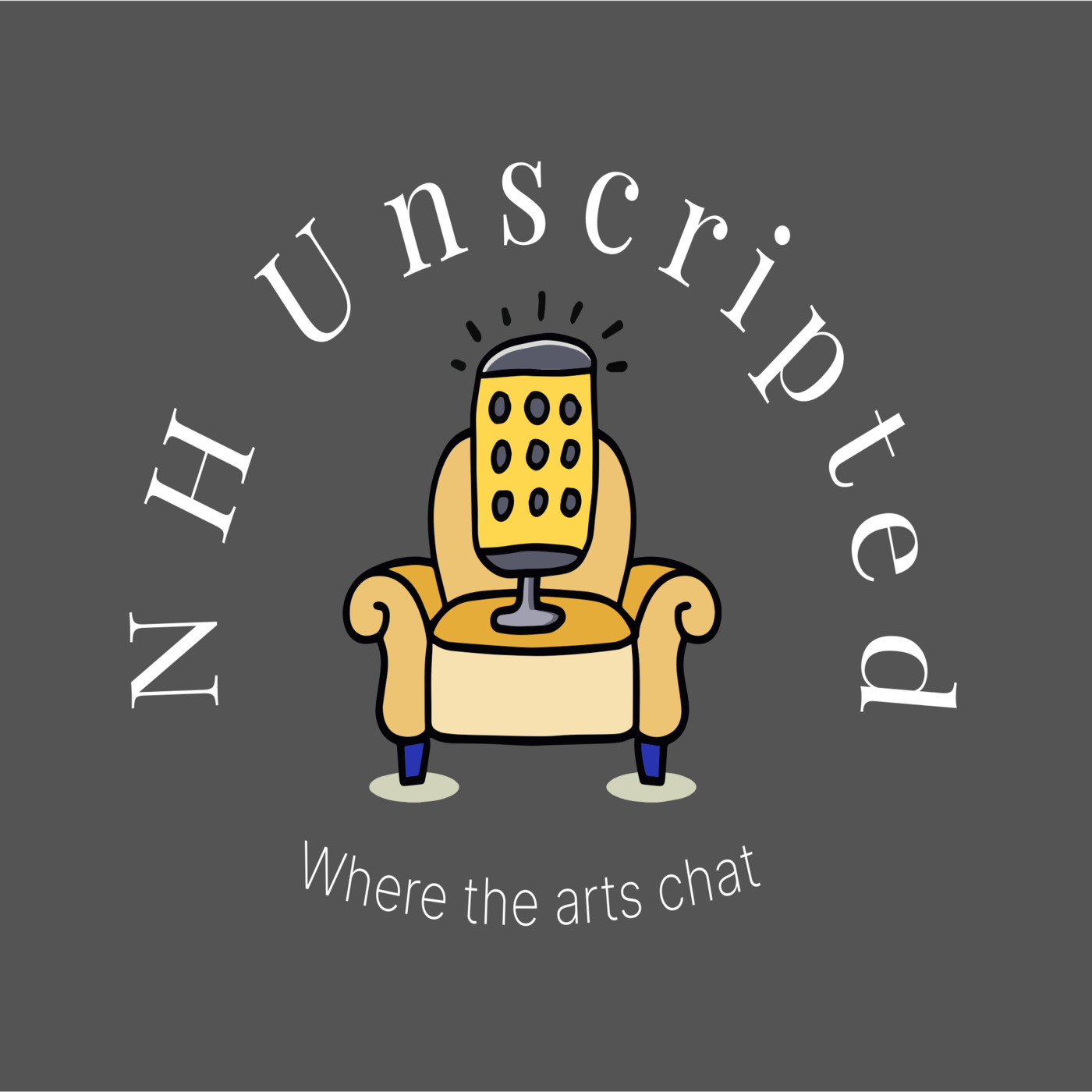 Talking with NH entertainment leaders!