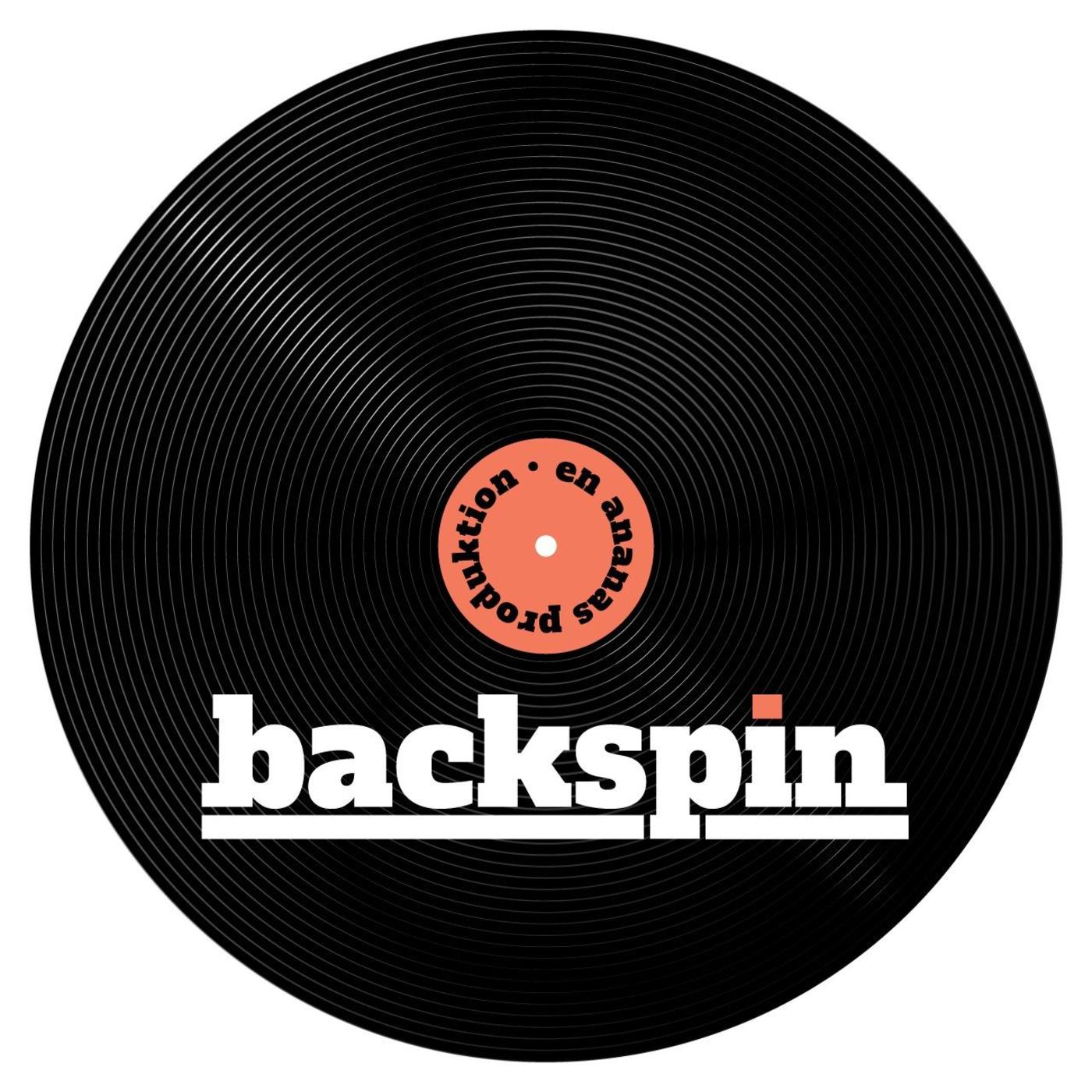 JOHN DE SOHN
På en båt, i en hytt med en hitmakare av rang.
Please use the following link to support us. Thank you!
Support us!
Med flera stora hits på sitt samvete och förhoppningsvis ännu fler framför sig berättar DJ/producer Björn Johnsson aka John De Sohn sin historia för Backspin.

Och vi är väldigt glada för det!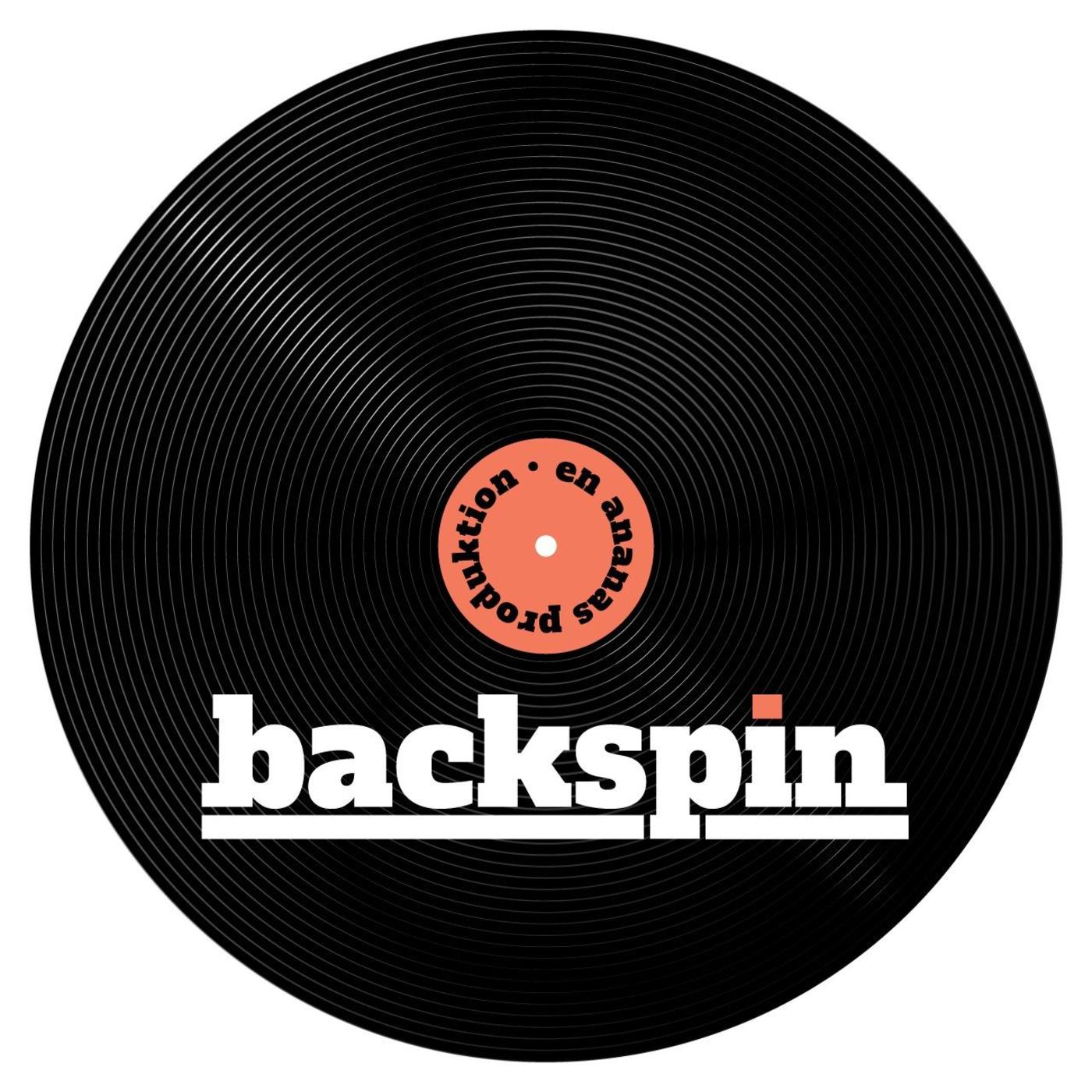 En podcast om svenska discjockeys i intervjuformat.