Jonatek
Voyageur sonore devant l'Eternel et passeur de l'électro
Please use the following link to support us. Thank you!
Support us!
Jonathan Queyras, alias Jonatek aime explorer les univers musicaux qui l'entourent. Il se livre au micro de Fabrice Bérard dans l'émission Z Interview sur la webradio Allô la Planète.

Fondateur du magazine Underground 07 et acteur majeur de la scène électronique en sud Ardèche depuis plus de 15 ans, Jonatek ne manque pas de projet de 1997, année où il acquiert sa première platine vinyle.

Après ses premières K7, les prestations s'enchaînent quasi tous les week-ends en 2000. Deux ans plus tard, il co-fonde le collectif "Atipik Sound System" dans le secteur Gard Ardèche Cévennes. Il sort également de nouveaux CDs de mixes et multiplient les soirées.
En 2007, après un voyage en Inde, il retourne aux fondamentaux de la Rave et revient à des sonorités plus Electro-Break. Fin 2012, il lance "Comptine", petite perle Deep-House mélodique.
À l'automne 2013, il co-fonde avec sa compagne, le fanzine "Underground 07" afin de promouvoir la scène et la culture techno dans son essence même, et ce, par toutes les ramifications possibles (musique, bons plans, mixs, agenda, arts).

Entre 2014 et 2015, il partage sur des scènes officielles; son projet "KantiK", alliant mix numérique et séquenceur SP 505.
De 2017, jusqu'aux heures étranges du confinement, il organise, en partenariat avec son acolyte d'AtipiK Ju Serialbreaker, les soirées "Menstruelles" au BlackSheep d'Aubenas en Ardèche.  Bien plus que de simples Sets ou Prestas qui s'enchainent, venus de tous horizons, ce rendez-vous était aussi le théâtre d'improvisations sonores en tous genres, où les artistes présent jouaient par moment ensemble, simultanément... Allant parfois jusqu'à fusionner électronique et acoustique....
allo la planete

z interview

jonatek

Jonathan Queyras

BlackSheep

aubenas

ardeche

Underground 07

Fabrice Bérard

musique

voyage

KantiK

Atipik Sound System

Deep-House

soirées Menstruelles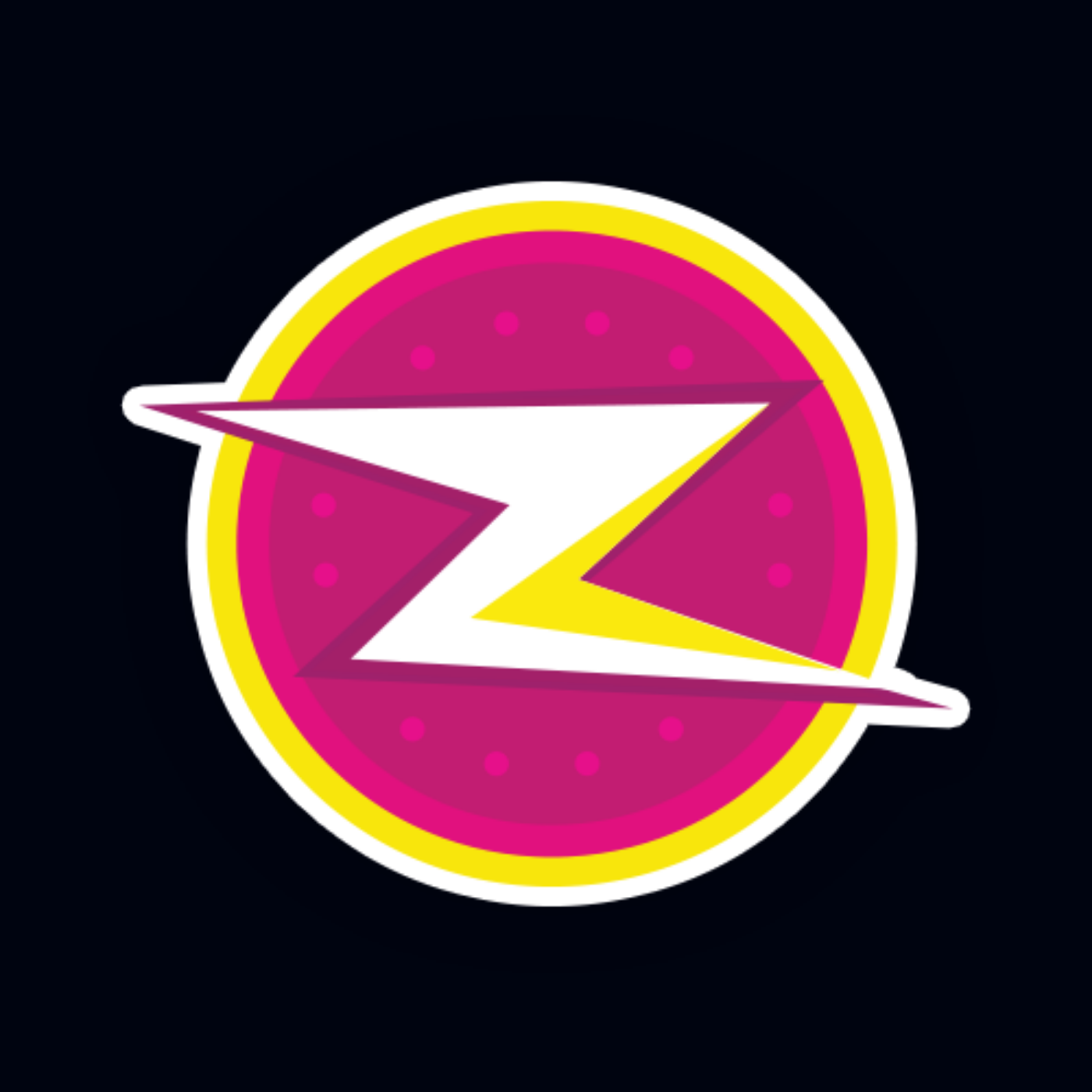 Des sons, des créateurs, des univers