Joseph, une histoire de connexion #2
Dieu utilise le plan de l'ennemi pour vous favoriser .
Season 1, episode 15
20 min
/
Published November 18, 2019
Please use the following link to support us. Thank you!
Support us!
Même en captivité Joseph prospérait, même en prison, joseph fut favorisé par Dieu. Etre dans la volonté de Dieu même dans le désert c'est se placer dans la provision prévue par Dieu pour votre destin et vous ne fournirez pas d'effort pour que le Potiphar de votre vie vous positionne, vous n'aurez rien a craindre, c'est dans le désert qu'il trace un chemin, Jésus lui même a dit, ... Je suis le chemin ...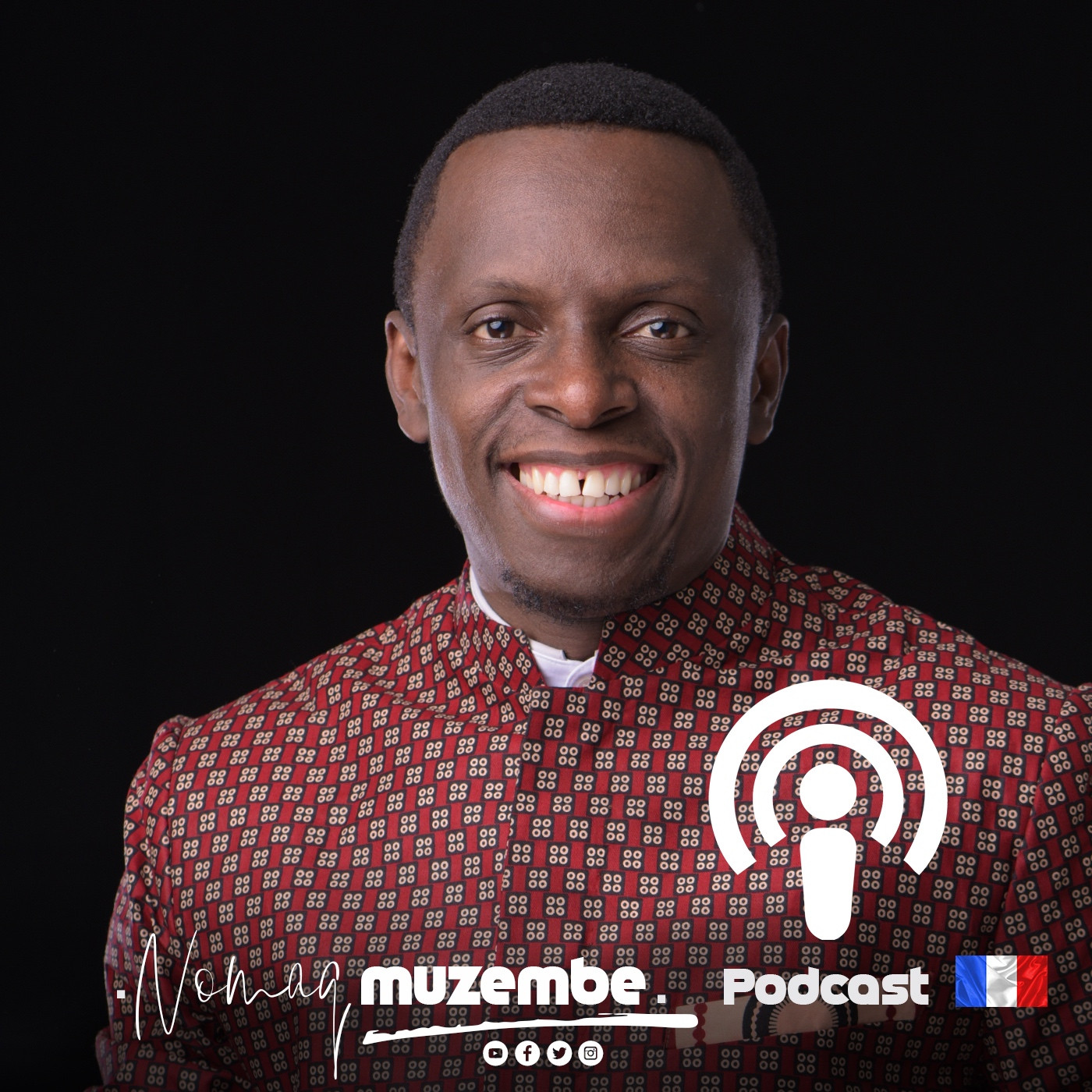 La marche Chrétienne est possible