JOURNEYING WITHIN
Redemptorist Homilies on the Go!
We might wonder, why does our Lord denounce the Pharisees who kept the law? This calls for an examination of our lives. We might be in the same situation as the Pharisees, but let us ask the Lord to cleanse our hearts from greed, wickedness and all kinds of selfishness.
This homily was preached by Rev. Fr. Sandeep Menezes, C.Ss.R. on 12th Oct. 2021 while reflecting on the gospel of Luke 11:37-41. Let us reflect and pray to the Lord.
Redemptorist Homilies on the Go!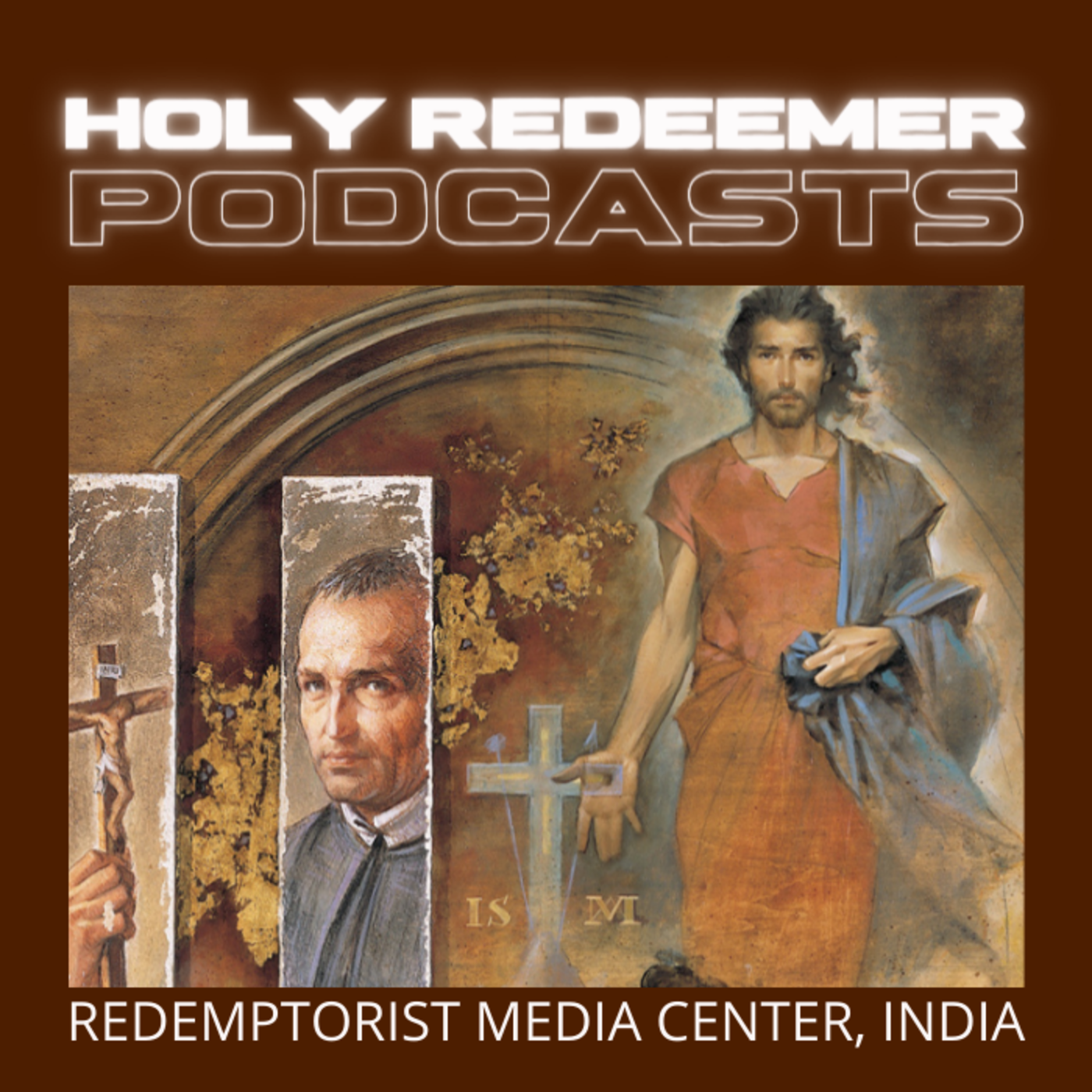 By Redemptorist Media Center, India