Julien Brillon - Temple
L'art poétique d'une chanson folk
Please use the following link to support us. Thank you!
Support us!
Temple est le nom du projet solo collaboratif du musicien folk Julien Brillon qui mêle musique et image.

Temple est un duo acoustique qui invite les hommes à renouer avec le Sacré : notre intimité, celle qui nous questionne sur notre place dans la Nature. Le croisement des guitares acoustiques et du chant éthéré invitent aux voyages intérieurs, aux transports méditatifs. Nostalgie, rêve, amour et solitude se croisent au son des guitares et nous engage à ralentir pour contempler ...

En 2018, le duo réalise la bande originale du court-métrage animé The Green Talker, court-métrage qui est devenu le support d'un spectacle destiné aux scolaires.
Les images de The Green Talker constituent également le fil rouge d'un ensemble de projections qui habillent le fond de scène invitant le spectateur à une double expérience, musicale et visuelle.

Avec "Lo-fitronics", Julien Brillon vient de dévoiler son premier album solo, écrit et composé sous le nom de Temple. Un projet nourrit depuis deux ans qui a eu plusieurs visages et collaborations. C'est tout d'abord sous la forme d'un duo, avec le guitariste Serge Marc, que Temple voit le jour avant d'évoluer vers un projet solo.

Mais attention solo ne veut pas dire solitaire pour l'auteur-compositeur basé aux Vans qui pour son premier album a travaillé avec le musicien/graphiste angevin Arnaud Le Coq. « Il a réalisé des clips pour trois de mes morceaux et il a aussi emmené une touche électro à l'album qu'il a également arrangé », explique Julien Brillon. « La base de l'album reste folk. Dessus je joue du piano et de la guitare. Pour moi cet album c'est aussi une forme d'aboutissement. Dessus je reprends également des titres de mon précédent projet/groupe The Quiet Son ».
allo la planete

z interview

fabrice bérard

Julien Brillon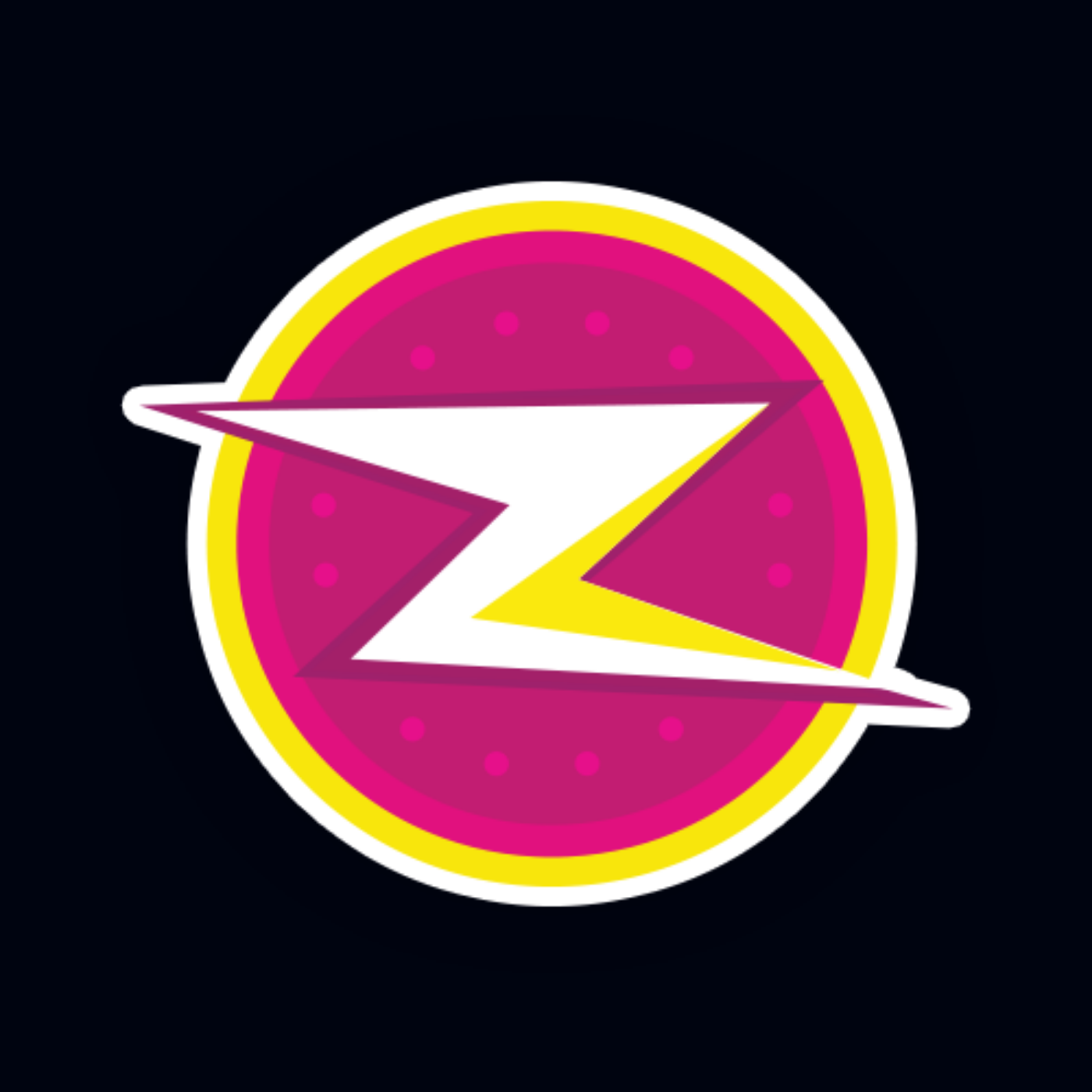 Des sons, des créateurs, des univers