Julien Nègre
Explorateur sonore
Please use the following link to support us. Thank you!
Support us!
Dans ce nouveau numéro de Z Interview, émission de la webradio Allô la Planète, Fabrice Bérard rencontre Julien Nègre, spécialisé dans la publication sur les sons de la nature

Né dans la Cévenne ardéchoise, Julien Nègre a grandi dans ces lieux à la nature et paysages sauvages, contrastés, inspirants, entre montagne et Méditerranée.
Dés l'âge de six ans son père l'initie au piano classique, et à 12 ans, c'est le jazz qui prend le relai, jusqu'au conservatoire de Strasbourg, département des musiques improvisées, dirigé par Bernard Struber et Benjamin Moussay comme professeur de piano.
En parallèle il fait des études d'ingénieur du son, et fonde le label musical Lesonzero, spécialisé dans la publication sur les sons de la nature, avec plus de quarante albums. L'influence de F.Chopin, Bill Evans et de Keith Jarrett, a largement pris part à son toucher et inspiration pianistique.
Ces compositions originales dans la veine jazz contemporain actuel en piano solo, couronnent deux albums récemment enregistrés en 2020. Julien excelle également dans l'improvisation des standards de jazz, chansons française, musiques de film qu'il affectionne particulièrement.
allo la planete

julien negre

fabrice bérard

musique voyage

cévennes ardéchoises

z interview

musique du monde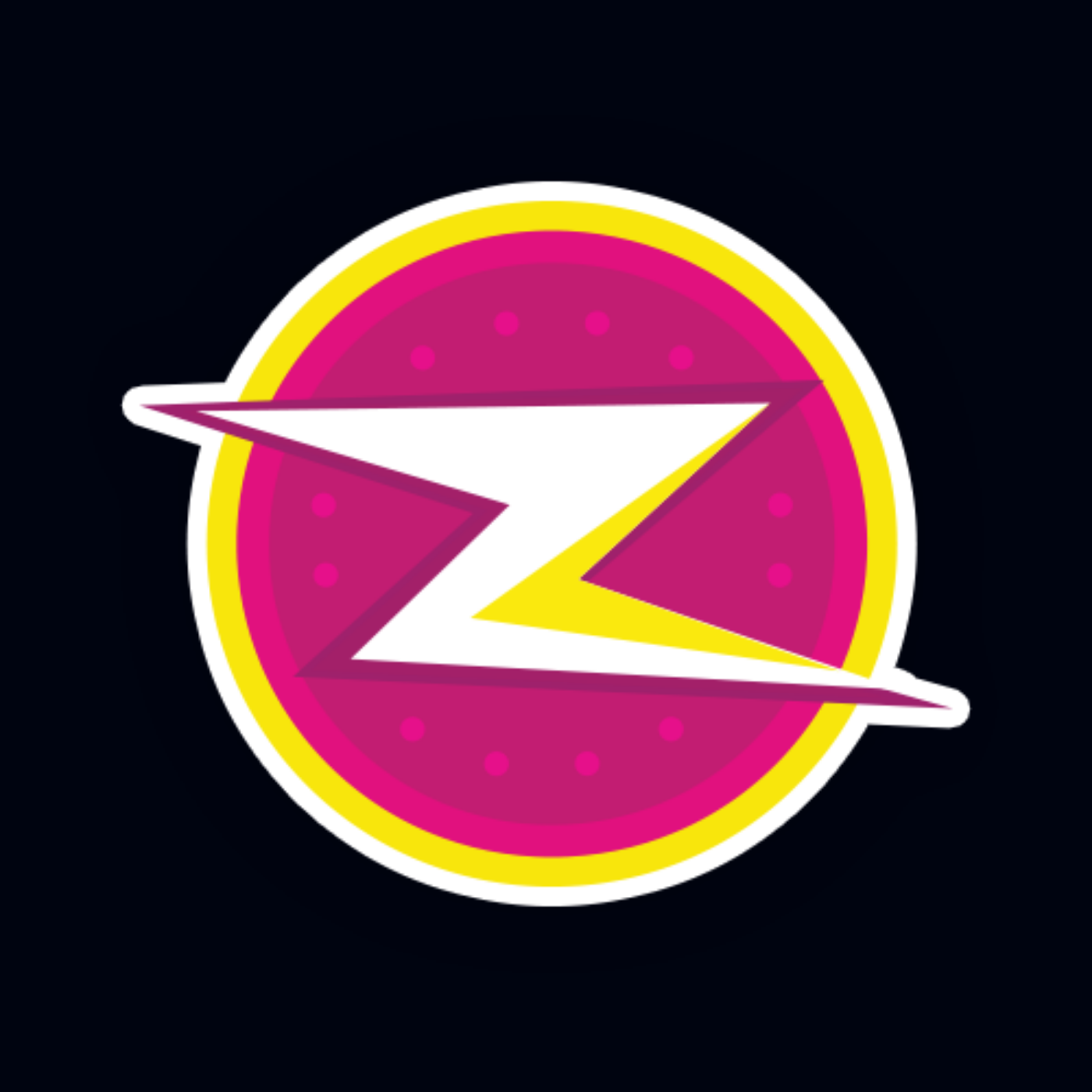 Des sons, des créateurs, des univers