Kaddour Hadadi (HK)
Un artiste aux yeux grand ouvert, à l'écoute du monde
Please use the following link to support us. Thank you!
Support us!
Génial touche à tous, artiste au multiples talents, musicien, poète et romancier, Kaddour Hadadi a la parole féconde, la tchatche prolixe comme la plume.

Auteur de l'hymne militante « On lâche rien », HK fait danser les mots au fil d'une prose qui à des choses à dire et d'une musique qui donne des fourmis dans les jambes. Un auteur-compositeur interprète, ancien membre de Ministère des affaires populaires (MAP) et initiateur du groupe HK et les Saltimbanks,  Kaddour Hadadi est dans la lignée des grands frères de Zebda. Il observe malicieusement notre monde et n'hésite pas à y mettre son grain de sel avec ses chansons trempées d'humanité, aux mots, aux notes et aux rythmes brillamment fédérateurs. Un univers qui fait autant du bien aux jambes qu'à l'esprit.


Une interview, une rencontre avec un artiste aux yeux grand ouvert, à l'écoute du monde, réalisée à Antraigues, dans les coulisses de la 9e édition du Festival Jean Ferrat.
on lache rien

hk

Kaddour Hadadi

HK et les Saltimbanks

Zebda

Jean Ferrat

chanteur

groupe

fabrice bérard

Z Interview

ombre du z

musicien

poète

romancier

ardeche

aubenas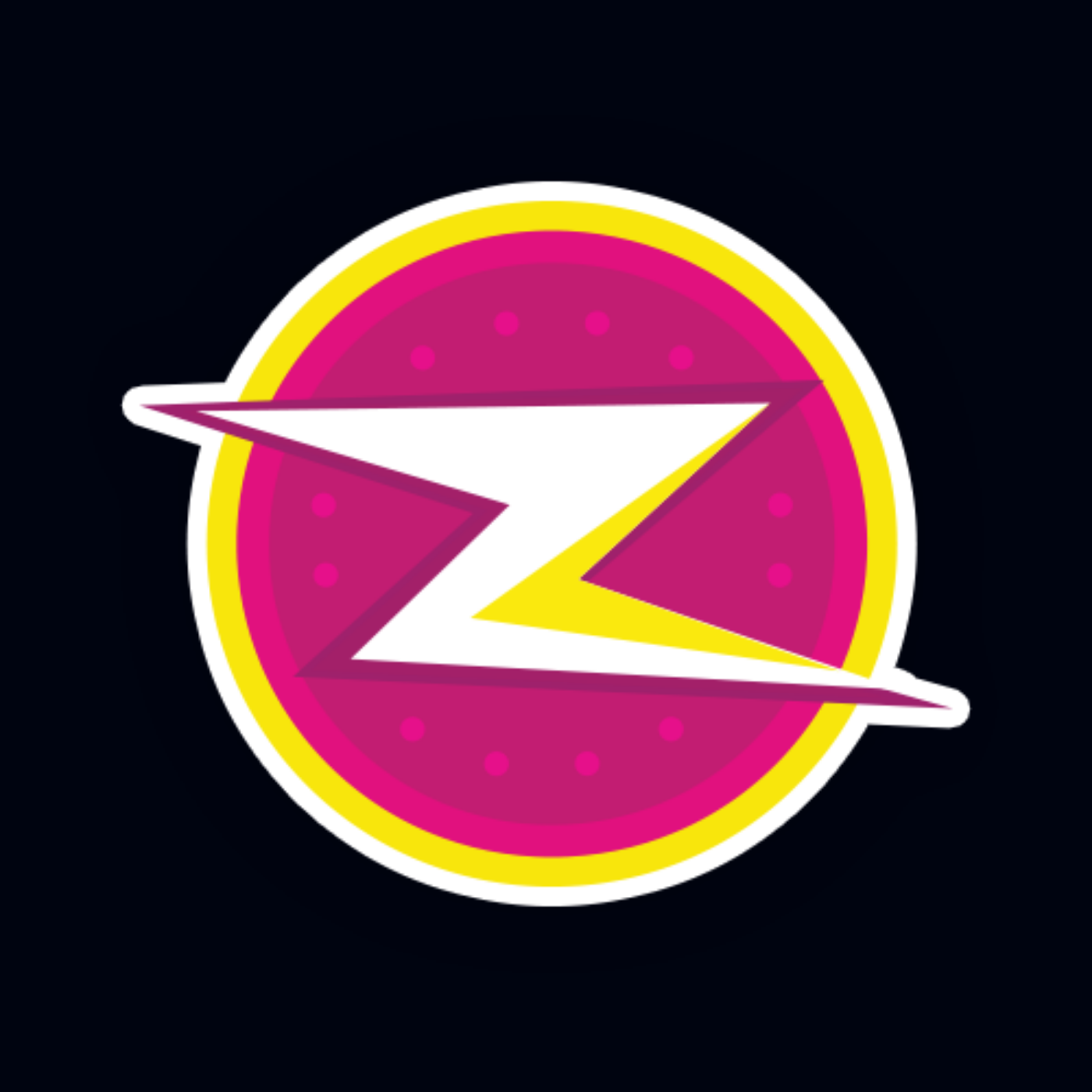 Des sons, des créateurs, des univers