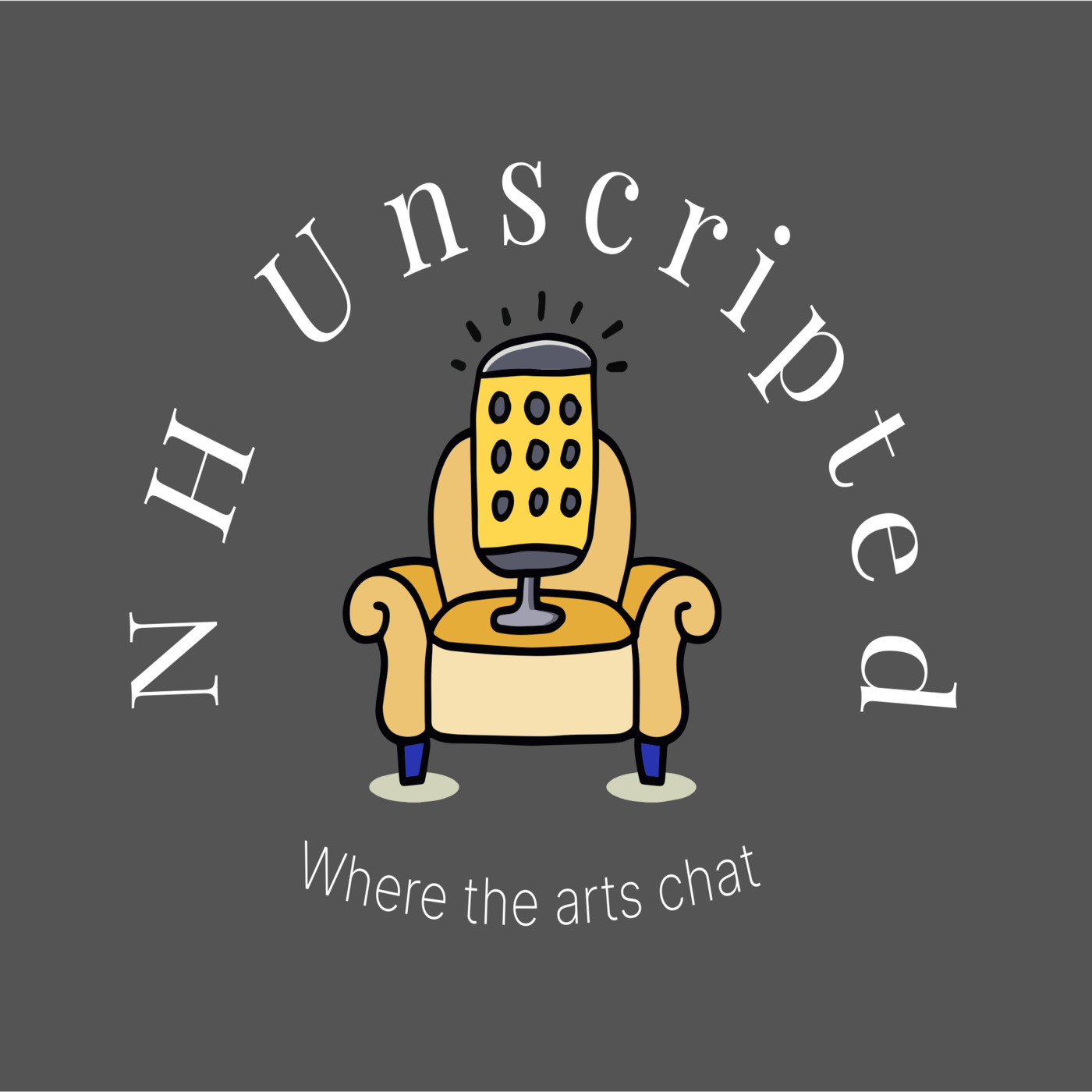 Karielle Anzaldi - 2019
Actress, Model, Director, Worship Leader
Karielle sits with NH Unscripted and talks about her the church she attends, her involvement in its ministries and then we move on to Singing in the Rain, a production she recently directed.
Next up is her modeling career as well as her dipping her toes into the field of photography.
Lastly, we talk about her future and what that would look like.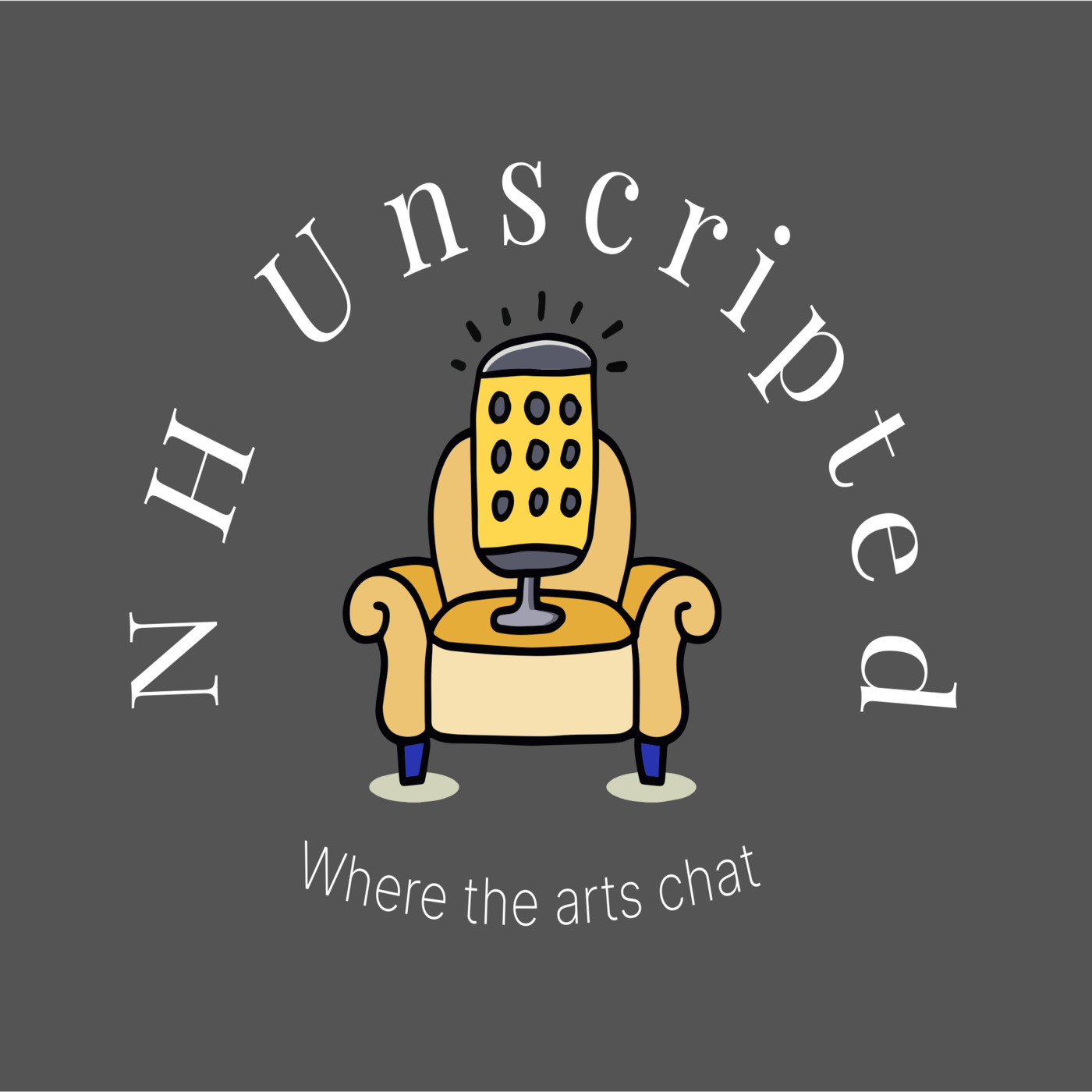 Talking with NH entertainment leaders!