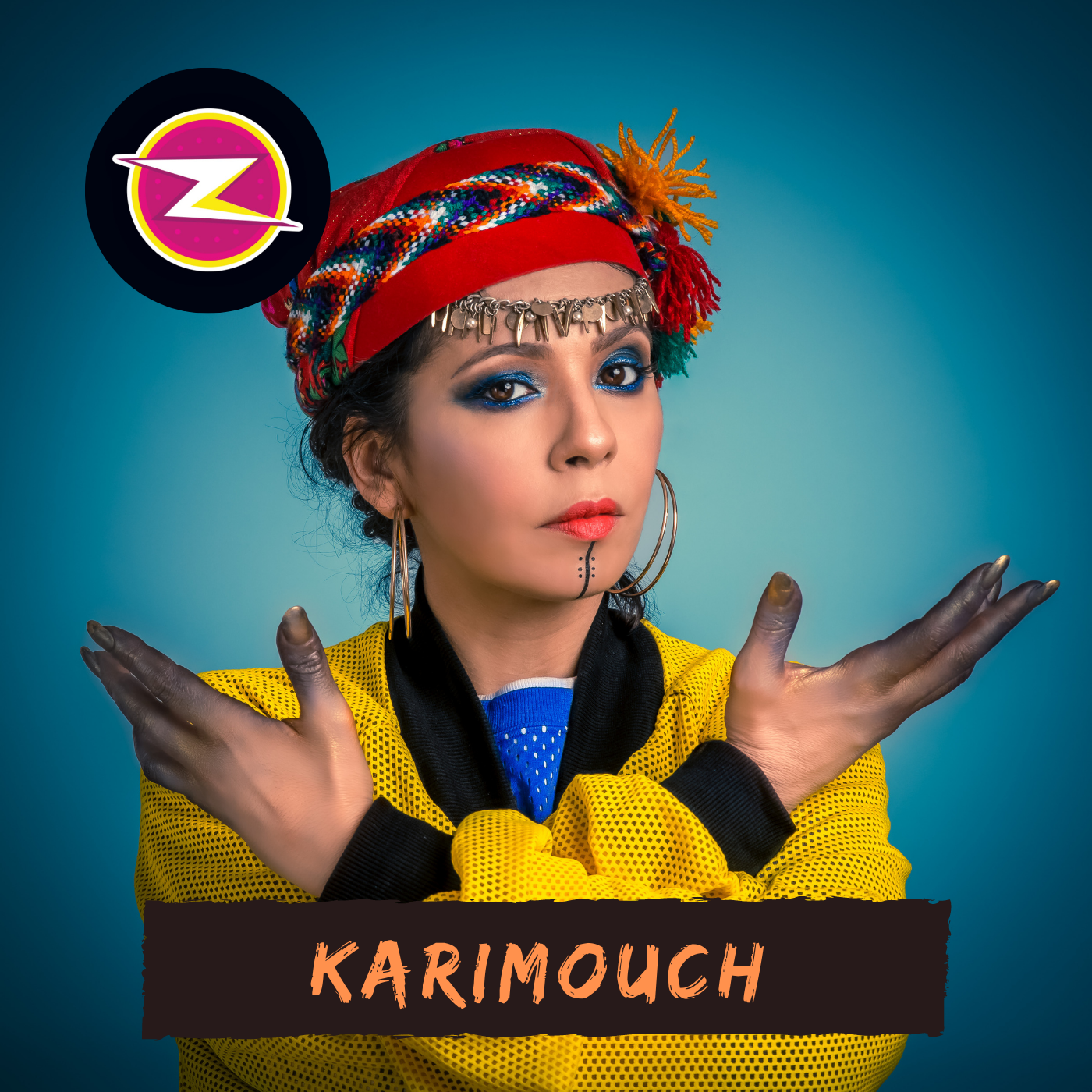 Karimouche
Chanteuse de cœur
Please use the following link to support us. Thank you!
Support us!
Costumière, danseuse puis comédienne, Carima Amarouche est née dans une famille Berbère.

Elle fait son entrée dans le monde de la musique en 2006, notamment après sa rencontre avec Mouss et Hakim Amokrane, les frangins de Zebda. Quelques années plus tard, la jeune artiste, qui a quitté Angoulême pour Lyon, signe en  2010, "Emballage d'origine", son  premier album.
Après avoir écumés sur les scènes des festivals, elle sort un second opus baptisé Action en 2015. Elle y peaufine un peu plus, son univers dans lequel elle invite des chanteurs et auteurs comme Magyd Cherfi (Zebda), Mell, R.wan (Java).
Comédienne dans l'âme, Karimouche joue aussi dans des séries télés comme Les Sauvages ou Cannabis.
En 2021 nait un 3e album : "Folies berbères". Produit par Camille Ballon, alias Tom Fire, Karimouche mélange chanson française, musique orientale, trap, electro… Dans ce nouvel opus, les voix de Flavia Coelho et de R.Wan apportent leurs couleurs.

Interview réalisée par Fabrice Bérard au Loupoulo Festival aux Assions en Ardèche septembre 2021.
allo la planete

voyage musique

musique du monde

podcast voyage

fabrice bérard

karimouche

Tom Fire

Zebda

Carima Amarouche

loupoulo festival

interview

berbère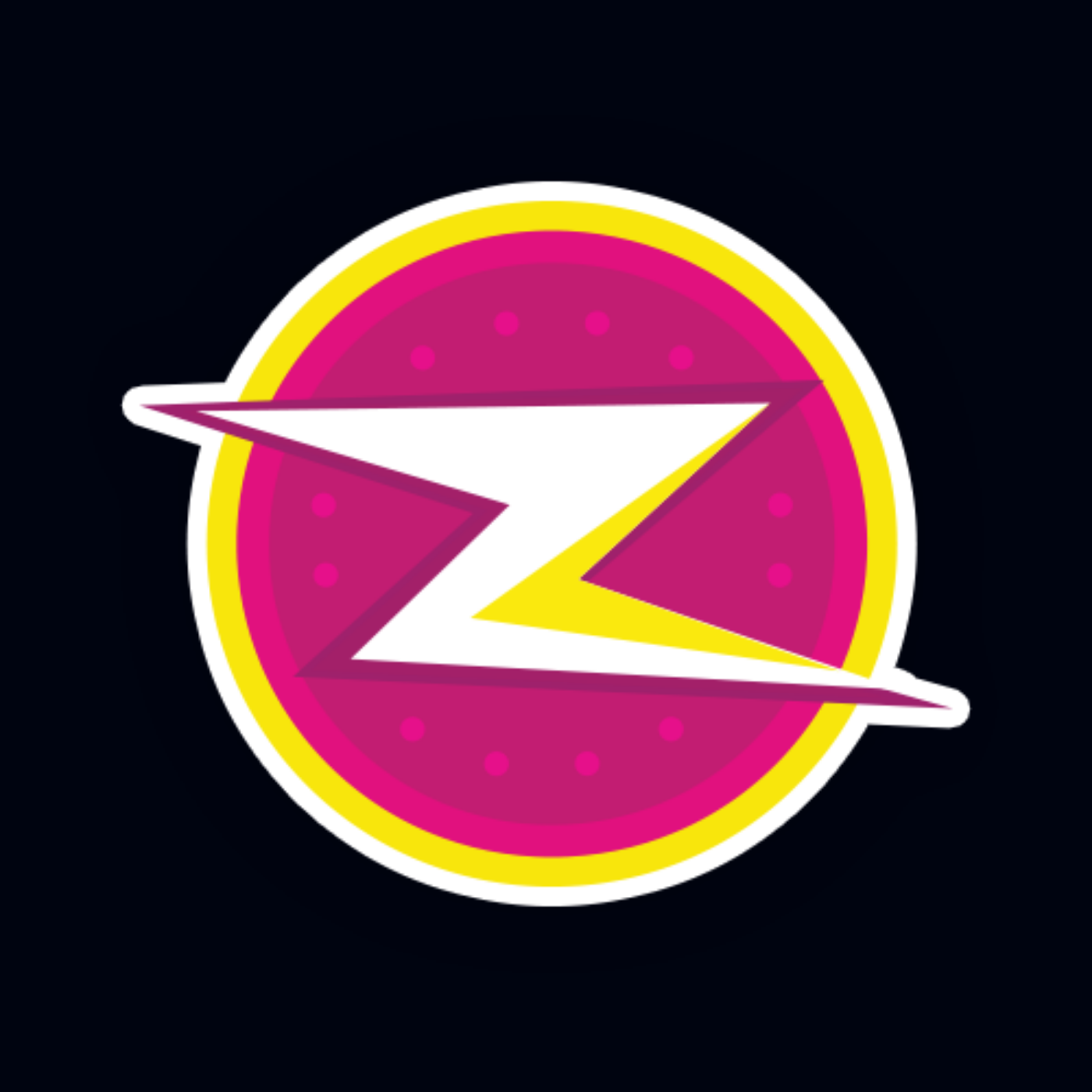 Des sons, des créateurs, des univers