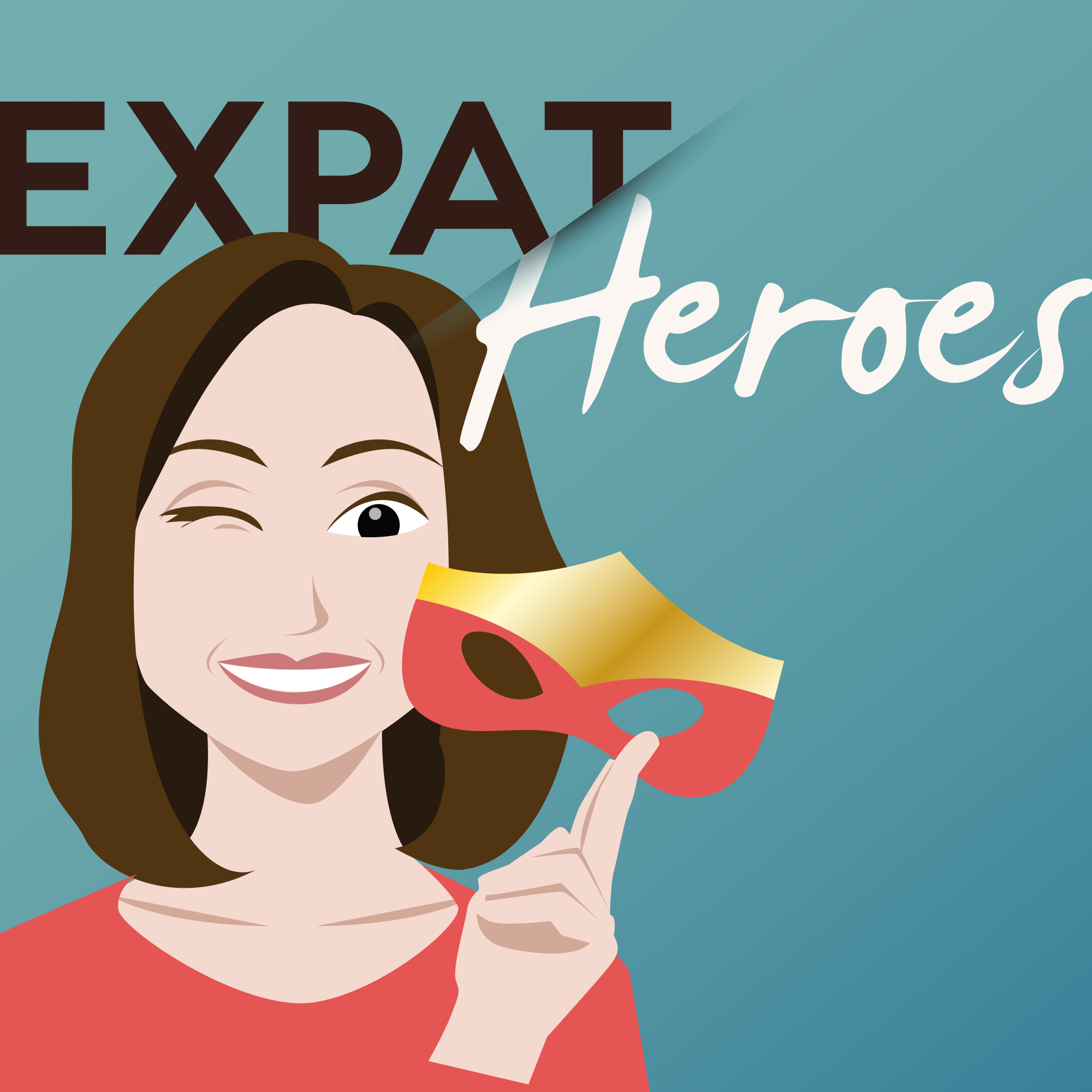 Karine au pays du fika
Please use the following link to support us. Thank you!
Support us!
Dans cet épisode, Cristina retourne en suède où elle a vécu 2 ans en compagnie de Karine Maréchal. On parlera de Fika, égalité hommes / femmes, hiérarchie au travail, nudité et congé parental suédois. Karine nous donnera aussi plein de conseils pour s'installer à Göteborg en Suède.

  🤔 Vous pensez à l'expatriation mais vous avez peur de suivre votre conjoint et de lâcher votre vie en France? Je partage d'autres conseils dans ce livre audio.
Interviews de francophones expat en Europe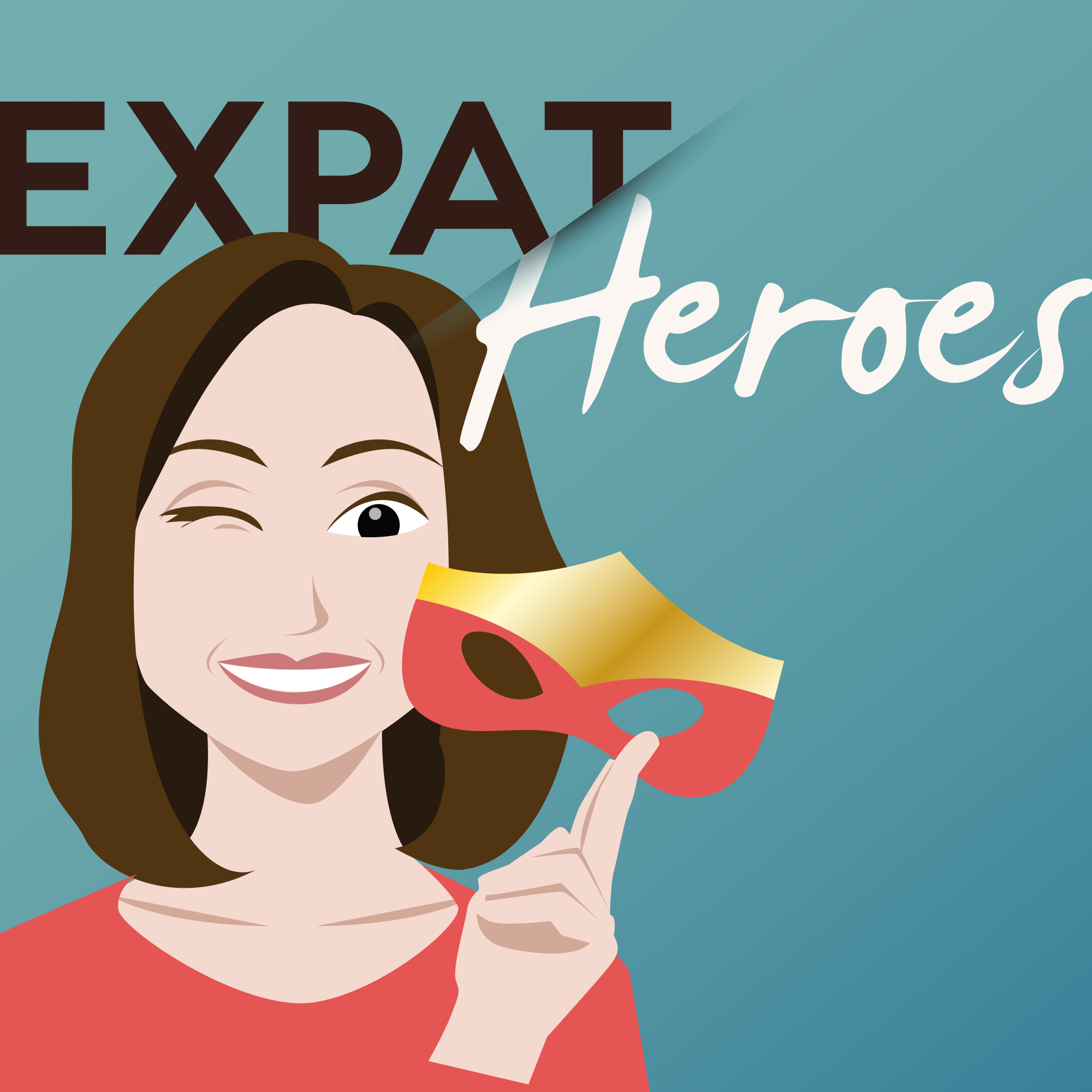 Le podcast qui donne de l'énergie pour relever les défis de l'expatriation