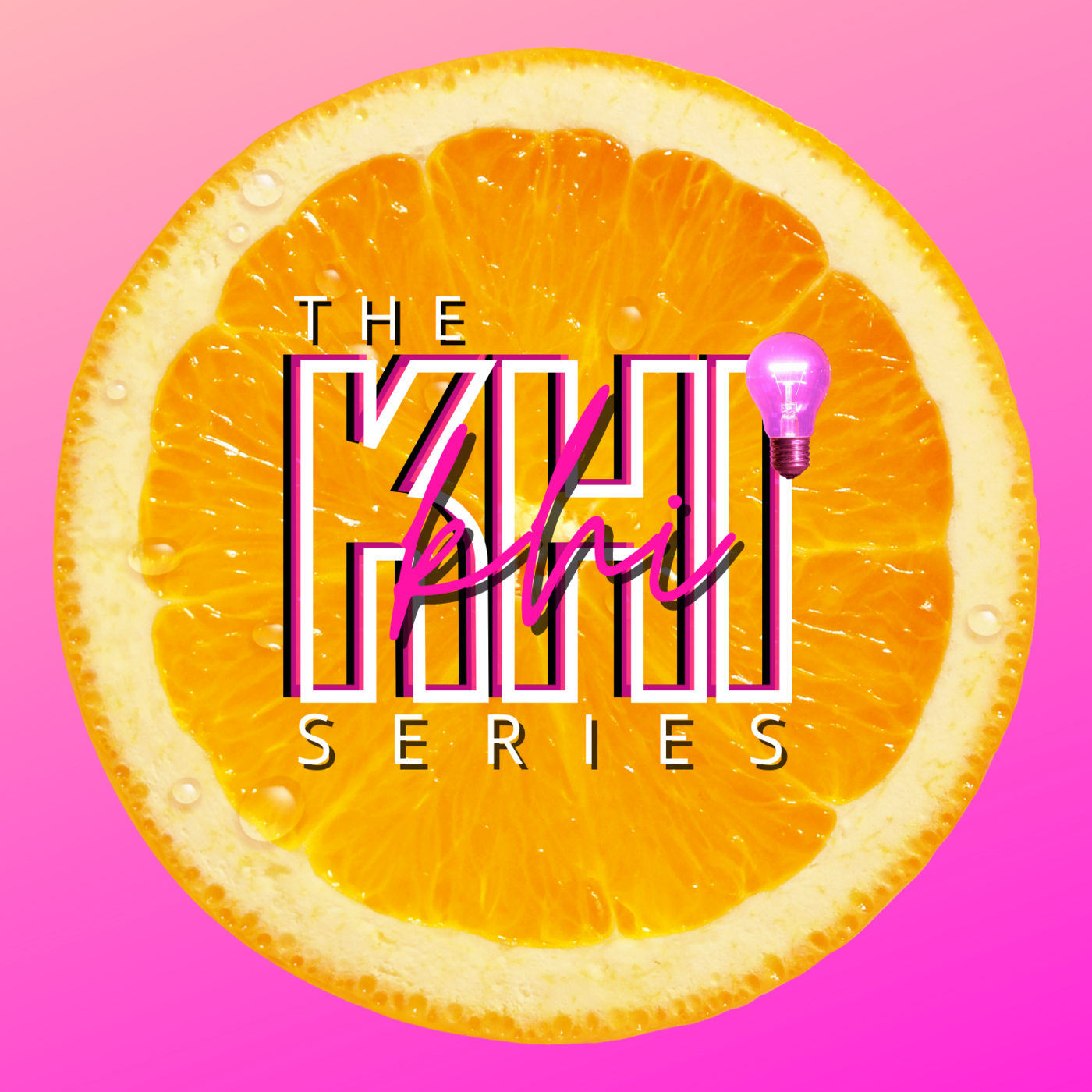 Key of Obedience: The Beautifying Robe
Restoration is a beautiful thing!
The Key of Obedience continues with the taboo conversation about single women of God having sex outside the covenant of marriage.

nope, not a message of condemnation or judgement but a message of restoration.

The Lord is calling his daughters of Zion back to purity and restoring our right standing with him.

Take off those vile clothes girl and allow God to drape you with a beautifying robe of forgiveness. Zechariah 3:4

 

Connect with The Khi Series on Instagram - @thekhiseries 

Connect with Khi on instagram @khilogram & Twitter @khilogram_ 

Want some (un)solicited advice for your situation? Email info@khilogram.com! Don't worry girl, you'll remain unanimous.


 

 
sex

christian

women of faith

women of God

woman of God