King Tao Orchestra
La tribu afro-groove drômoise
Please use the following link to support us. Thank you!
Support us!
Tribu composée de 9 musiciens, le King Tao Orchestra crée sa recette afro-groove : mélange allant de zappa au soukouss, de la transe-rock nubienne au jazz planant.

Le duo de voix féminines, doux et percussif vient enrichir cette musique généreuse. Véritable décoction étonnante et explosive la musique du King Tao Orchestra fait vibrer et résonner le groove qui est en chacun de nous.

Une interview réalisée au micro de Fabrice Bérard dans l'émission Z Interview sur la webradio Allô la Planète.
allo la planete

fabrice bérard

z interview

afro-groove

King Tao Orchestra

aubenas

ardeche

musique

voyage

voix féminines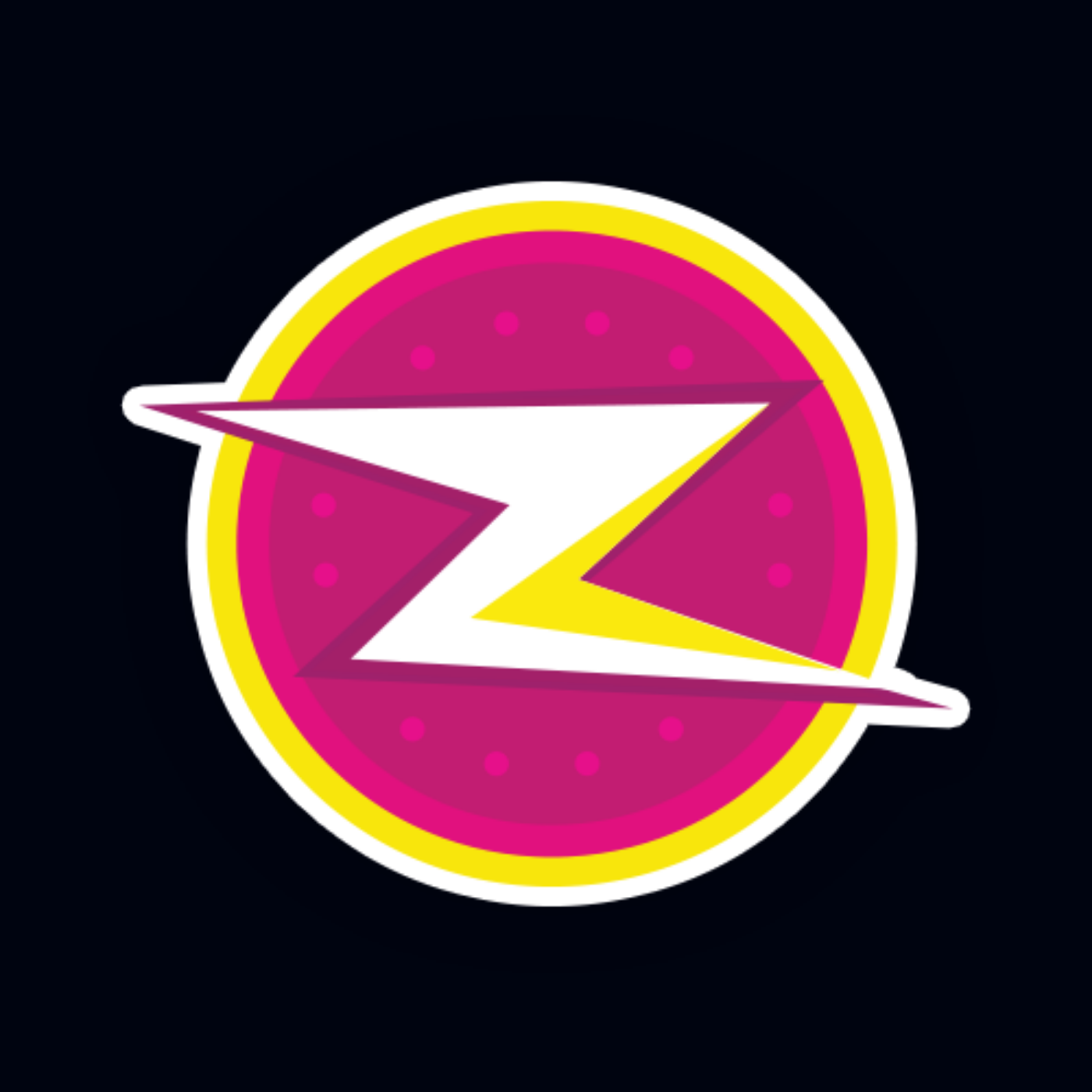 Des sons, des créateurs, des univers