KNOW THAT GOD IS IN CONTROL
Redemptorist Homilies on the Go!
IN THIS PODCAST:

Are you worried about a situation in your life? Do you feel that your sins prevent you from drawing closer to God? In this reflection, we are invited to recognise that God is filled with steadfast mercy for sinners. Despite all appearances of the storms that surround us, God is ever in control of our lives. All that we need to do is surrender to God's mercy and the providence and we shall be at peace.
This homily was preached on the passage from Mk 4:35-41 by Rev.Fr. Charles V, CSsR, on 29th Jan. 2022. Let us reflect and pray to the Lord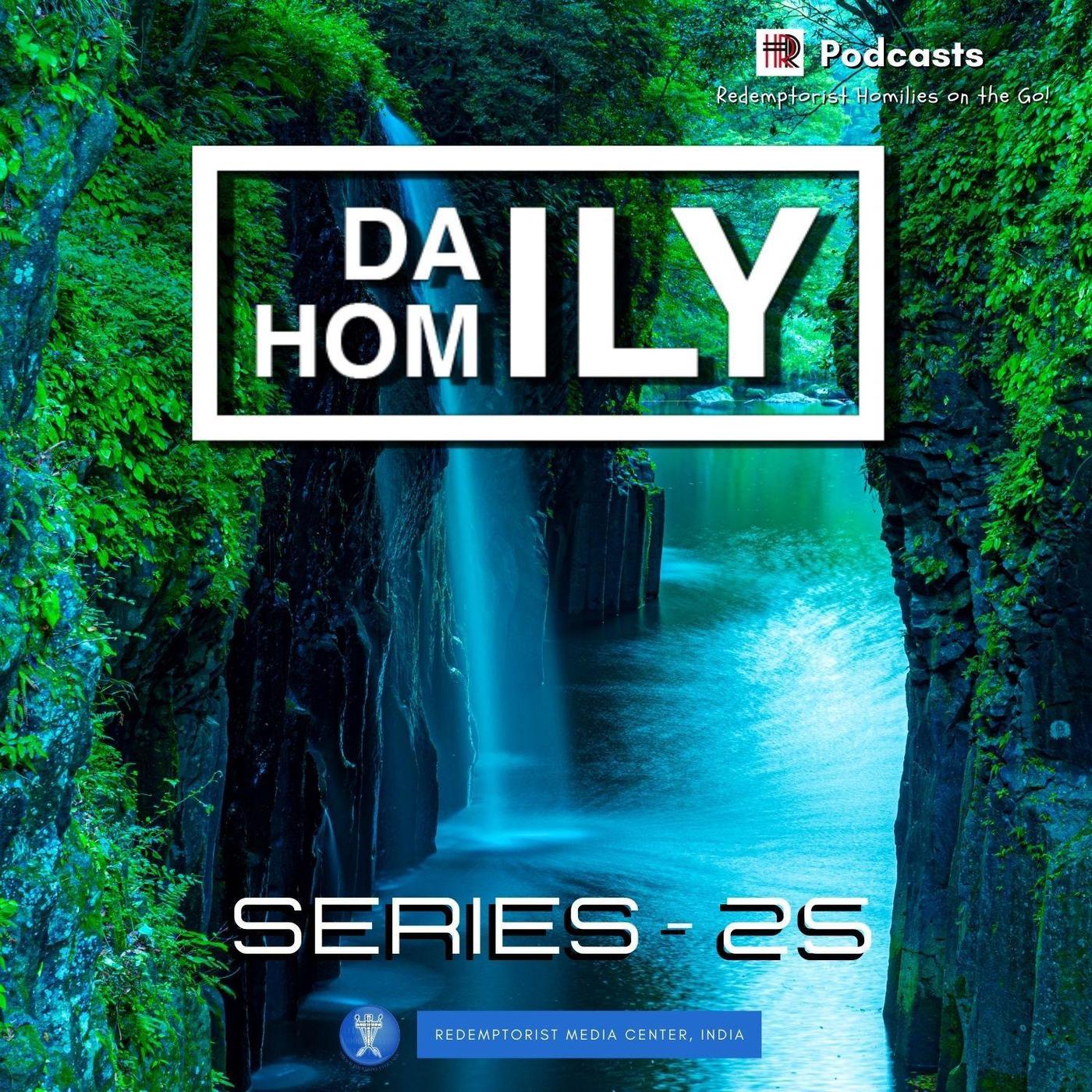 Redemptorist Homilies on the Go!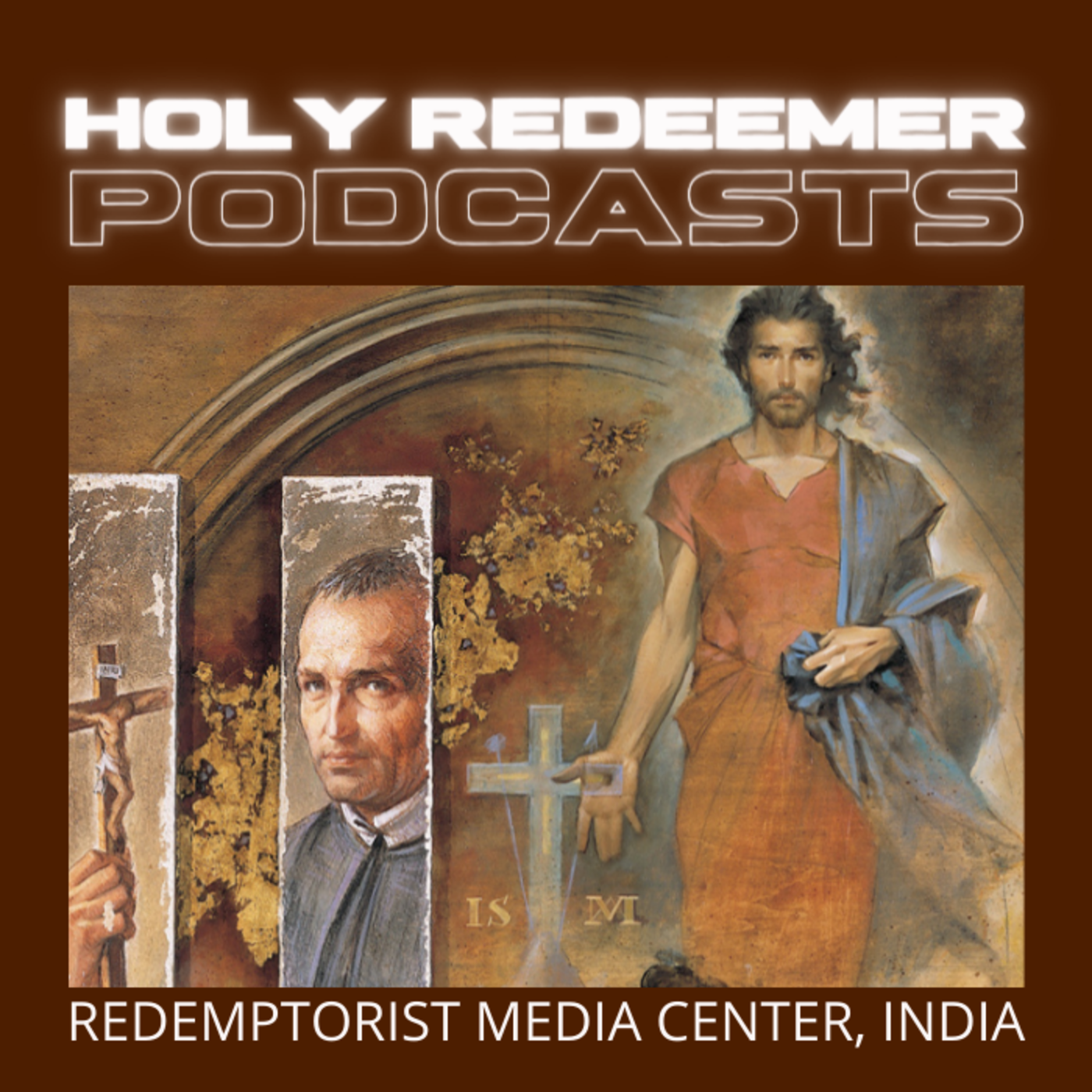 By Redemptorist Media Center, India