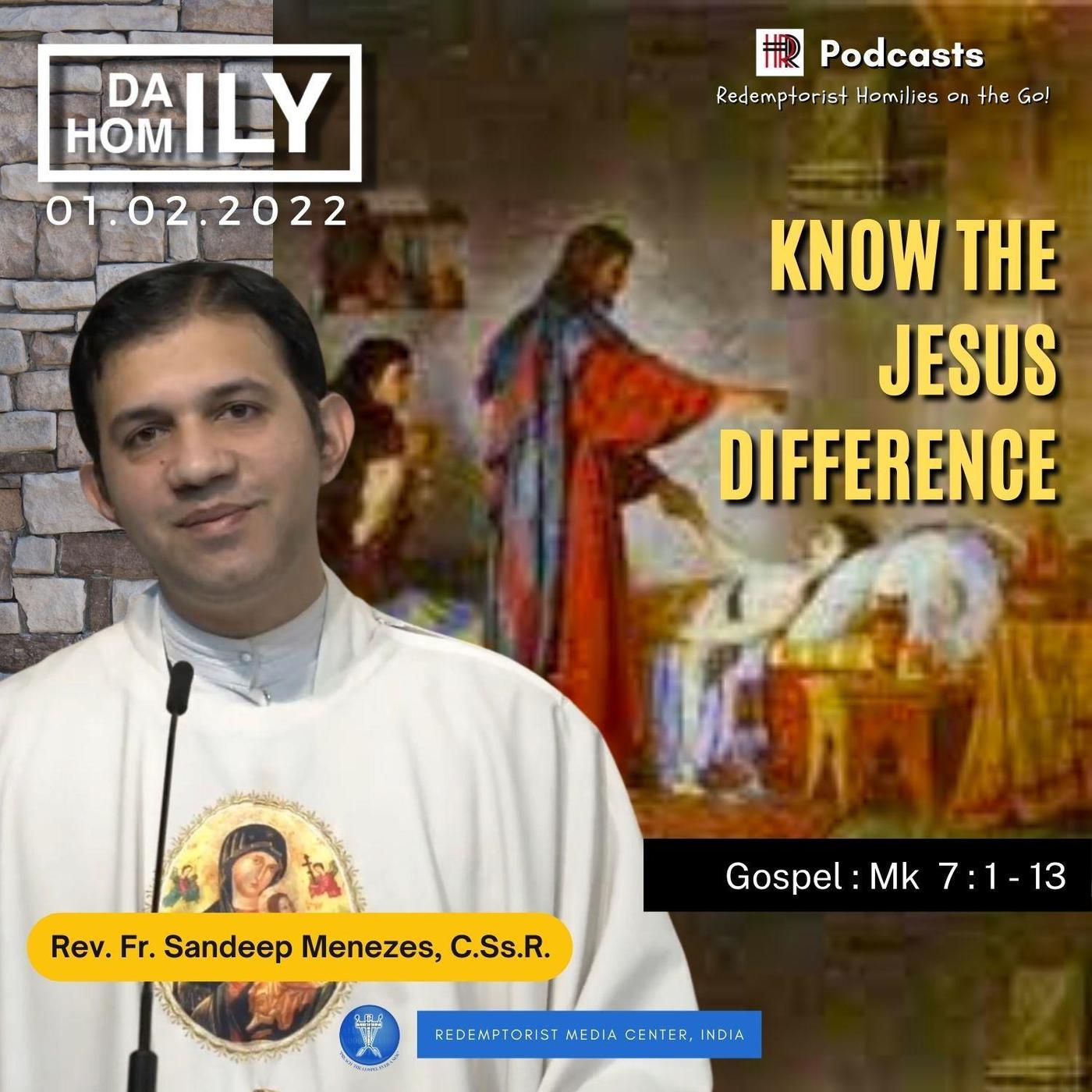 KNOW THE JESUS DIFFERENCE
Redemptorist Homilies on the Go!
IN THIS PODCAST:

What is common between the characters of today's reading? Jesus' life, along with his death, grants life-changing healing. It is a healing authority that crosses boundaries. Jesus chooses not to leave people in the conditions in which he finds them. Are we willing to cooperate with him? May we find the courage to do so through Him.
This homily was preached on the passage from Mk 5:21-43 by Rev.Fr.Sandeep Menezes, CSsR, on 1st Feb. 2022. Let us reflect and pray to the Lord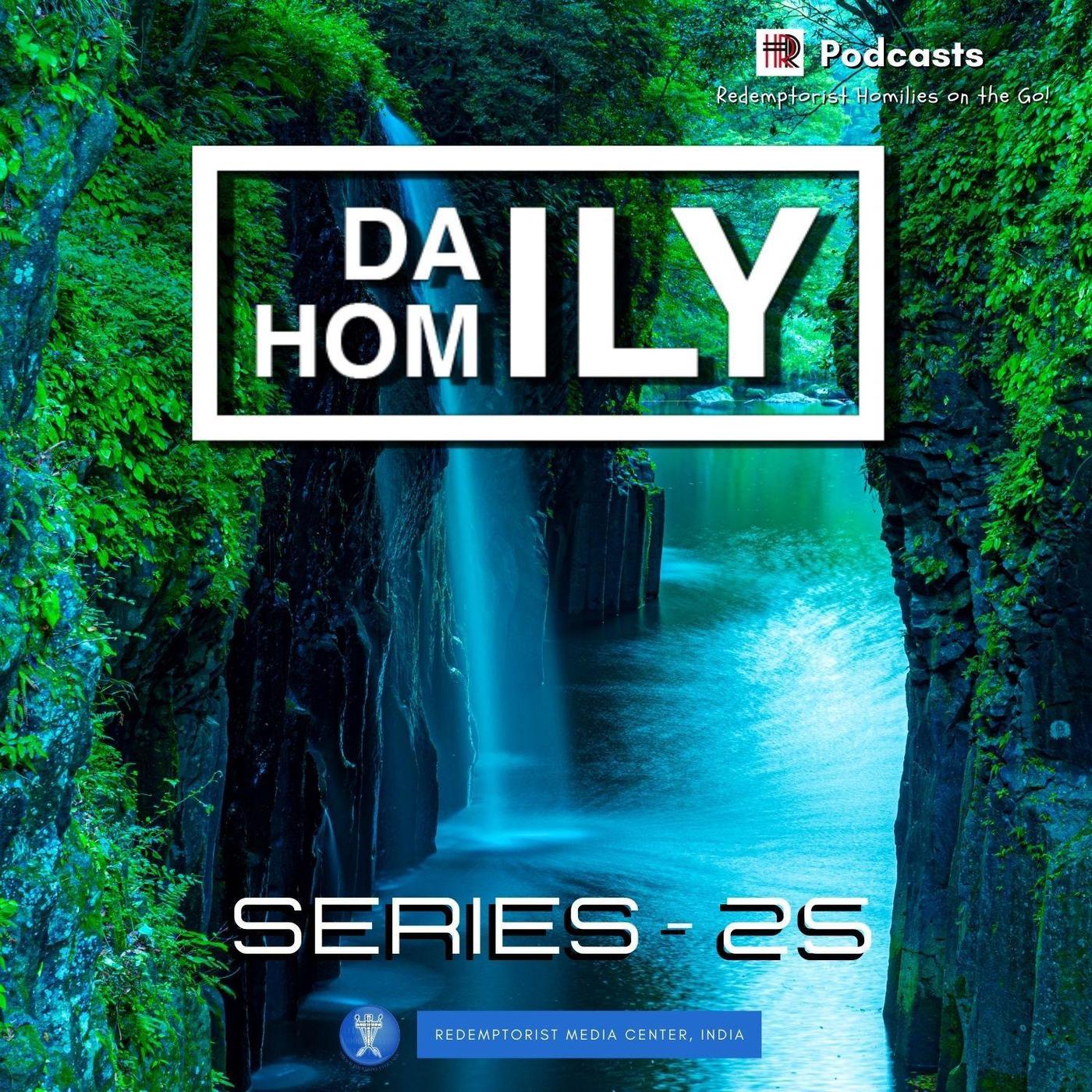 Redemptorist Homilies on the Go!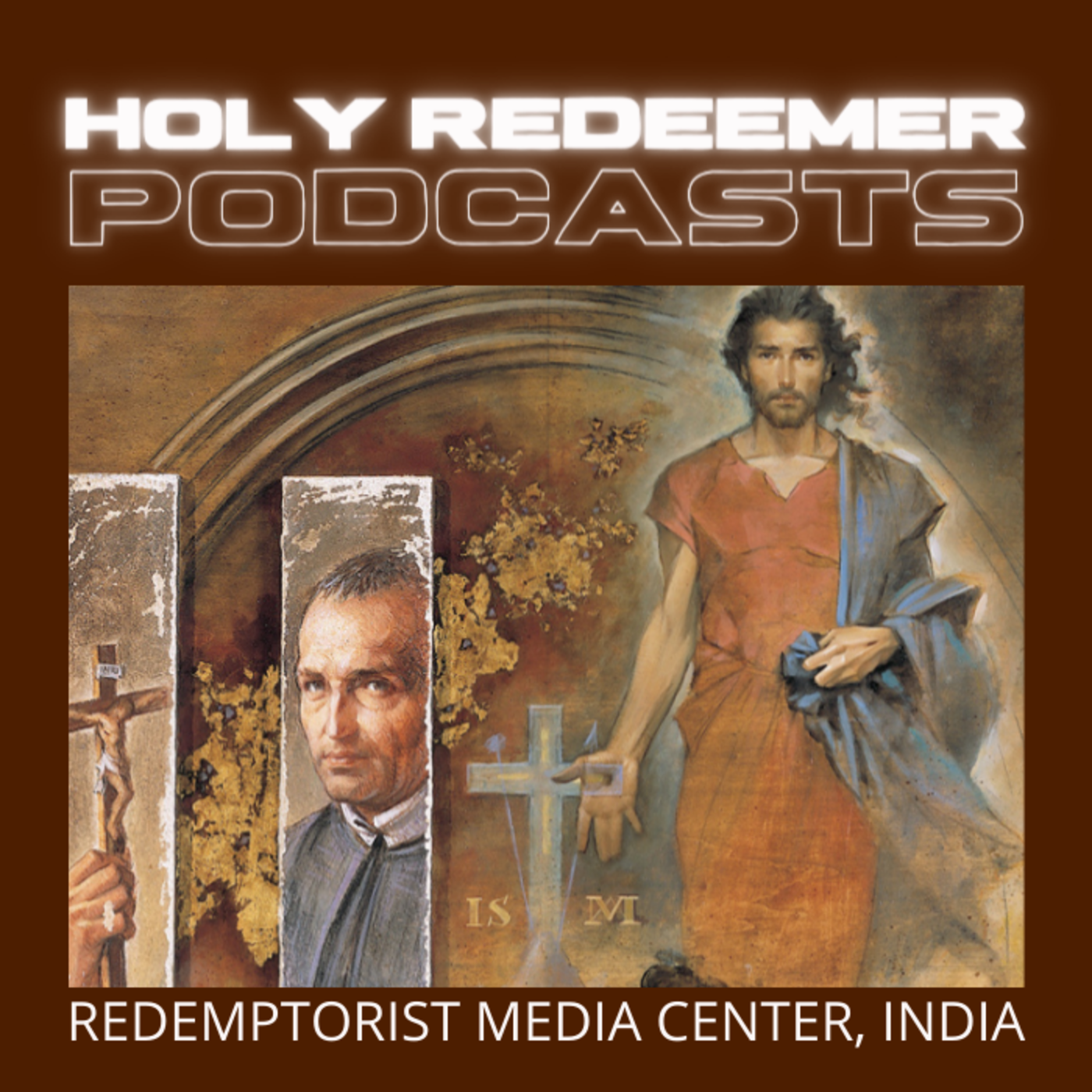 By Redemptorist Media Center, India