La Brebis Verte
Chanson des près
Please use the following link to support us. Thank you!
Support us!
Comédien et musicien, Jean-Luc Bernin multiplie les projets depuis plusieurs années : la Mémé, Bifidus Actif, Mr Bifidus, les Pâtes au gaz, la chorale Les Amis d'Al., Keboby.

L'auteur compositeur présente dans ce podcast de Z Interview présenté par Fabrice Bérard, Jean Luc Bernin présente La brebis verte, un spectacle et un album à destination des plus jeunes. Il s'agit d'un "tour de champ" de l'univers des enfants, "une histoire et des poignées de chansons tendres et drôles". Une histoire et 11 chansons destinées aux enfants de 18 mois à 11 ans, et aux parents et grands-parents ayant gardé leur âme d'enfant (Si si, il y en a beaucoup !).
Un projet réalisé avec Catherine Delsaut (guitare et chant) et son comparse de toujours, Jean-Luc Terrisse au trombone et tuba. Cet album a été enregistré en juin 2020.
allo la planete

fabrice bérard

Z Interview

la brebis verte

podcast musique

Jean-Luc Bernin

alp

chanson pour enfants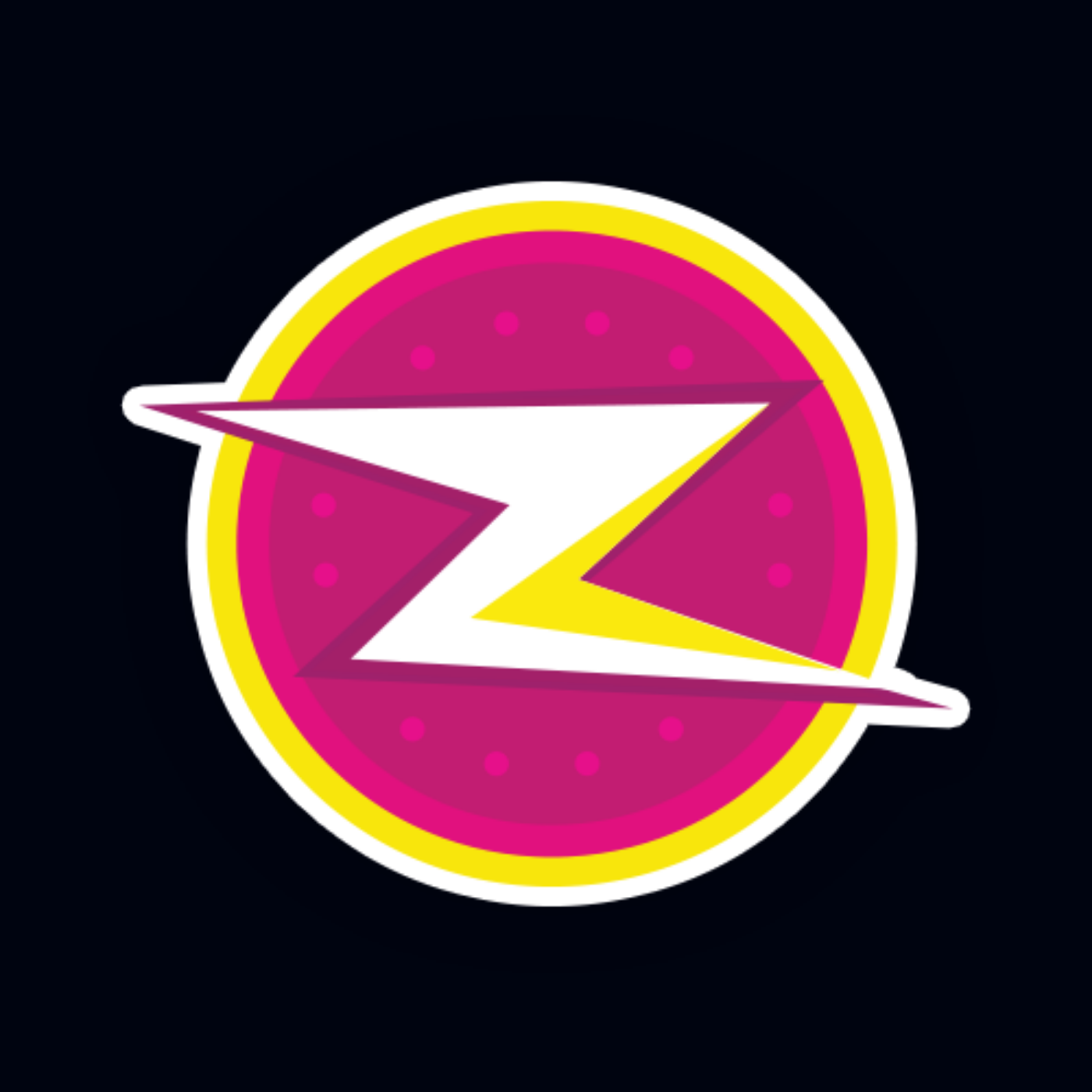 Des sons, des créateurs, des univers