La Mandragore
Les bienfaits de la nature.
Please use the following link to support us. Thank you!
Support us!
Je me suis toujours demandé pourquoi on dit si facilement que Dieu a tout créé et que tout ce qu'il fait est bon mais on nous mets aussi vite en garde contre ces mêmes choses bonnes que Dieu a créer.

Dans cet épisode je vais vous parler de la mandragore que je n'ai ni vu ni consommé mais dont les vertus peuvent faire du bien à plus d'un. 

Allez et multipliez vous.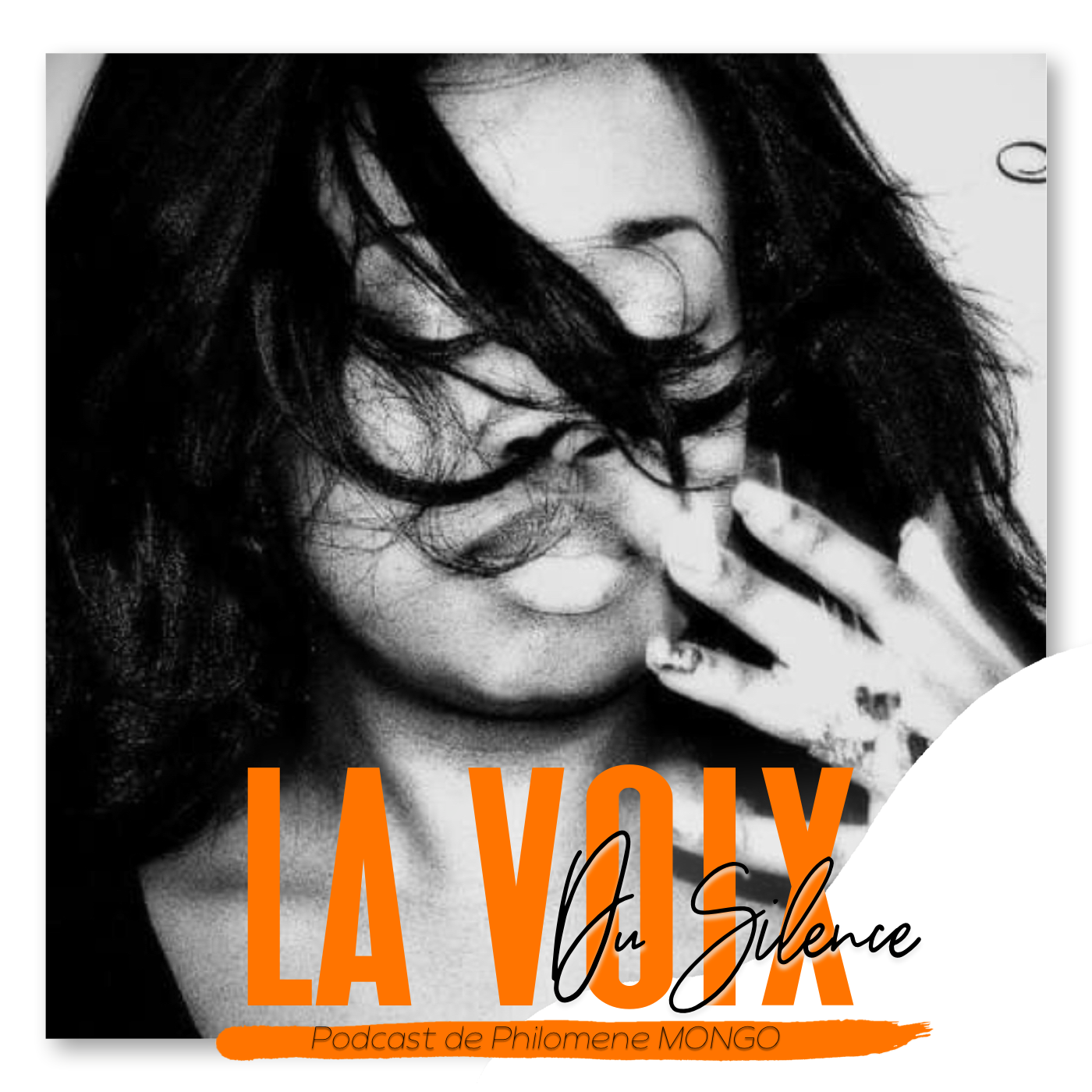 Parce que chaque voix, mot, maux, cri, compte.