La prière
Personne n'a le monopole de la prière
Please use the following link to support us. Thank you!
Support us!
Je sais que pour chacun selon sa religion et sa croyance « Dieu » ou « Son Dieu » ou « Ces dieux » n'écoutent n'exauce que lui. Mais même si mes connaissances sont sous le prisme chrétien je vais vous dire une chose qui ne plaira pas mais fâchez vous comme vous voulez je m'en fous, le chrétien n'a pas le monopole de la prière puissante ou de son exaucement. 

Les vikings ont prié Odin et Thor durant leur guerre et ont remporté par mal de bataille contre les Francs (Francais - Chretiens), tout comme les chrétiens ont prié leur Dieu Et ont aussi gagné le droit de decapiter et asservir des gens sur le même principe en louant « Dieu » pour cela. Le pays de Menelik a tenu les européens en échec et l'Éthiopie n'a apparement jamais été colonisé pourtant je doute qu'elle combattait les messagers du Dieu chrétien au même nom que le Dieu Chrétien... bref  
Croyances

religieuse

religion

Prière

foi

intention

egregore

Dieu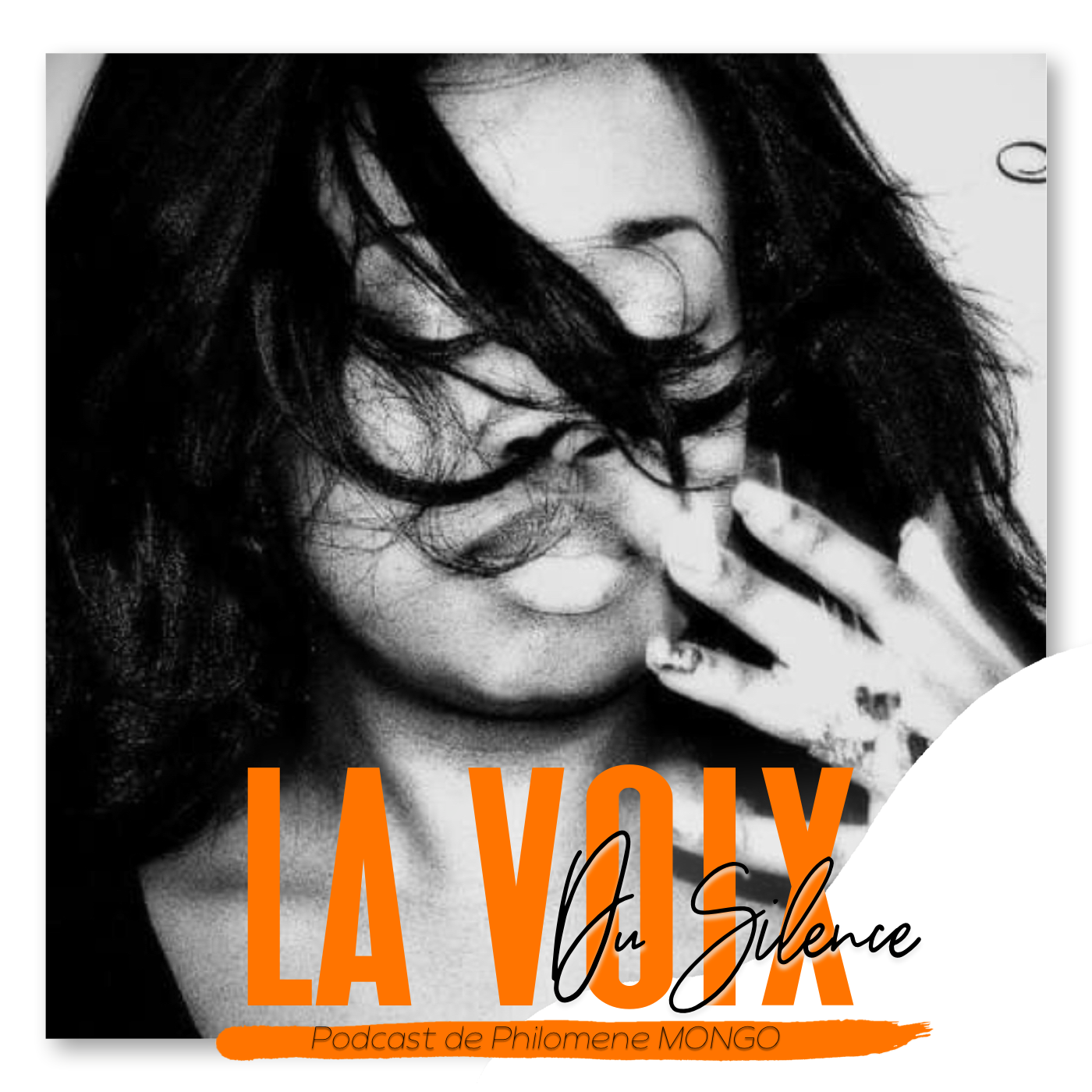 Parce que chaque voix, mot, maux, cri, compte.