La résilience des enfants
Considérons leur maux et leur mots
Season 1, episode 4
18 min
/
Published November 7, 2020
Please use the following link to support us. Thank you!
Support us!
Pendant qu'on vante le caractère résilient d'un enfant j'aimerais dire au nom de tout les enfants « résilient » que ce n'est pas un compliment en valorisant qui devrait être normé comme tel. 

Vous savez les enfants ont un coeur, des sentiments et des émotions. Leur résilience ne devrait pas être loué car PERSONNE N'EST NÉ POUR SUBIR et SURVIVRE Mais tout le monde est né pour SOURIRE et VIVRE.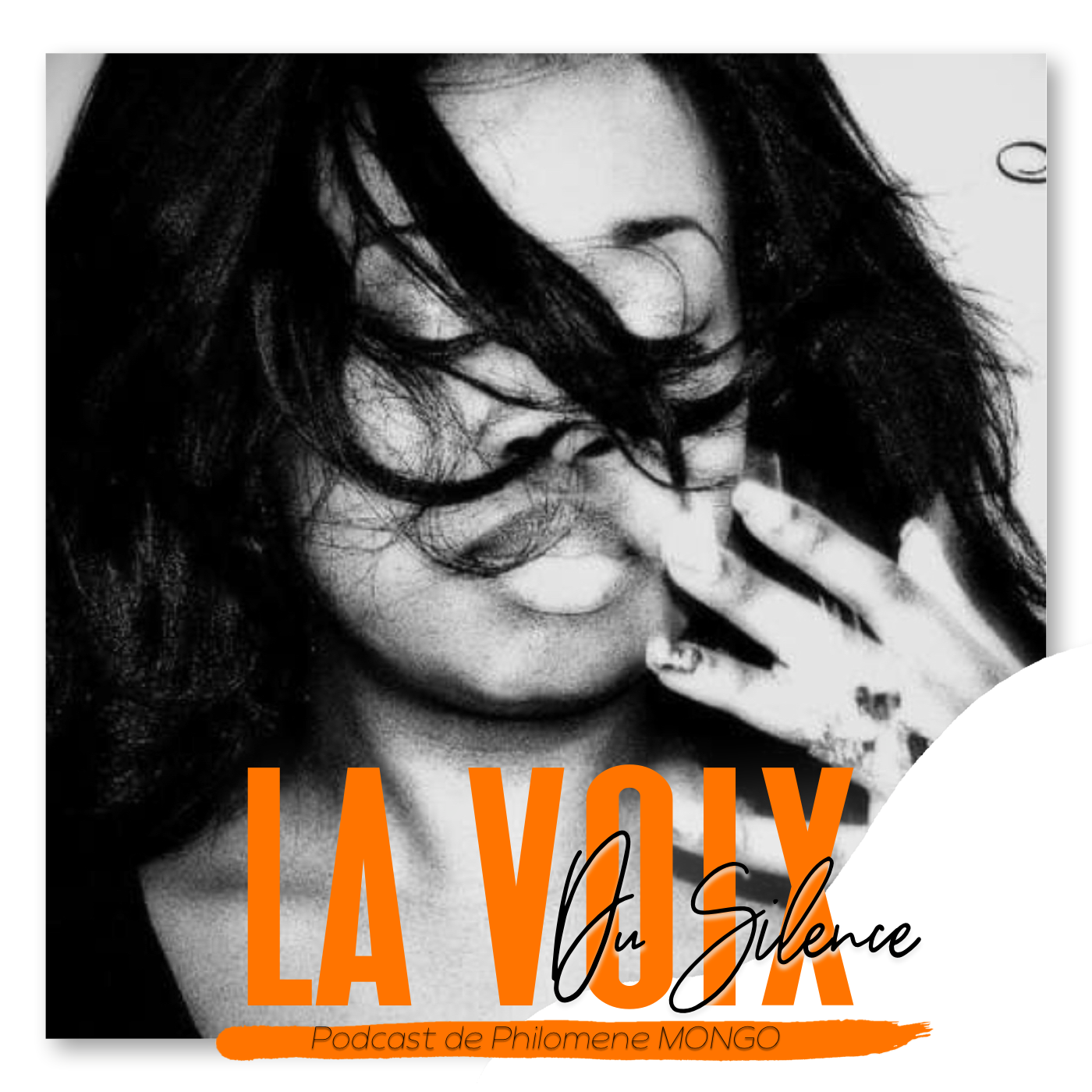 Parce que chaque voix, mot, maux, cri, compte.