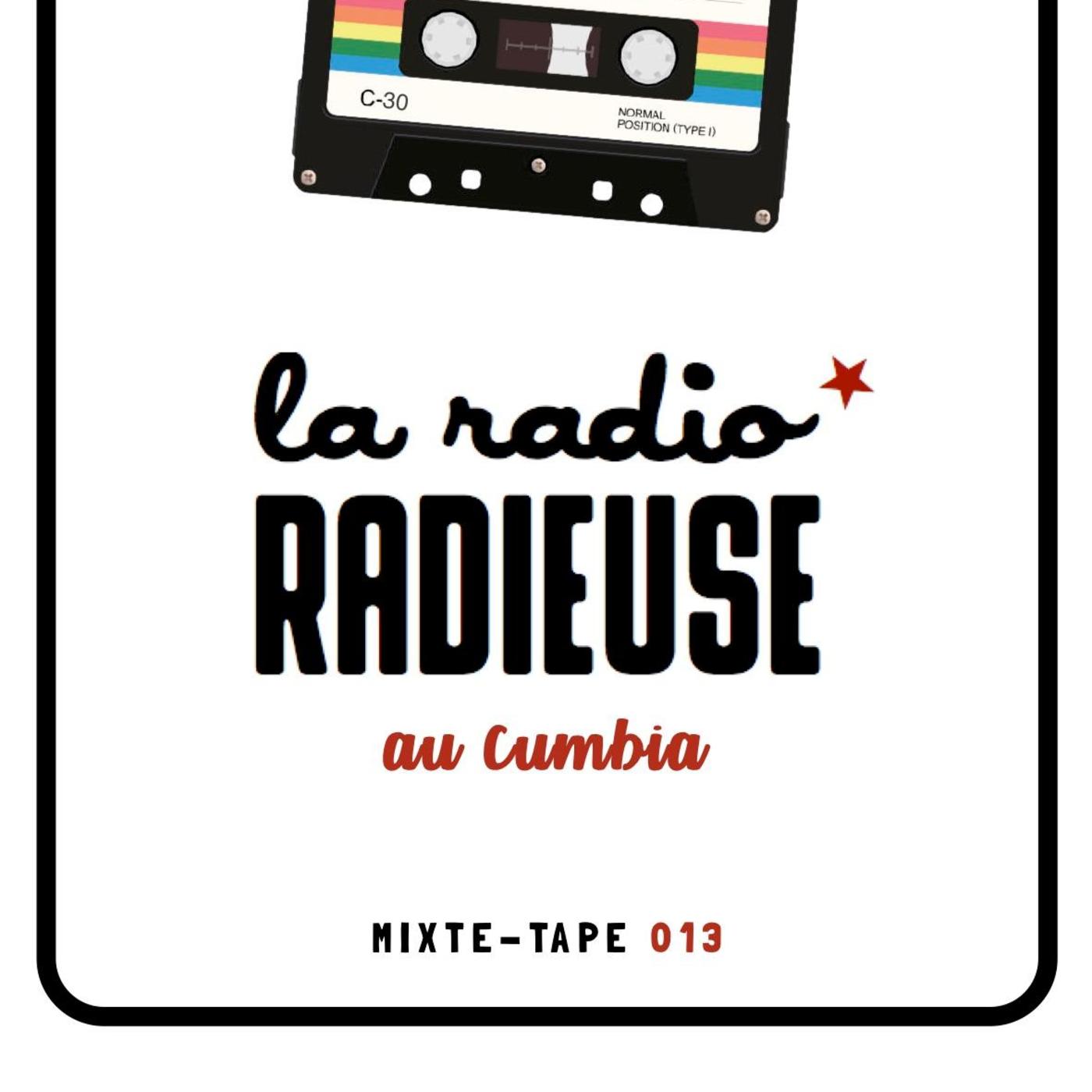 La Radio Radieuse au Cumbia
Please use the following link to support us. Thank you!
Support us!
Et hop ! Avec ce tout ce bazar ambiant, entre les vaccinés positifs et les petiots masqués, la culture étouffée et tous ces supermarchés libérés, ces protocoles tombés du ciel et du personnel de santé mis à terre ... on s'est dit que pour cette 13ème mixte-tape, des petits airs de Cumbia pourraient peut-être nous remonter le moral ? A écouter sans test et très fort, pendant qu'on le peut encore ...

La playlist du jour :

Brain Damage : Luna Llena Featuring Jimena Angel    
Krak in dub : Viche Tumbacatre Y Arrechon
Rona Hartner & DJ Tagada   : Cumbia gitana feat Mangu     
Sara Hebe : Movimiento social el deseo    
 Sidi Wacho : Quiero Bailar       
Célia Mara : Matriaméricas    
Piztu Bilbo : Itzali MTV    
Orchestre International Du Vetex : Cumbia Internacional    
Che Sudaka feat Capricornio Man : Mentira politika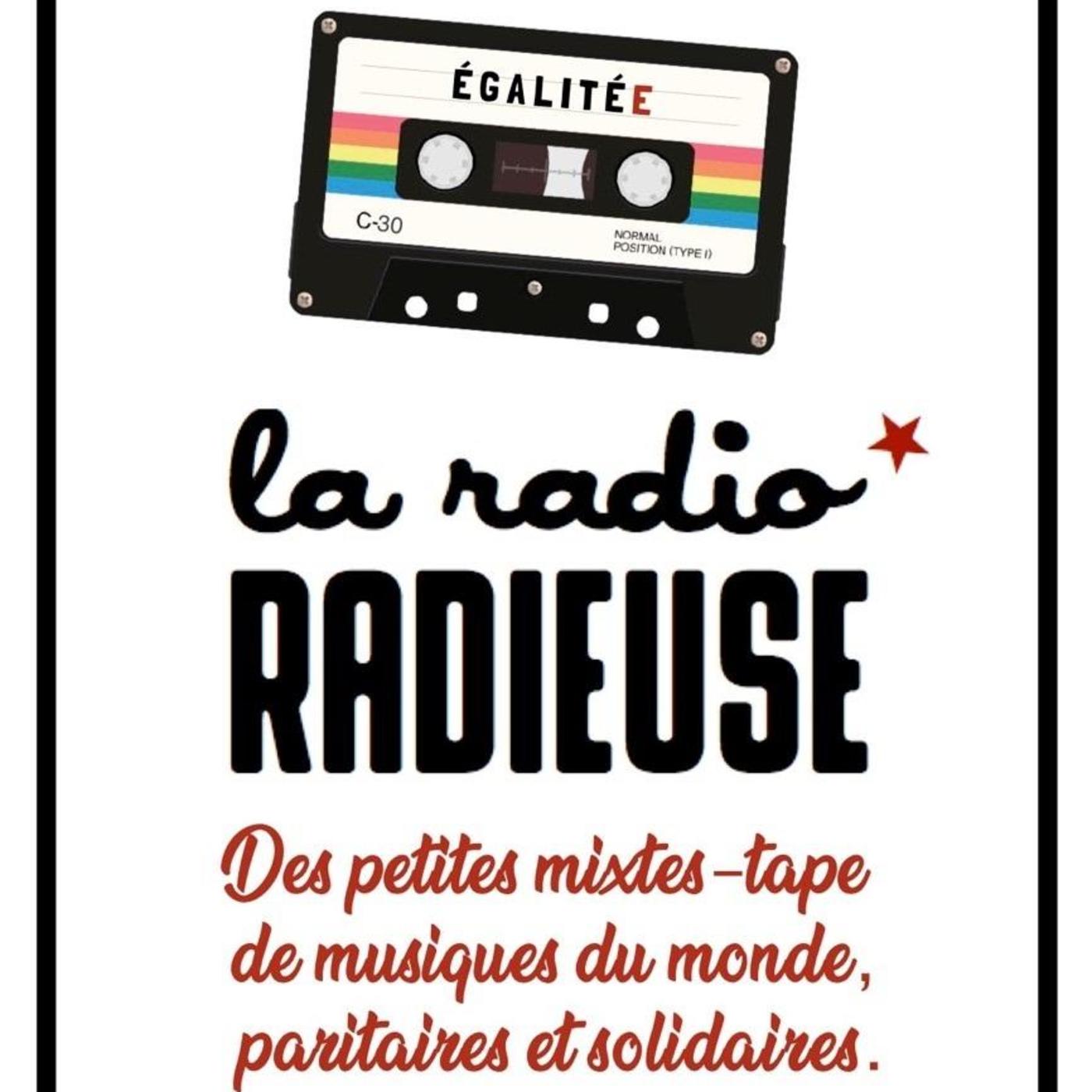 Des petites mixtes-tape de musiques du monde, paritaires et solidaires !