La Radio Radieuse chante l'école pour tous
Please use the following link to support us. Thank you!
Support us!
Et hop ! La Radio Radieuse vous envoie une nouvelle mixte-tape pour soutenir #ecolepourtous et les 100 00 enfants et jeunes qui ne peuvent pas aller aujourd'hui à l'école de la république française. Qu'ils vivent en Bidonvilles, en squats, en hôtels social ou à la rue, des jeunes issus des communautés du voyage, des mineurs isolés et des jeunes majeurs, notre beau pays ne garantit plus l'égal accès de ces enfants à l'instruction, à la formation professionnelle et à la culture (article 13 de la constitution). Une sélection musicale paritaire et sans frontière pour continuer à chanter ardemment pour l'égalité des chances et le droit à l'éducation  !

La playlist du jour :

Loïc Lantoine : C'est Peut-Être       
Sidi Wacho feat. Flavia Coelho & Nawel : La Tierra        
Watcha Clan : Osfour        
Kek Lang : Blowin In The Wind       
Fanfara Luicraciun : Trek Tzigani        
La Zikabilo : Delinquance D'etat    
Mahala Rai Banda feat. Adisa Zvekic : Balkan Reggae (La Cherga Mix)    
Dj ClicK : Tzifest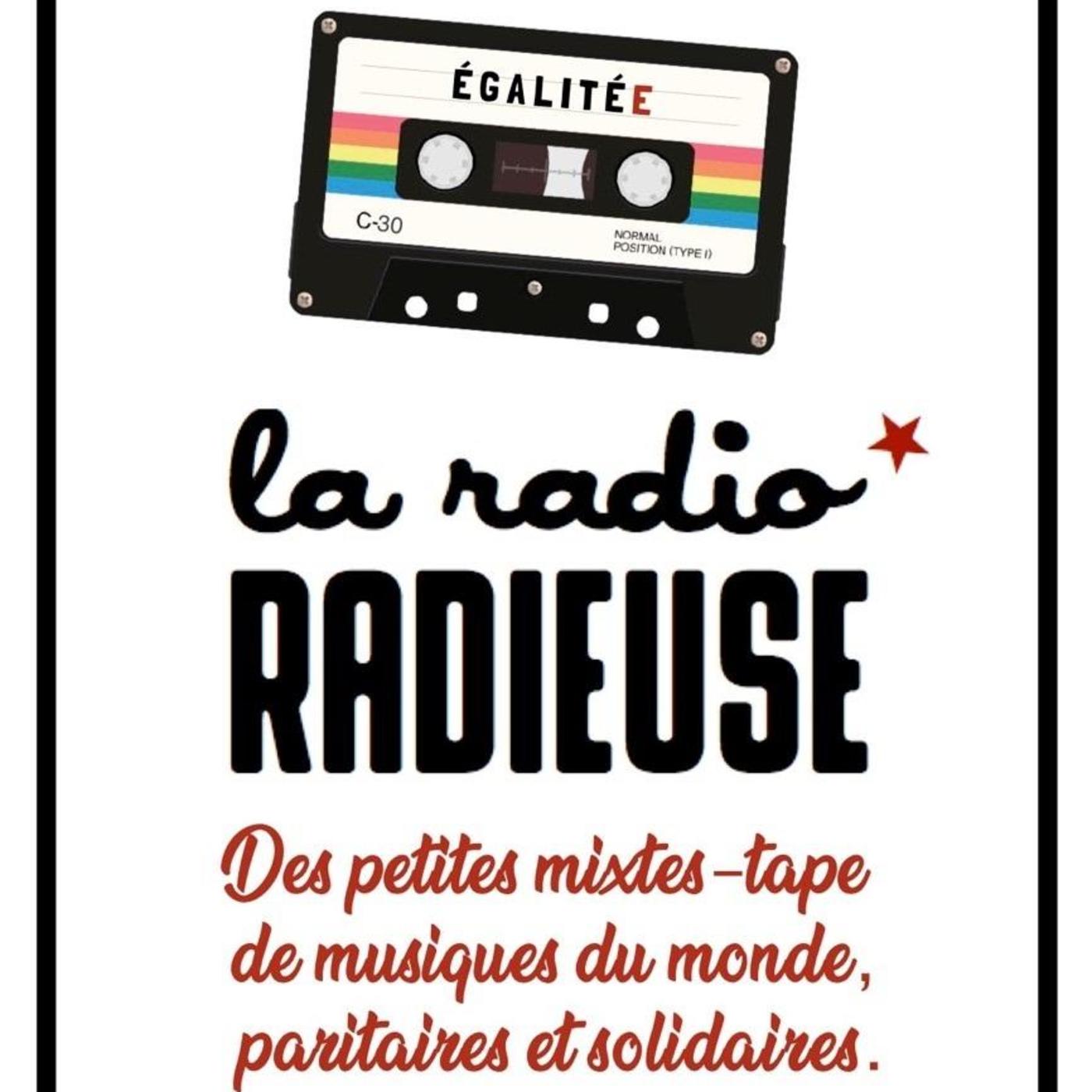 Des petites mixtes-tape de musiques du monde, paritaires et solidaires !