La Radio Radieuse de Noël
Please use the following link to support us. Thank you!
Support us!
Et hop ! Toutes nos galettes et chansonnettes préférées de cette année 2021 au goût trop prononcé de vaccins. Alors pour oublier les entraves sanitaires, une petite mixte-tape égalitaire et sans frontière : les protest songs des Specials, les mauvais caractères de nos légendaires Massilia, les airs révolutionnaires de la Commune des Dubamix, la poésie électronique de DJ Click, la sublime découverte de Djazia Satour, le reggae révolté et enflammé de Daman, les explosives Sara Hebe et O'Sisters, l'ingénieux Krak in Dub, les compilations essentielles  "A luta continua" et "La haine du capital" en soutien aux travailleuses de la petite enfance ... 

La Radio Radieuse vous offre sa playlist de Noël avec moins de gestes barrières et plus de gens solidaires !

La playlist de l'année 2021 :
The Specials : Listening Wind    
Djazia Satour : Loun Liyam        
DJ Click & Ittai Binnum :  Love of Hadassah feat Einav Dahari
Krak in Dub : Mariposa
O'Sisters : Give Me the Chill       
Dub Sheperds : Fairy Tales (Dubamix Remix)    
Daman : Hurt feat Max Roméo          
Dubamix : Communardes Communards
Piztu Bilbo : Itzali MTV   ( Lucha Amada III - A Luta Continua )
Sara Heba - Movimiento Social "El Deseo"
Massilia Sound System : Vive la solidarité !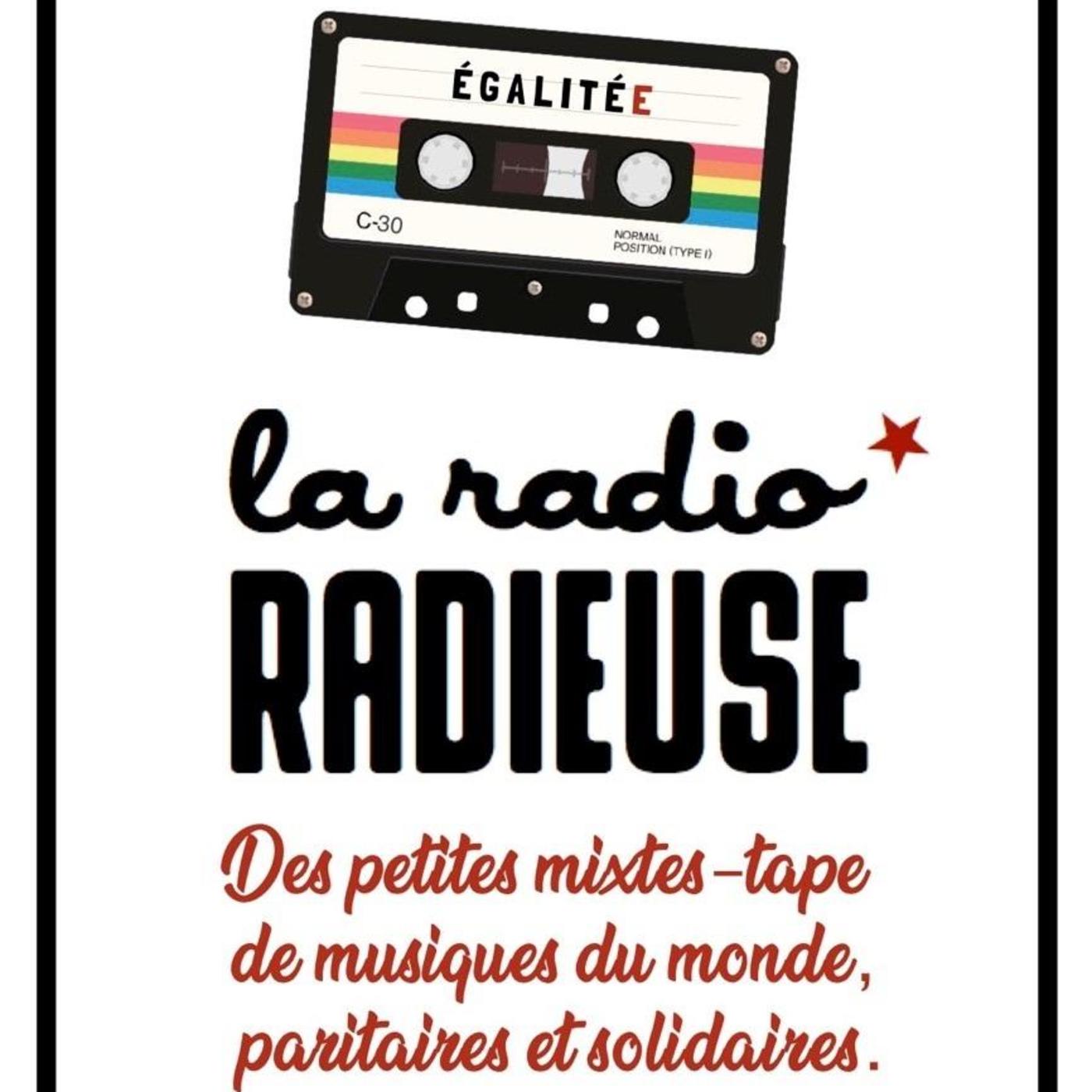 Des petites mixtes-tape de musiques du monde, paritaires et solidaires !