La Radio Radieuse en exil #4
Please use the following link to support us. Thank you!
Support us!
Et hop ! Près de 15 ans après le cri d'alarme du court métrage "Laissez les grandir ici !", la situation des enfants exilés en France ne semble pas avoir évoluée voire même s'être aggravée. Ainsi plus de 1500 enfants (au minimum) dorment à la rue en France chaque soir et aucune mesure concrète ne semble voir le jour des pouvoirs publics. Sans parler des expulsions arbitraires de mineurs qui continuent toujours et encore malgré les actions des différentes associations humanitaires et de défense des droits de l'homme. La Radio Radieuse vous propose donc une petite mixte-tape d'airs en exil pour vous rappeler à la mobilisation générale pour le respect des droits de la marmaille de la terre entière !

La playlist du jour :
Laissez Nous Grandir
Watcha Clan : Il Était Une Fois Dans L'est
A-WA : Ya Shaifin Al Malih
Panienki : At Neni Mi Lito
Balkan Beat Box : Joro Boro
Shantel : EastWest
Luminescent Orchestrii : Amari Szi, Amari
Krak in Dub : Pedacito de Coco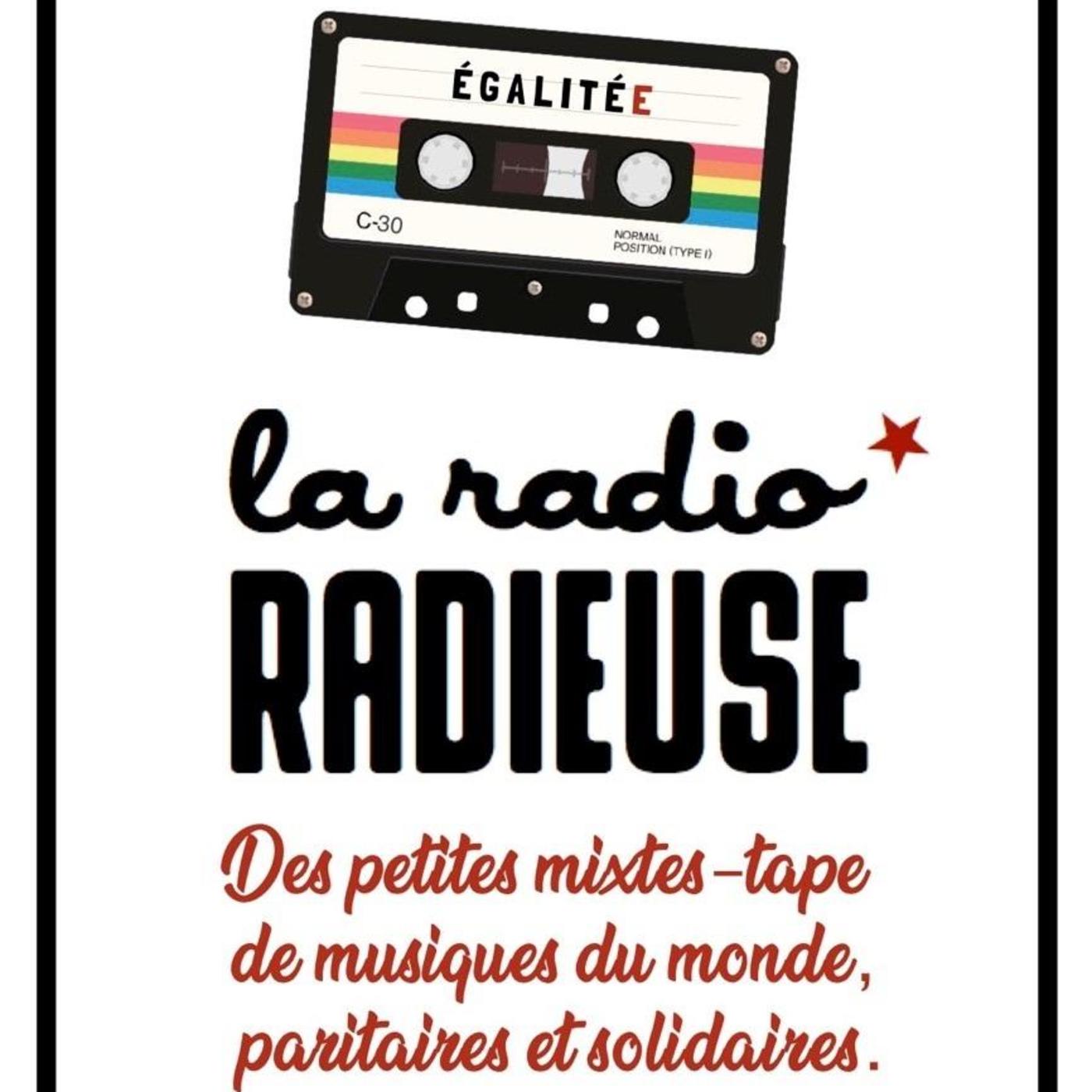 Des petites mixtes-tape de musiques du monde, paritaires et solidaires !