La Radio Radieuse en Occitanie #1
Please use the following link to support us. Thank you!
Support us!
Pour cette première virée, on prend la poudre d'escampette en Occitanie avec une petite sélection de trobairitz et troubadours qui nous boulèguent depuis des décennies !

A écouter :

Femmouze T : On parle de parité
Fabulous Trobadors : Y'A Des Garcons
Bombes 2 bal : Si tu veux
Massilia Sound System : Vive la Solidarité
Rasipigaous : Requiem
Moussu T : Per soleta companhia
Original' Occitana : Miserere
Gacha Empega : Lo polit mes de mai
La Compagnie du Lamparo : La Libertat
Show notes
Générique à partir de Dubamix : Initial RBB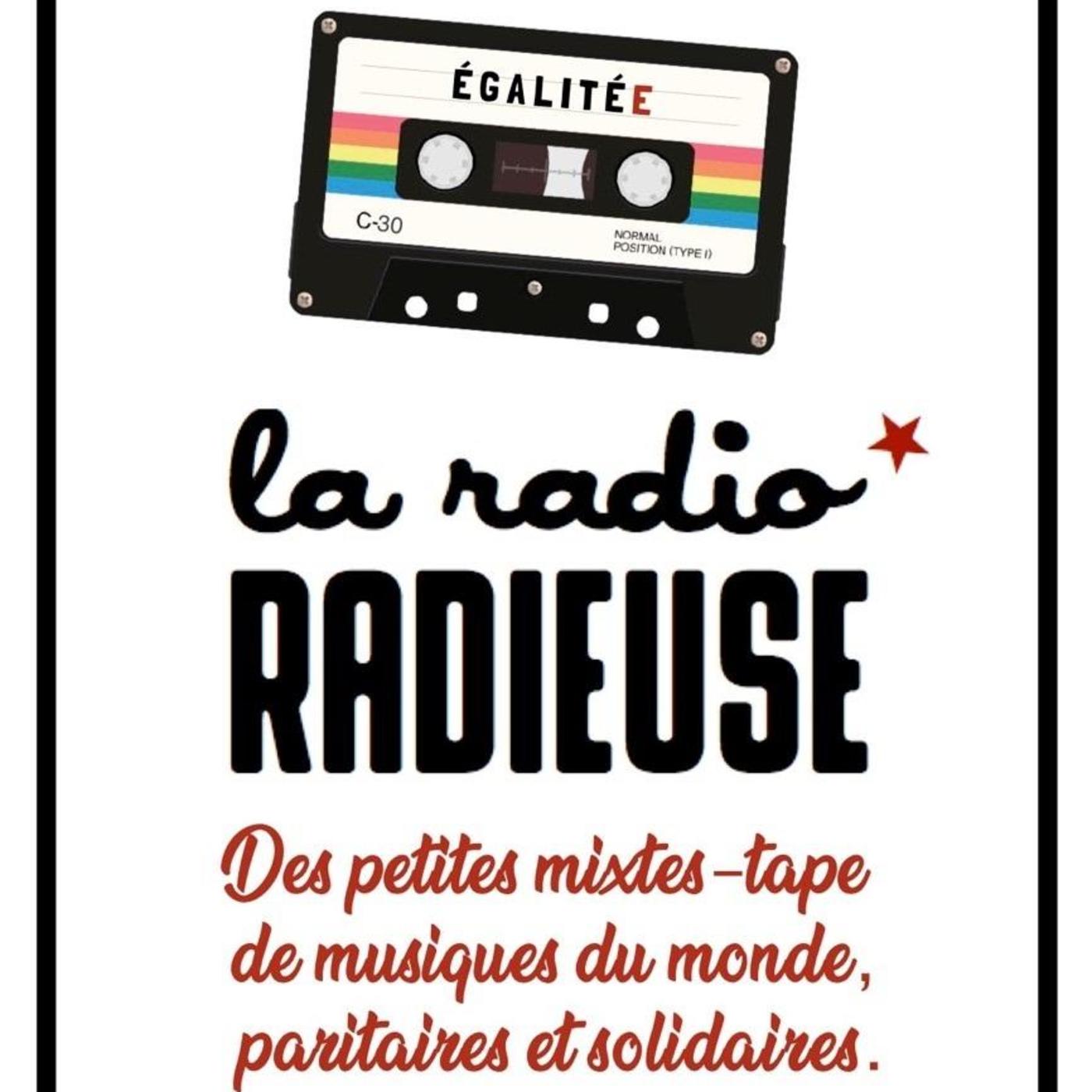 Des petites mixtes-tape de musiques du monde, paritaires et solidaires !